Contemporary cycling accessories
From stylish bike helmets to beautiful baskets and panniers, we've got everything you need to look great on your bike.
---
A few of our favourite things…
Helmets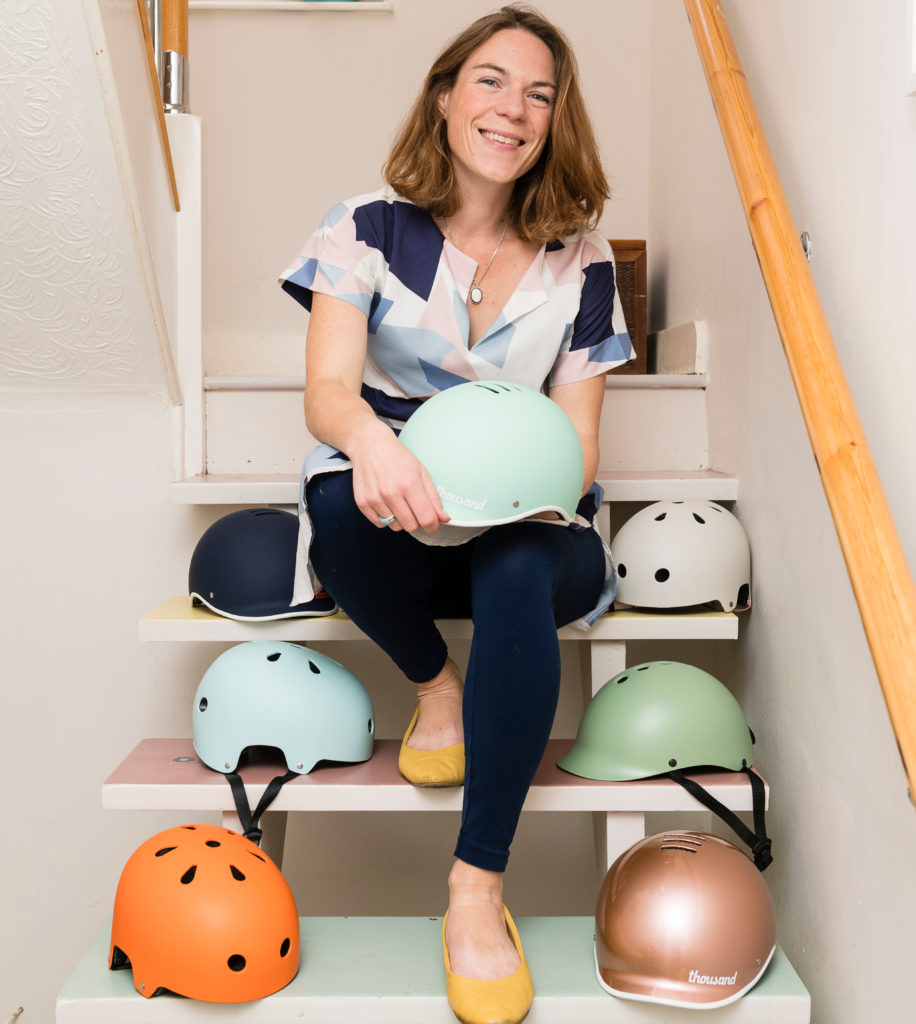 Helping you cycle in style
I started Cyclechic in 2008 on a mission to make cycling more appealing to women and to find accessories to suit their style.
I was frustarted by cycling's masculine, sporty image and was desperate to find a stylish ladies cycling helmet. After much seaching I came across the Bern brand and starting selling them out of my West london flat whilst blogging about cycling. Before long I had a queue of lovely ladies waiting outside, ready to swap their ugly bike helmets for an altogether more attractive option. It was then I knew I was onto something and the business grew from there…
We now sell a range of accessories for leisure and commuter cycling, from helmets, bags, panniers and baskets to gloves, rainwear and, of course, gifts.
We love talking to you, our customers, and helping with your questions and queries, so please do not hesitate to get in contact with the team.
Email: sales@cyclechic.co.uk
01795 533 495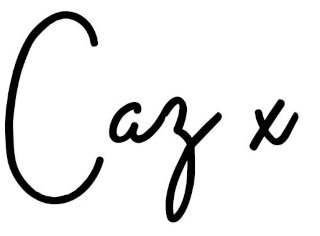 Press for Cyclechic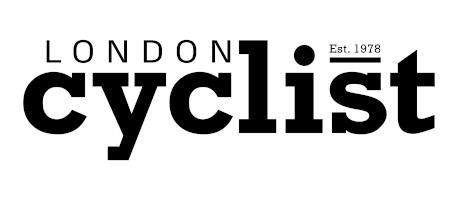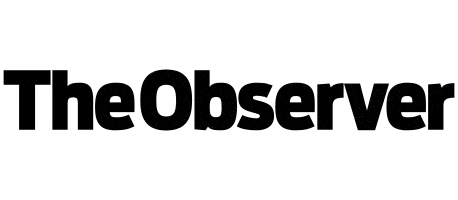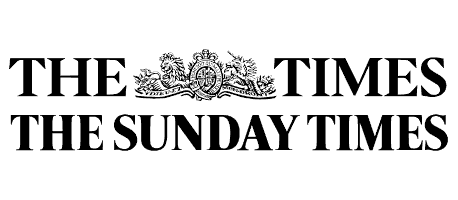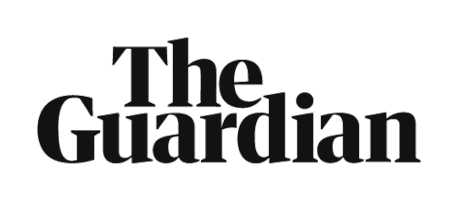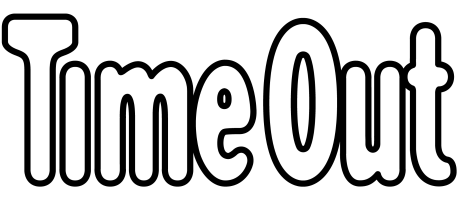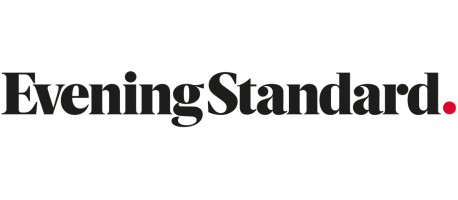 ---
Latest reviews
See what customers saying about our products