The Linus bike panniers are our bestsellers! They have even had critical acclaim from the Guardian along with lots of lovely testimonials from our customers.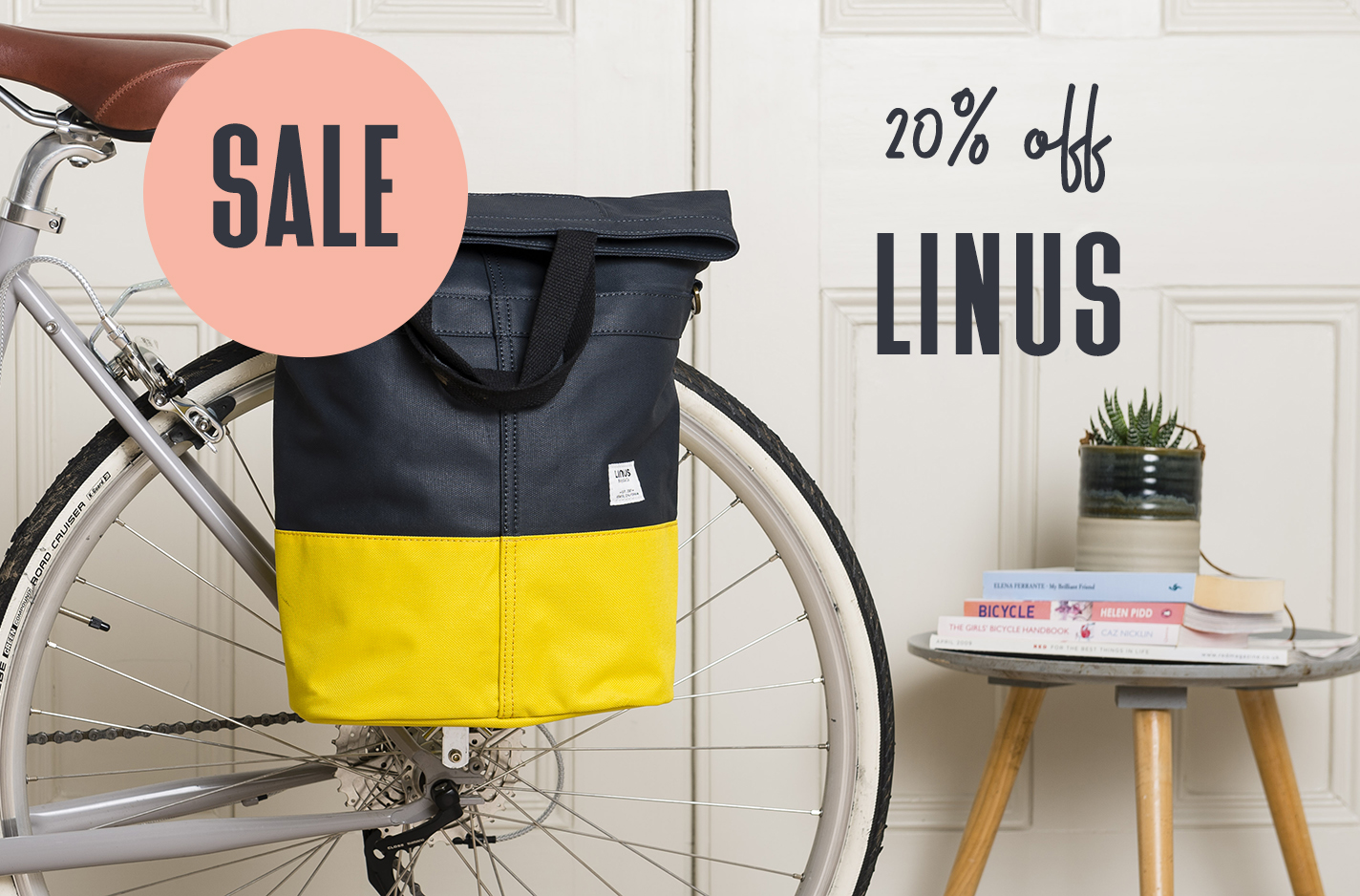 We have never discounted the Linus Sacs BUT for the rest of the July we will be selling them with a tasty 20% off. Reduced from £59.99 to £48.
They work so well both on and off the bike. Here are all the beautiful colourways…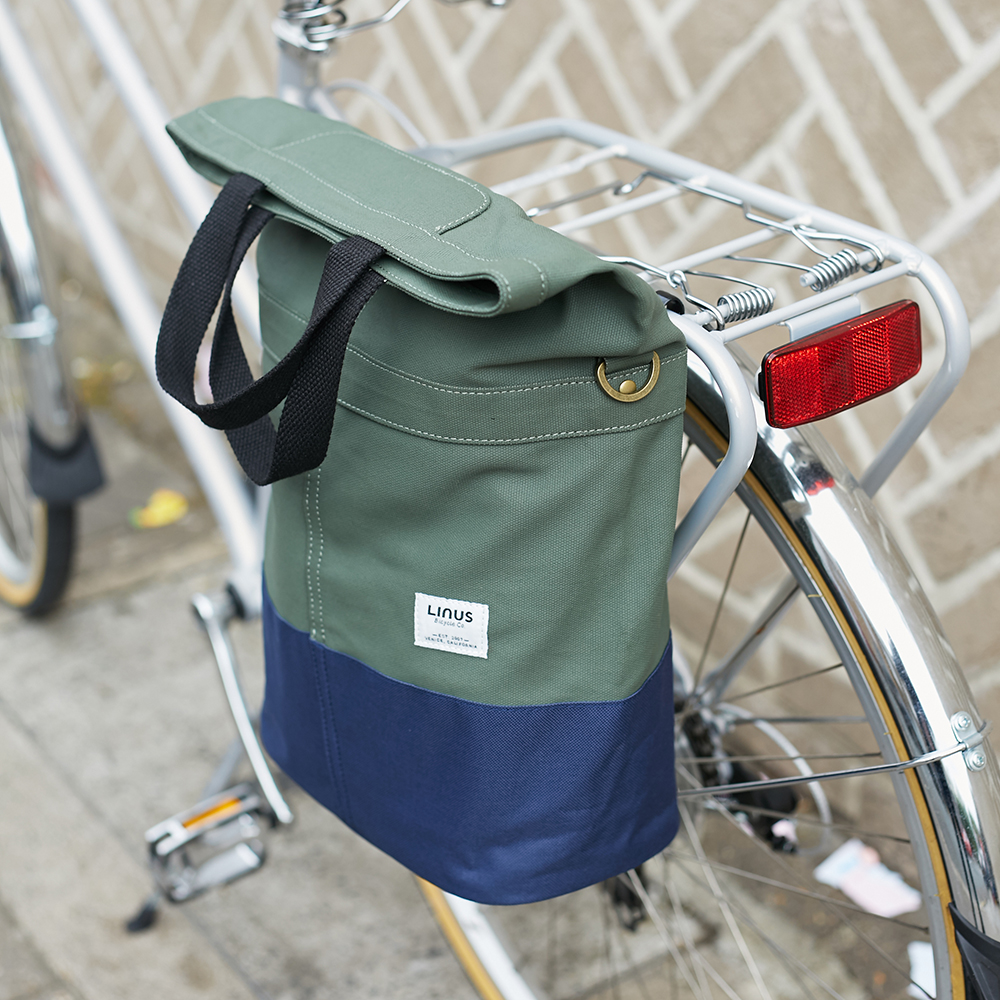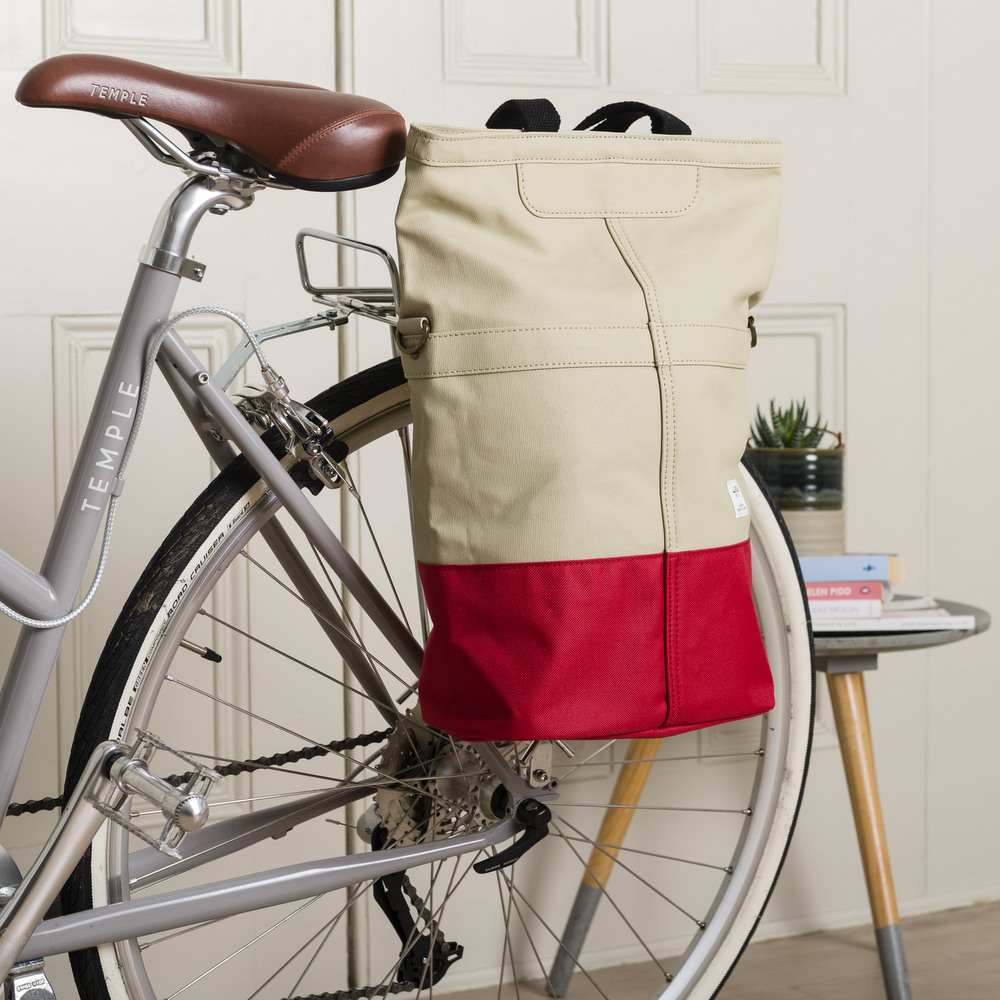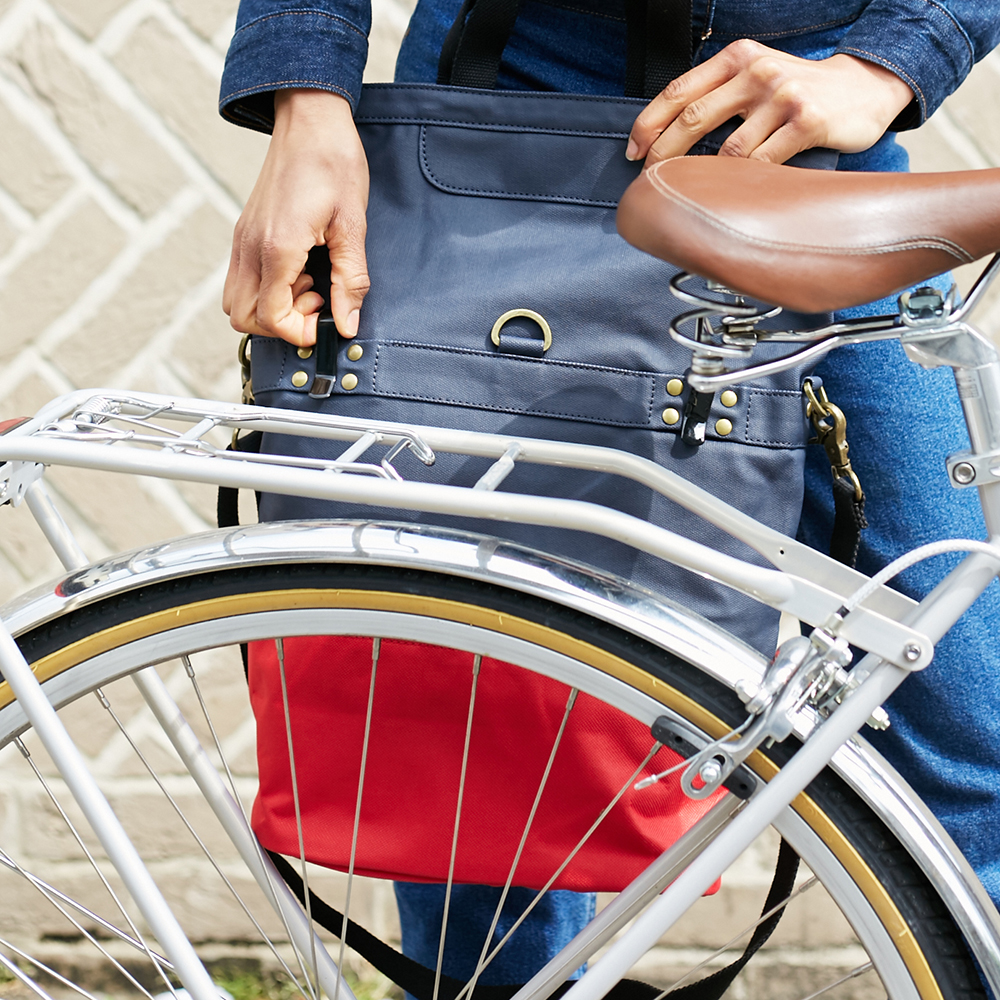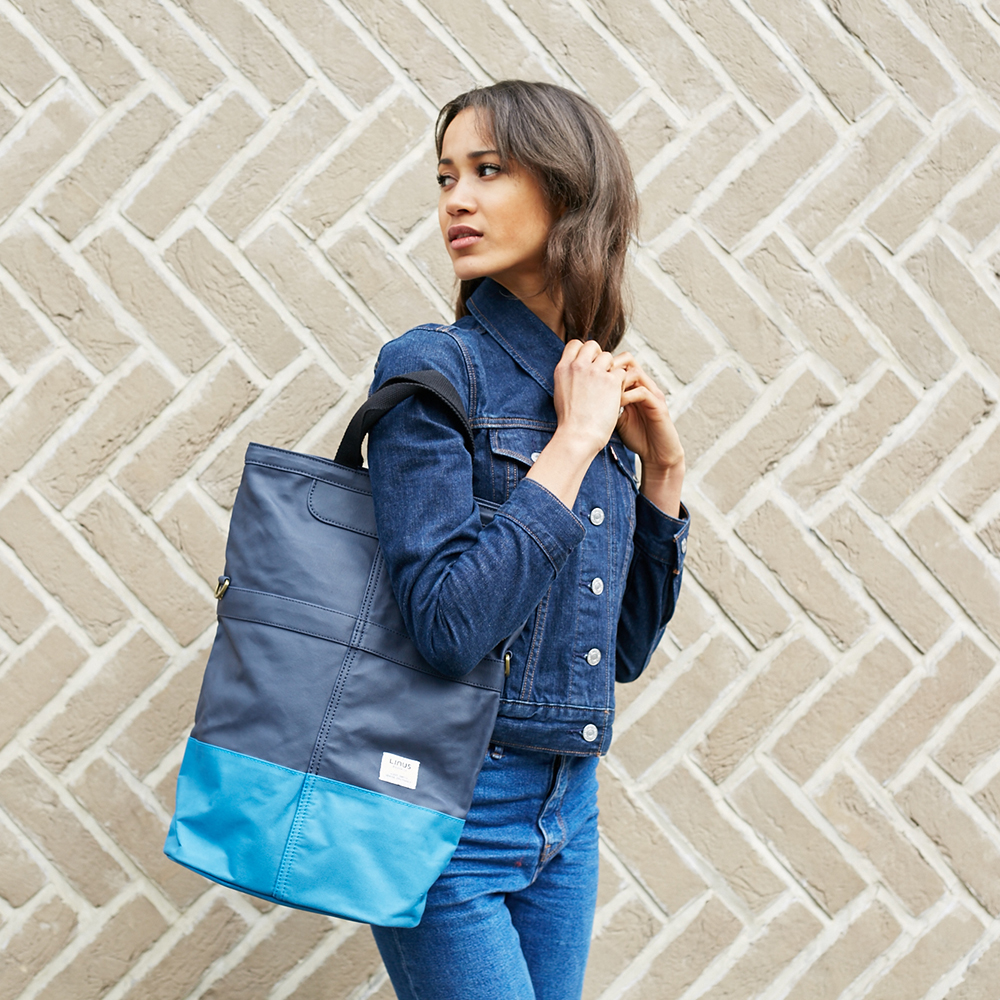 We also have 20% off the new Marco's  reduced from £54.99 now £44.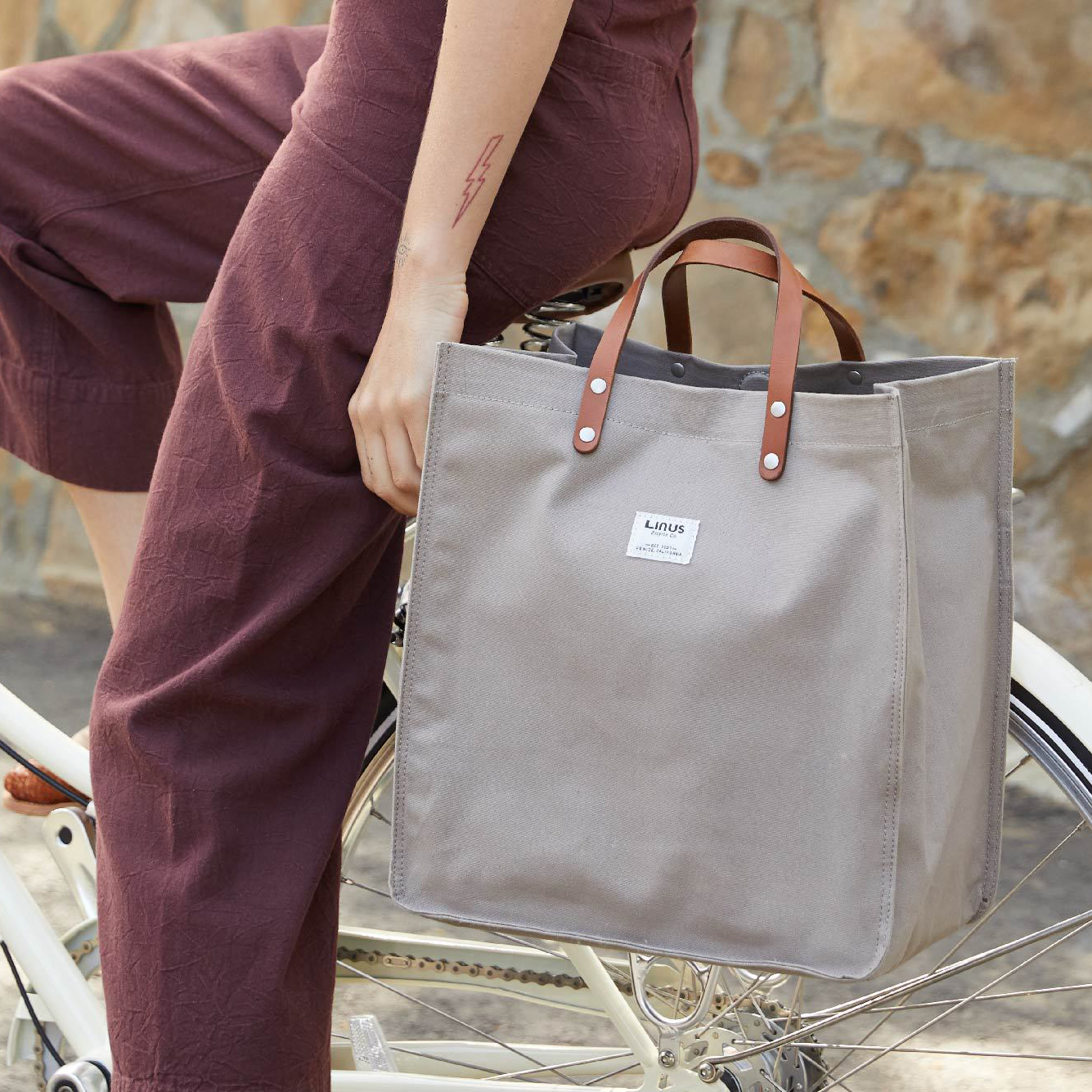 And the Lindens are reduced from £64.99 to £52. The Lindens are larger than the other two styles, great for grocery shopping. We love the mustard!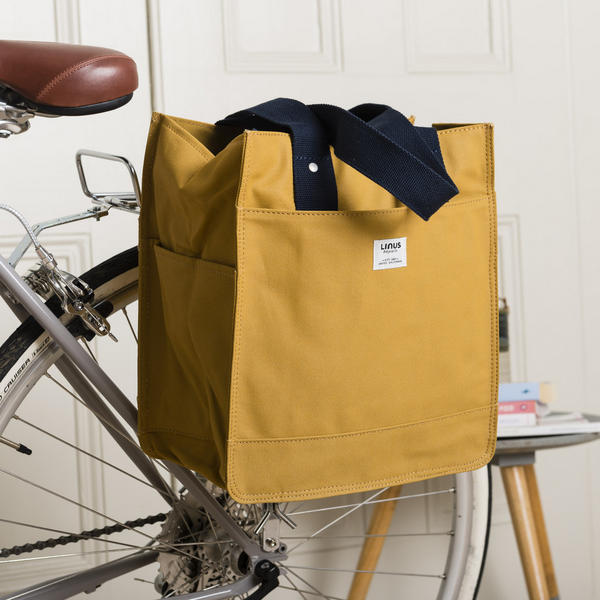 Customer testimonial:
" Excellent quality product. I've been searching for a long time for a pannier bag, that also works well as a messenger bag and looks the part. This bag from Linus is great so far, really good quality, and fits both purposes. Very speedy delivery from cycle chic and item arrived as described. Perfect service."  Marko Anstice