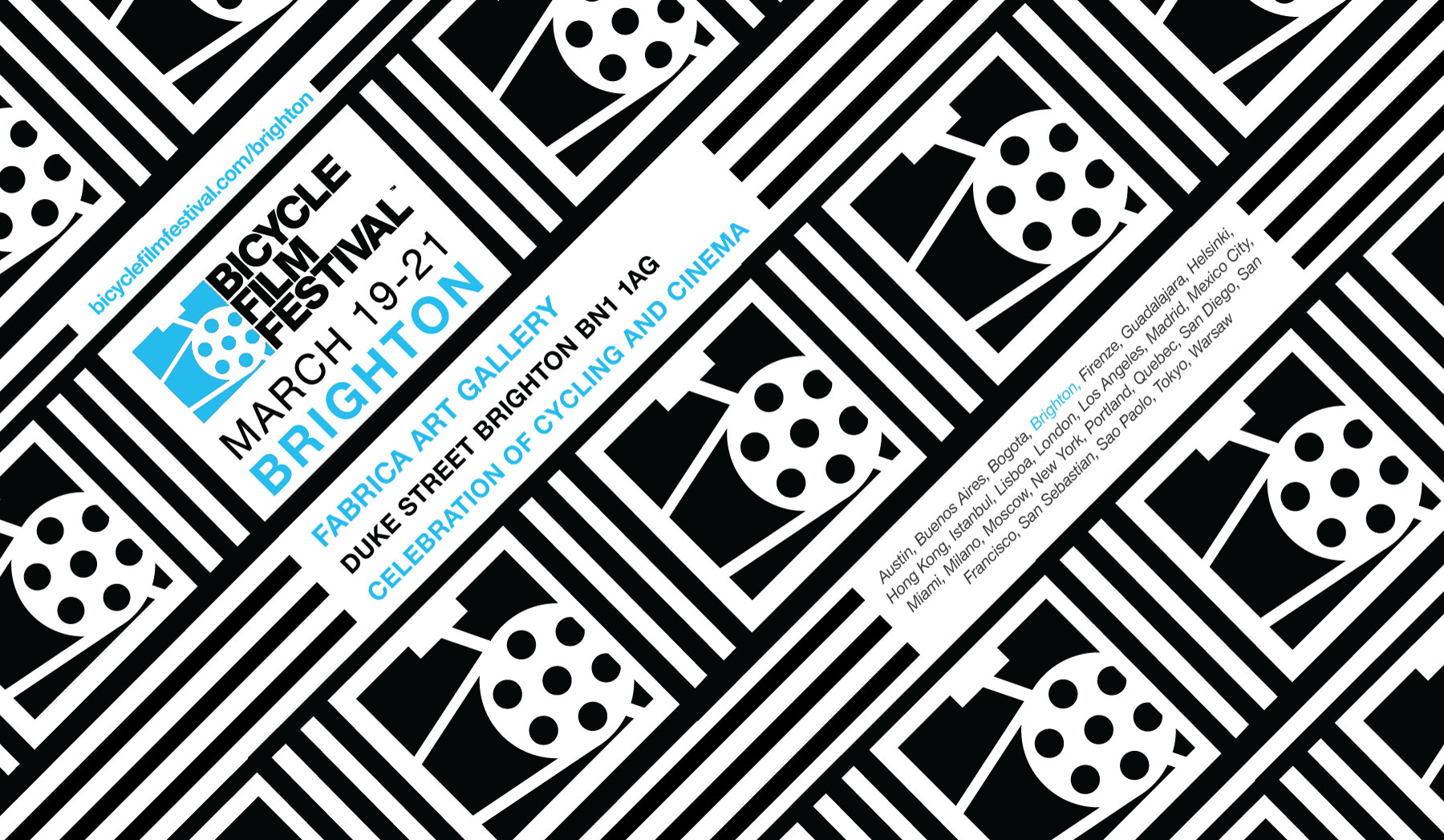 This year globally established Bicycle Film Festival is celebrating its fifteenth anniversary. BFF proved to be a massive success in over 60 cities with over a million attendees worldwide. This year Brighton is set to host the festival for the first time ever.
Film screenings at Fabrica Art Gallery,​ Rollapaluza Goldsprint, ​A  panel discussion presented by MiniClick and an After Party at Velo Café will take place during one weekend in March 19th-21st.
Cyclechic and BFF have come together to give away 2 x tickets to a programme of your choice from the weekends events.
All you need to do is look through the 4 programmes on the BFF website, choose wihch one you would like to attend…
and email us your choice along with the answer to the following question:
We love Brighton here at Cyclechic – we even have a product called The Brighton, is it…
a) A bike light
c). A helmet
Email caz@cyclechic.co.uk and the winner will be picked at random and annouced a week today, Tuesday 17th March, here on the blog.