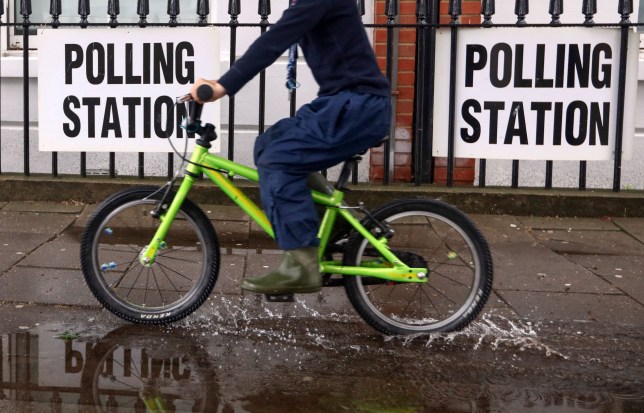 Cycling UK have launched a fantastic Election campaign, asking all candidates to pledge an increase in funding for cycling & waking from the current 2% of the transport budget to 5% and then up to 10% within 10 years. 
This is much needed, especially after yesterdays news that greenhouse gas emissions are still rising and the UN calls for nations to take unprecedented action to cut emissions. 
A we all know increased walking and cycling could be a key factor in transforming our local transport systems. 
So lets ask our candidates to commit! You can go onto Cycling UK's tool and see which of your candidates have taken the pledge and if they have not you can urge them too.