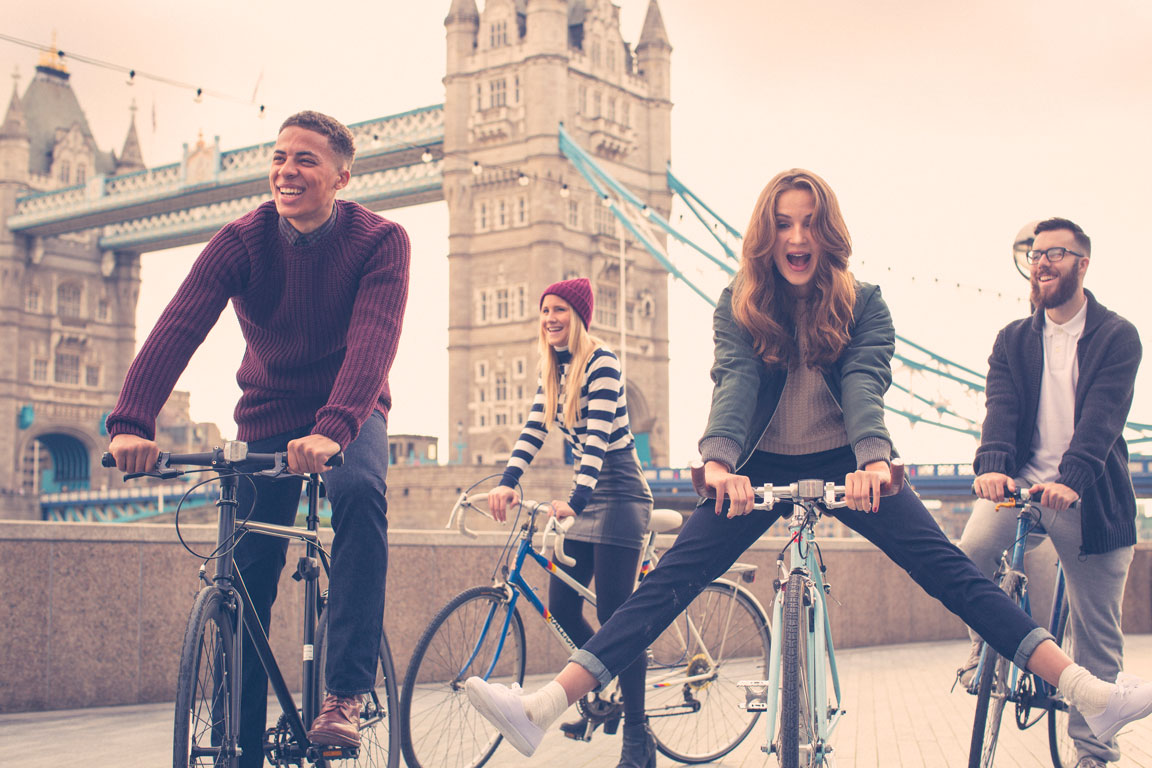 As bike events go the Wool ride, happening this weekend, has particularly tickled my fancy! The Wool ride is taking place in London this Sunday 5th Oct  in celebration and support of the Campaign for Wool ( a campaign that, as you may have guessed is all about  promoting wool and uses of this wonderful, natural Fibre).
As a big fan of Wool – as soon as Autumn kicks in I am never without some form of wool garment, be it my beloved tweed jacket or my fine selection of knitwear – I think a group of people cycling around London in their very best wooly jumpers is a grand idea!
Read more info and sign up for free at The Campaign for Wool website.