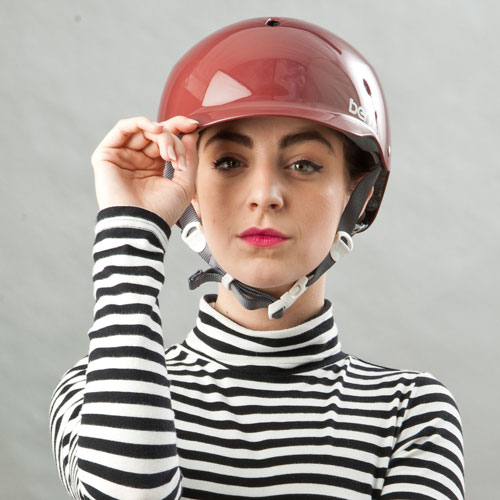 Each year we like to little round up of products that have been popular through-out the year. What's the hot helmet? or the must have accessory? Here's our top 10 so far for 2014!
No. 1 The Bern Lenox Cranberry ladies bike helmet, £49.99 Still firmly at the top is the one and only Bern Lenox cranberry -the 2014 version is a marked improvement on last years offering a  padded adjustable dial inside to get the fit just right. And the sleek gloss finish and versatile cranberry colour continues to win your favour donning the heads of ,any a Cycle Chic-ster, myself included.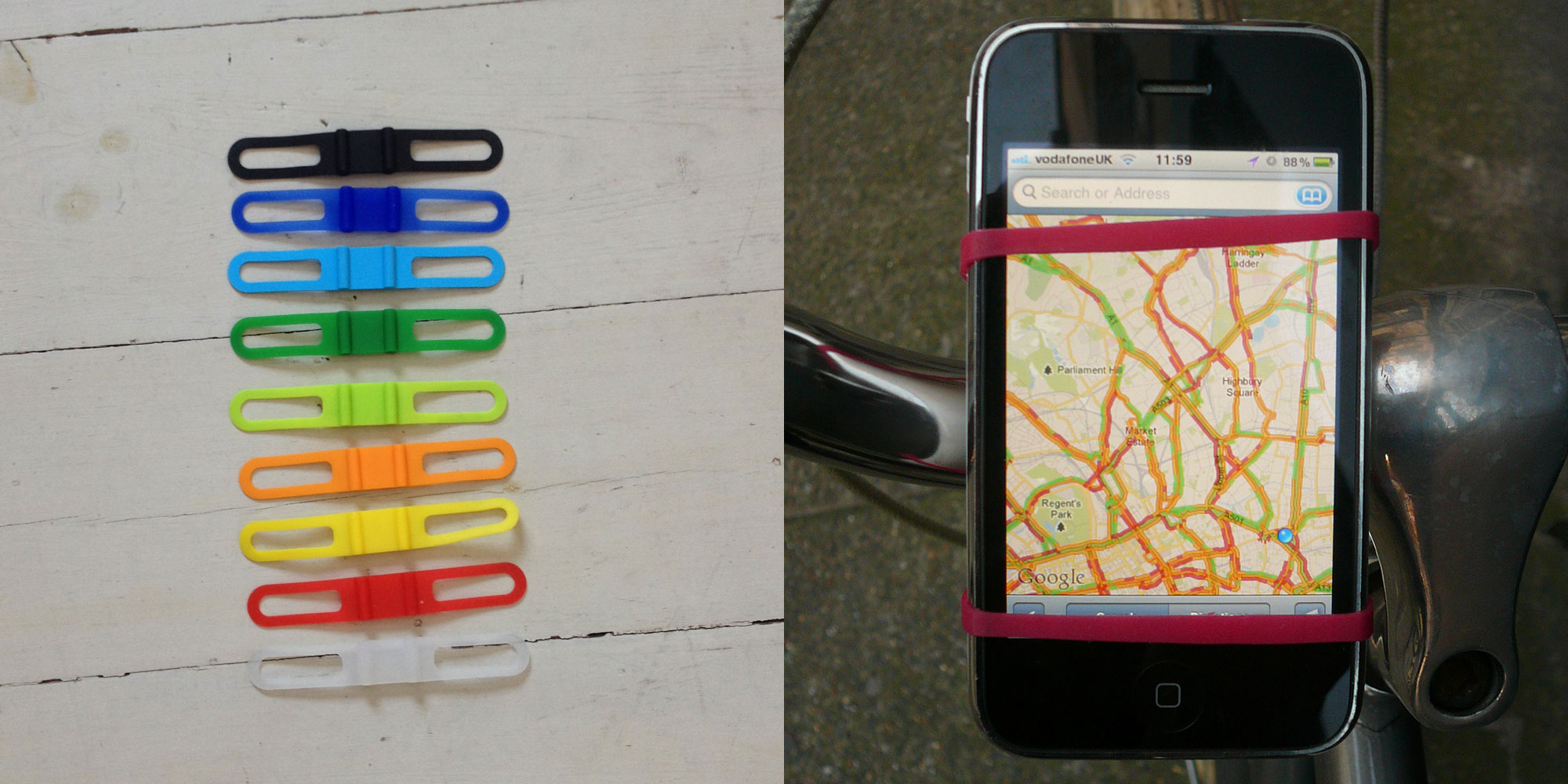 No. 2 The Incredible Bike Band £4.95 – Not the most glamorous of finalists but the usefulness of this little band is the reason for it's popularity. For less than a £5 it will secure your phone to your handlebars so you can cycle and follow your route at the same time.  It might only be diddy but it runs away with the no. 2 spot!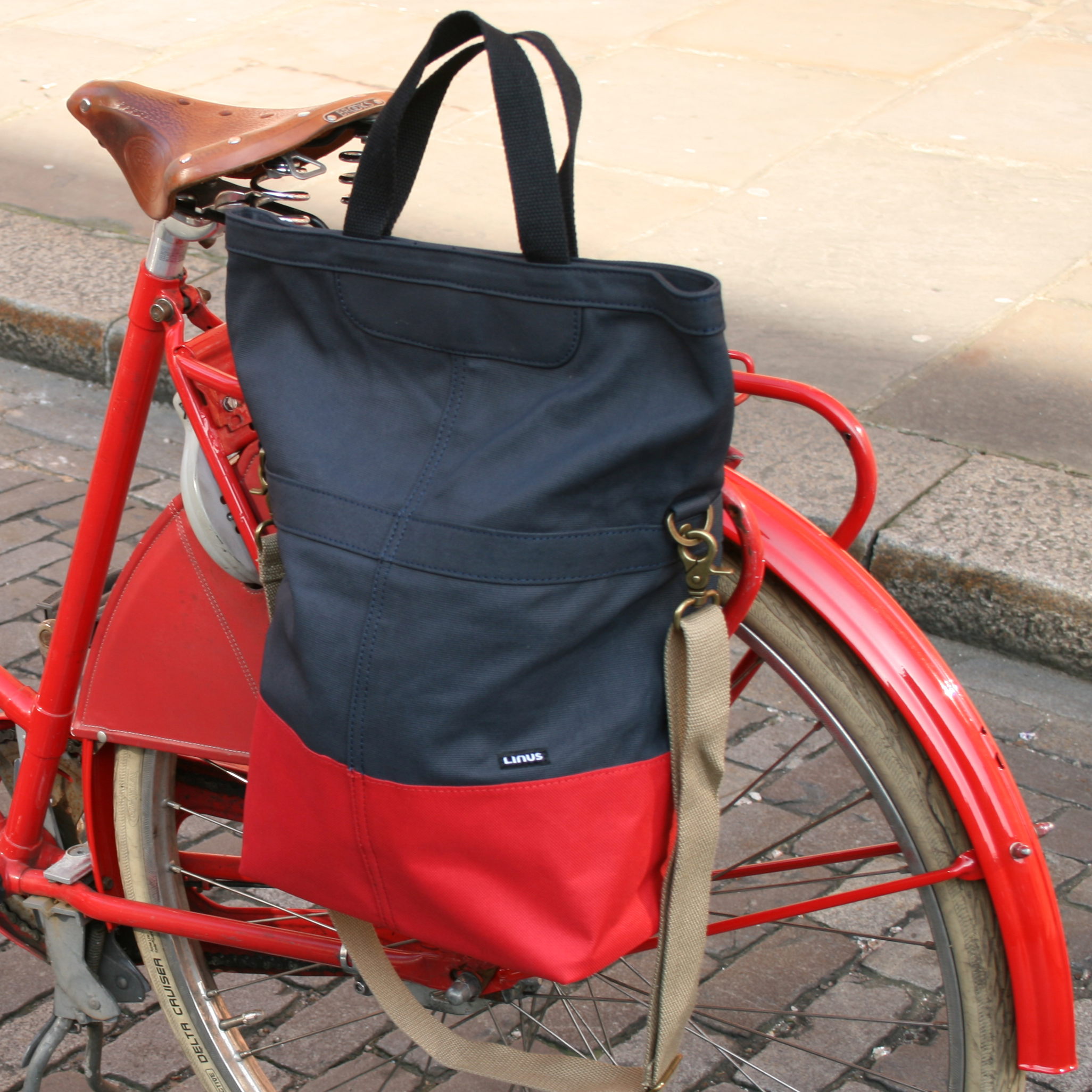 No. 3 Linus Sac Panniers, £49.99– this classic pannier that looks wonderful both on and off the bike has been a winner with you this year. The Navy with yellow base in the most popular but closely followed by the Navy and red, a new colour-way for this year. It's a handsome pannier that's for certain.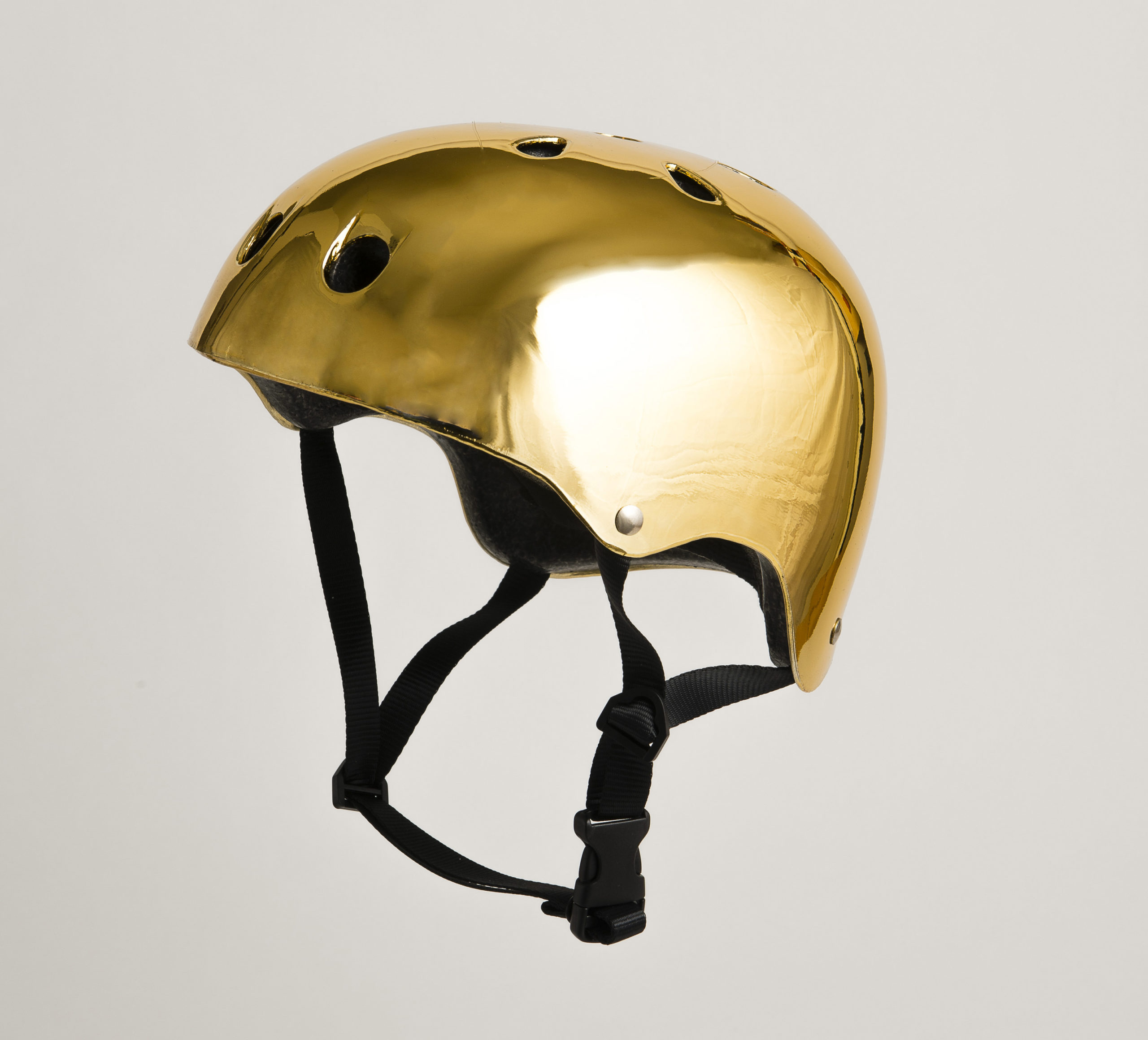 No.4 The Bobbin Gold Helmet, £36.99. It's gold, it's shiny, it wont break the bank and can be worn by men and women and for these reasons it is mighty popular!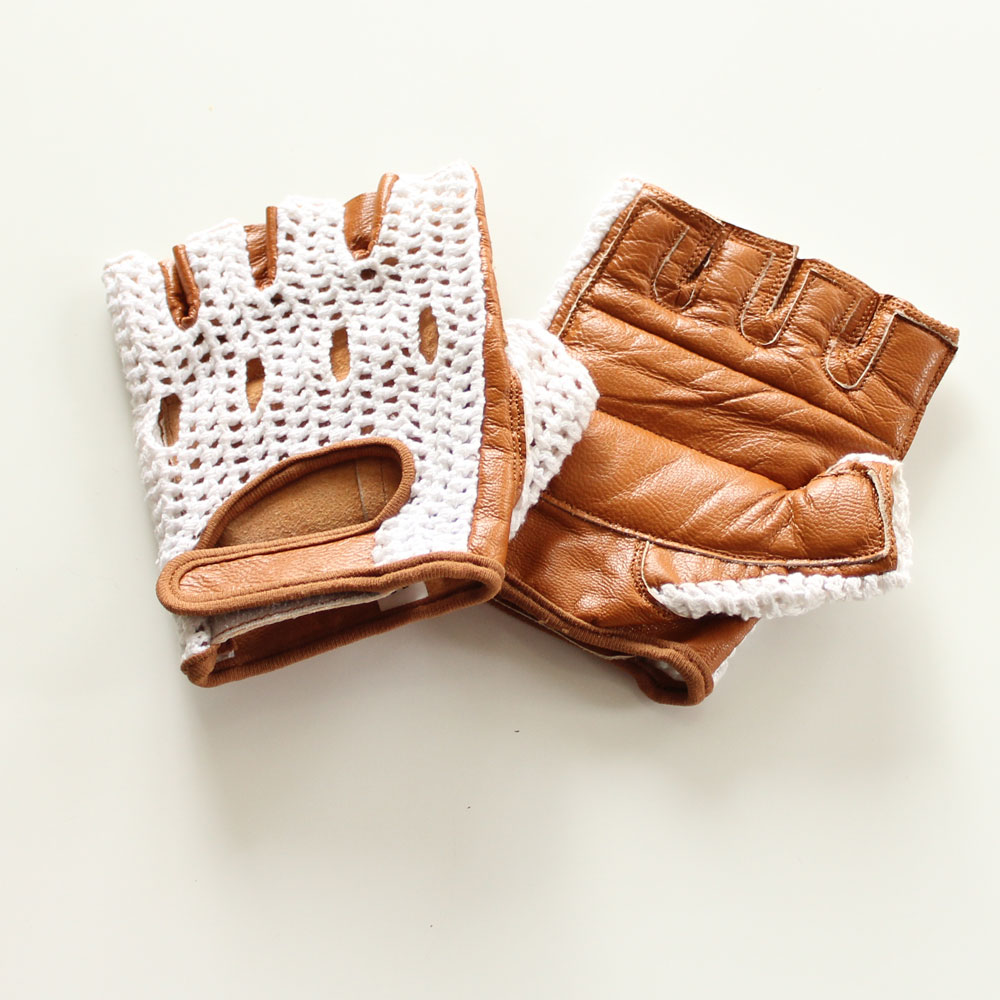 No.5. The Retro Crochet Cycling Gloves £14.99 – A new comer to the list, these beautiful leather mitts have stormed there way into the no. 4. spot. We had been hunting for classic cycle mitts for a while and when we saw these we new they had winner written all over them.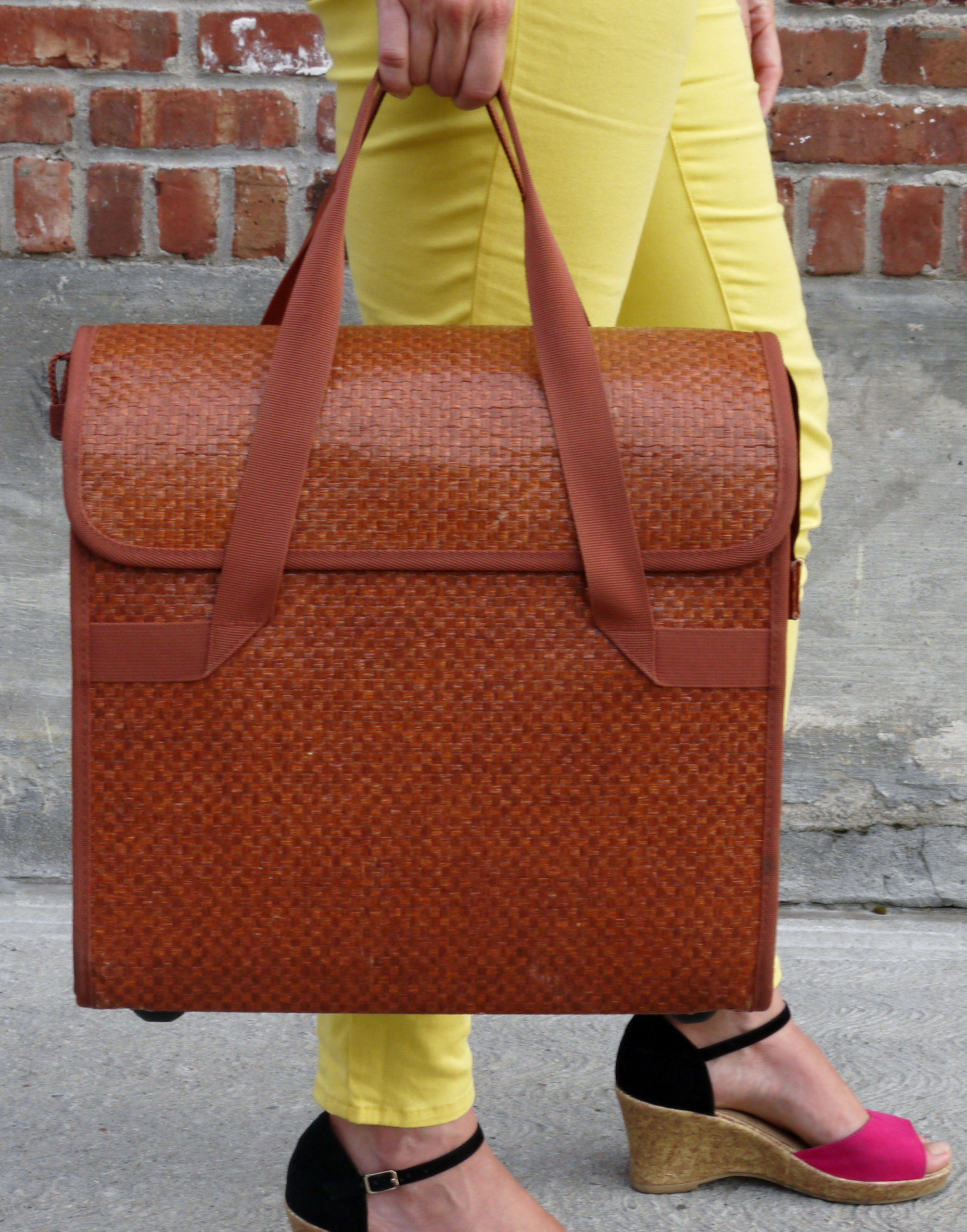 6. The Bobbin Straw Pannier £55. It's a timeless beauty and remains in the top 10 yet again. I still have mine from the first batch I ordered, 6 year ago and it's still going strong! Long live the Bobbin Straws in all their vintage glory.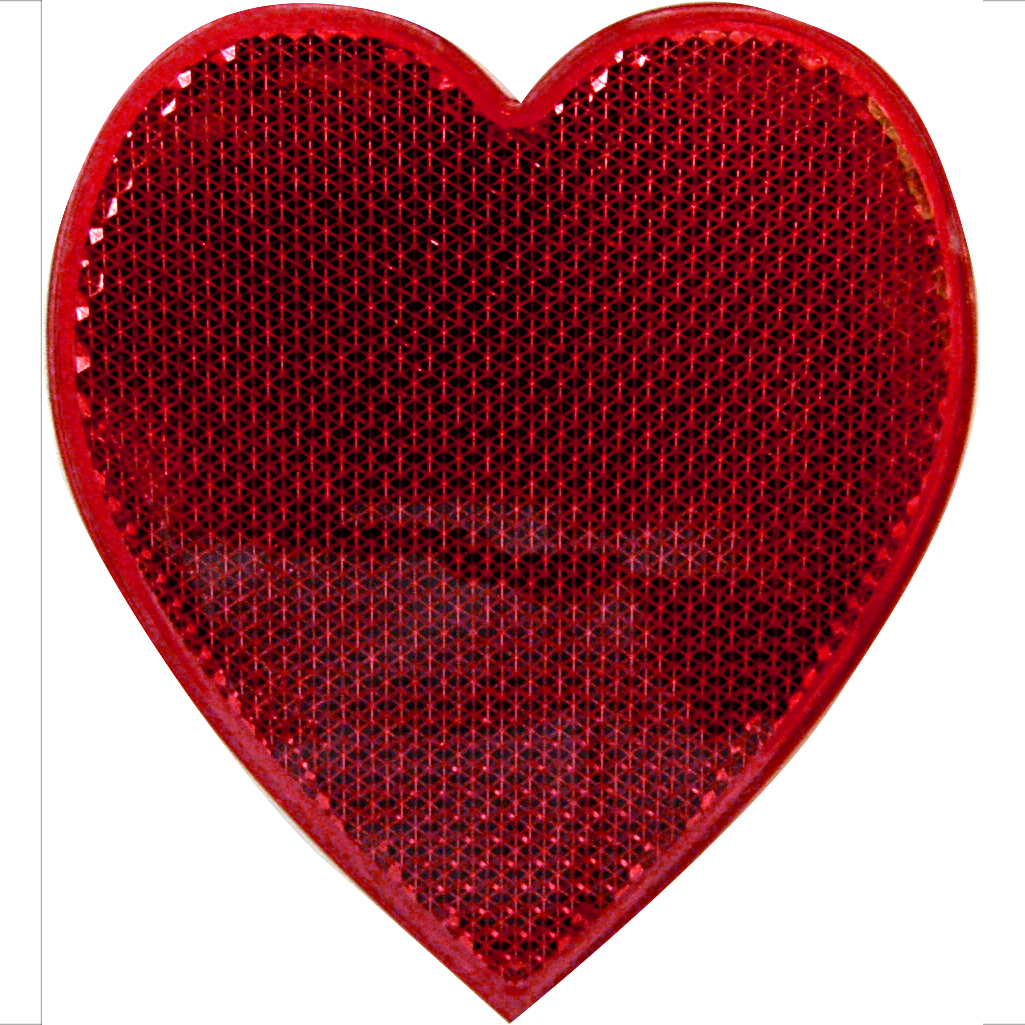 7: The Heart Spoke Reflector,  £5.99 – We HEART it, you HEART it and your bike wheel will HEART it too. This loving reflector comes in at a slinky, shiny no.6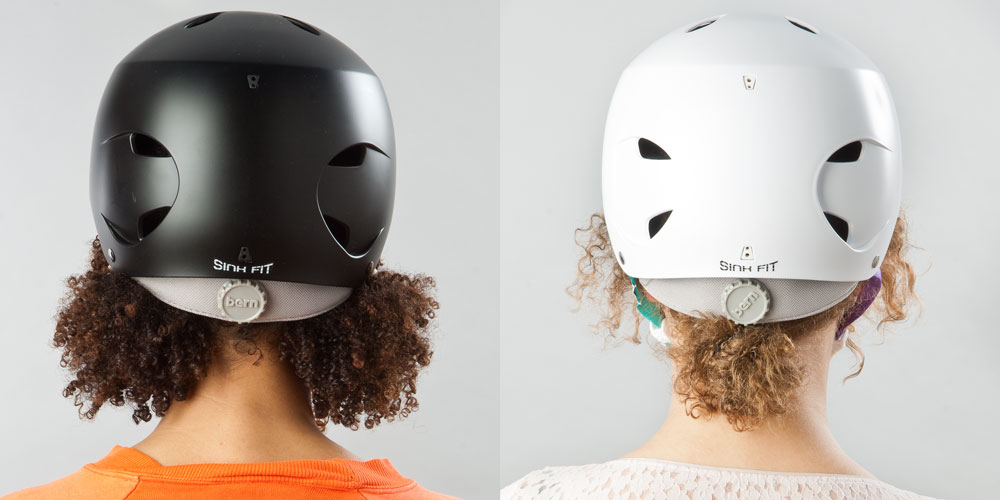 8: The Bern Lenox Black and White, £49.99come in together at no. 7. Simple, sophisticated and the go to helmet for many a celebrity including; Lily Cole, Cara Delevinge and Jenna Louise Coleman (the girl from Doctor Who). You know your in good company if you a sporting one of these beauties.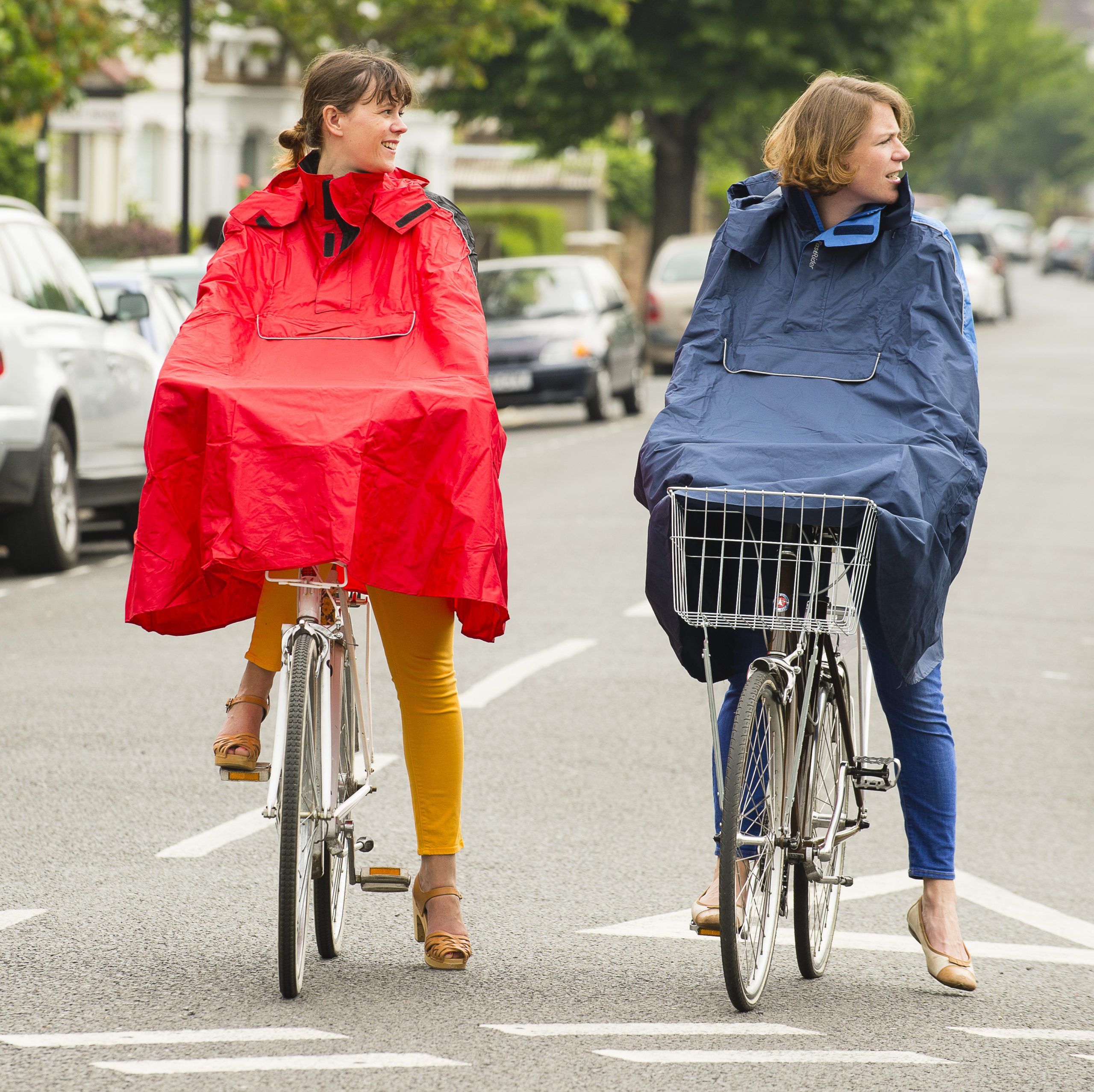 9. The Cycling Raincape , £34.99- Keep your stylish outfit on underneath and simply pop the raincape over for full coverage in a rainstorm. Its not our most Chic product but it lets you stay chic underneath and with a price tag of £34.99, its a firm fave yet again this year.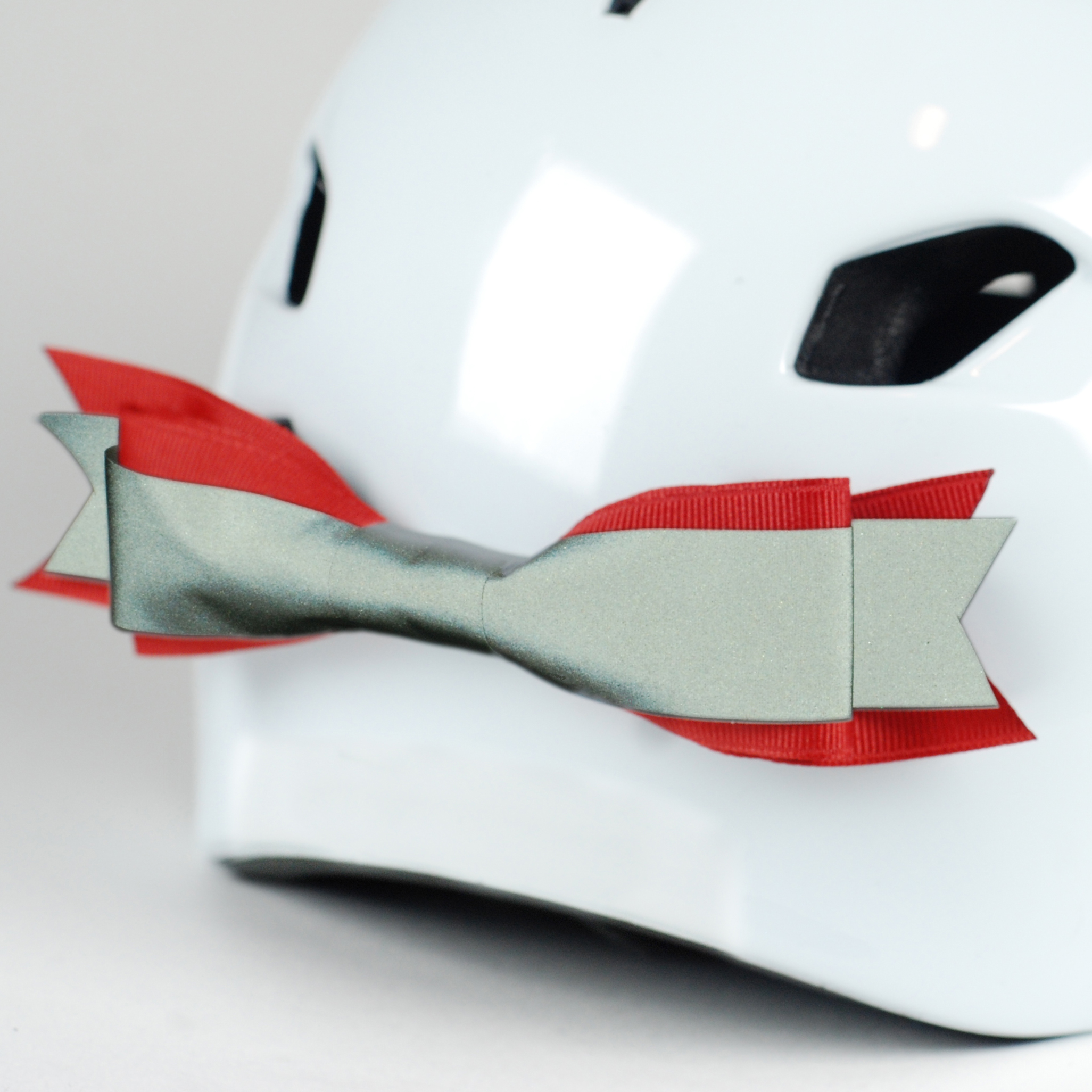 10. The Reflective Helmet Bow, £14.99, And we tie up our list with a neat little bow, the reflective helmet bow! This is a great gift item and works really well when night cycling. 
One to watch… they didn't quite make the list as were new this autumn but the Reflective spokie beads, £4.95 are causing quite a stir already. Simple, fun and make your wheels glow all for under a £5!