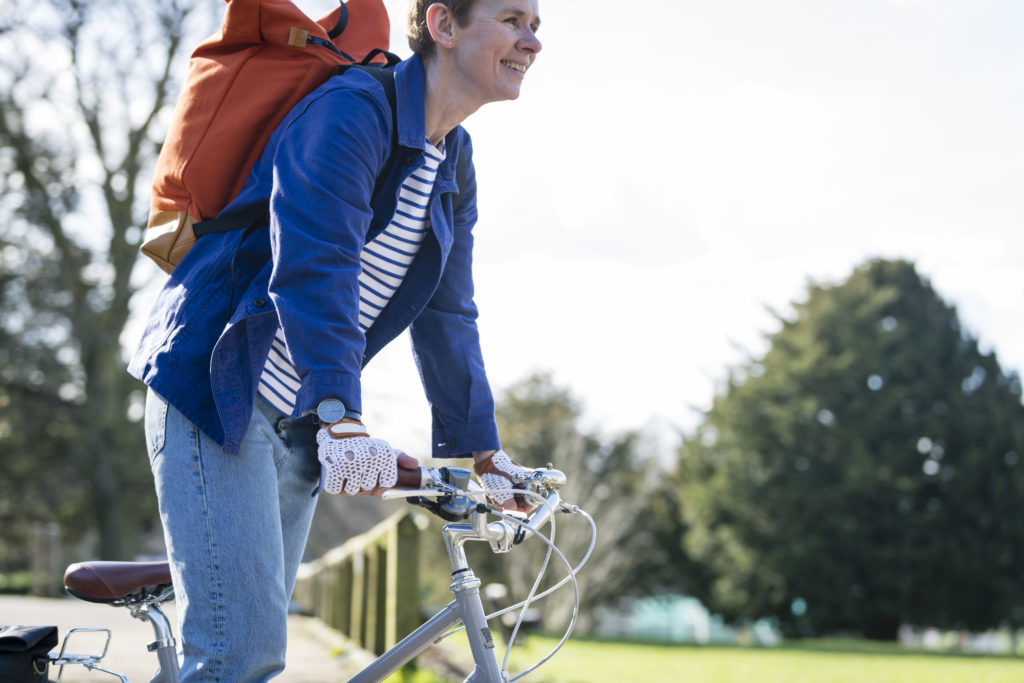 Get in touch…
We like our customers to be happy! So please get in touch with any questions you have before or after you purchase from us.
Christmas opening hours 2021/2022
Office is closed 24th Dec 21 – 4th Jan 22 but please email with any queries and we will come back to you.
(next dispatch day 30th Dec)
Email: Sales@cyclechic.co.uk
Phone: 01795 533 495
Press enquiries: caz@cyclechic.co.uk or 07908 631 050
Office address (trading address) : Cyclechic Ltd, 15-17 Preston Street, Faversham, Kent, ME13 8NZ