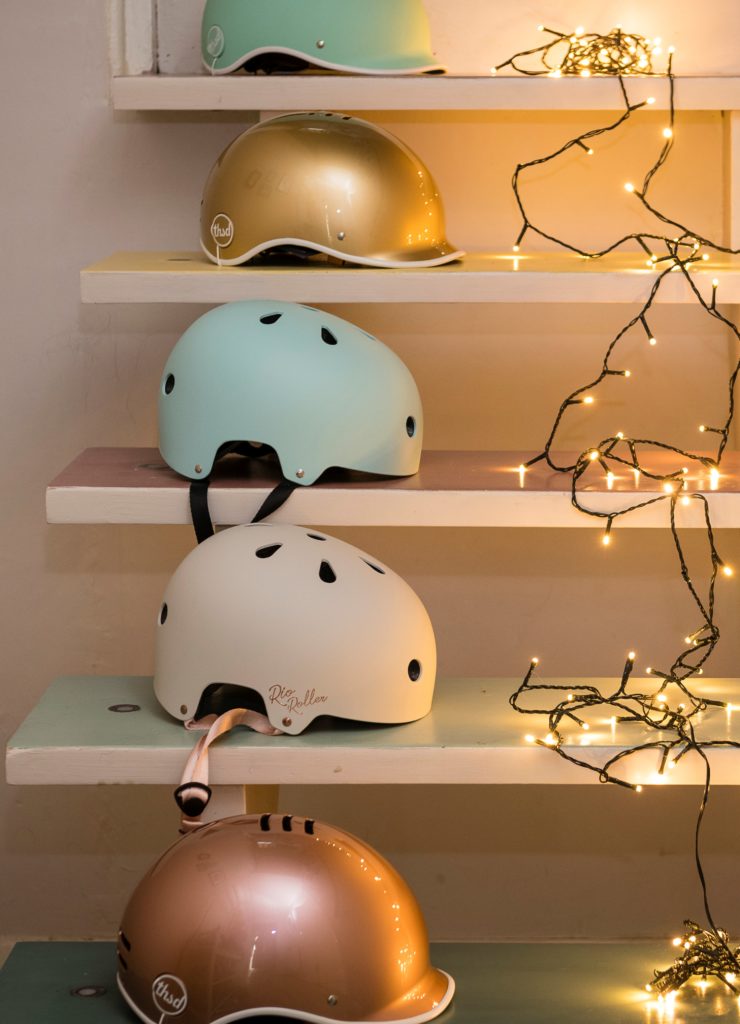 Returns, Exchanges & Refunds
You can return any item to us within 28 days of purchase for a full refund (minus delivery cost) or exchange it for another product. The item must be in perfect condition with tags and original packaging included for us to process a refund or an exchange.
Here's a step-by-step guide
Fill out the returns form (the back page of your packing slip)
State whether you would like a refund or exchange. If exchanging, please provide details of the product you would like.
Re-package your item, including all original packaging and tags, and put the returns form inside.
Return the parcel to us at the following address: Cyclechic Ltd, c/o Complete Mailings, Unit 5 Bradley Park, Codnor Gate Industrial Estate, High Holborn Road, Ripley, Derbyshire, DE5 3NW
We don't currently supply a free returns service. We suggest you post your return back to us via Royal Mail 2nd Class Signed For.
As soon as we receive your returns back into our warehouse, it will be logged. We will then either process your refund (funds should show back into your account in 2-3 working days) or, if you paid by Paypal, you will get a Paypal email confirming the refund. If you want an exchange, we will process your new item and email you when it's being dispatched.
Questions about my return
I've tried my helmet on, can I still return it? Yes. We totally understand you need to try a helmet on to check its right for you. Please just ensure you do not wear it out of the house and do not remove any tags. And make sure the helmet is in perfect condition and in original packaging when you return it to us.
I've lost my returns form, what should I do? That's no problem, just jot down on a piece of paper your name, order number and whether you want a refund or an exchange (and if you want an exchange what you want to exchange for).
I've gone over the 28 days returns period, can I still return it? We are an understanding bunch, so if this is the case please get in touch: sales@cyclechic.co.uk
The item was bought for me as a gift, can I still return it? Yes, of course, just let us know the name of the person who bought it for you and an your order number. If it's a refund, the person who bought it for you will be refunded.
My item is faulty, do I still need to pay to return it? No, if your item is faulty, email us a photo and we will either arrange a collection or refund any postage costs incurred by you. But please email us first to discuss: sales@cyclechic.co.uk
Do I need to return the item in it's original packaging? Yes please. This enables us to sell it on. If you are missing some packaging, though, get in touch and let us know. We try to be flexible where possible.