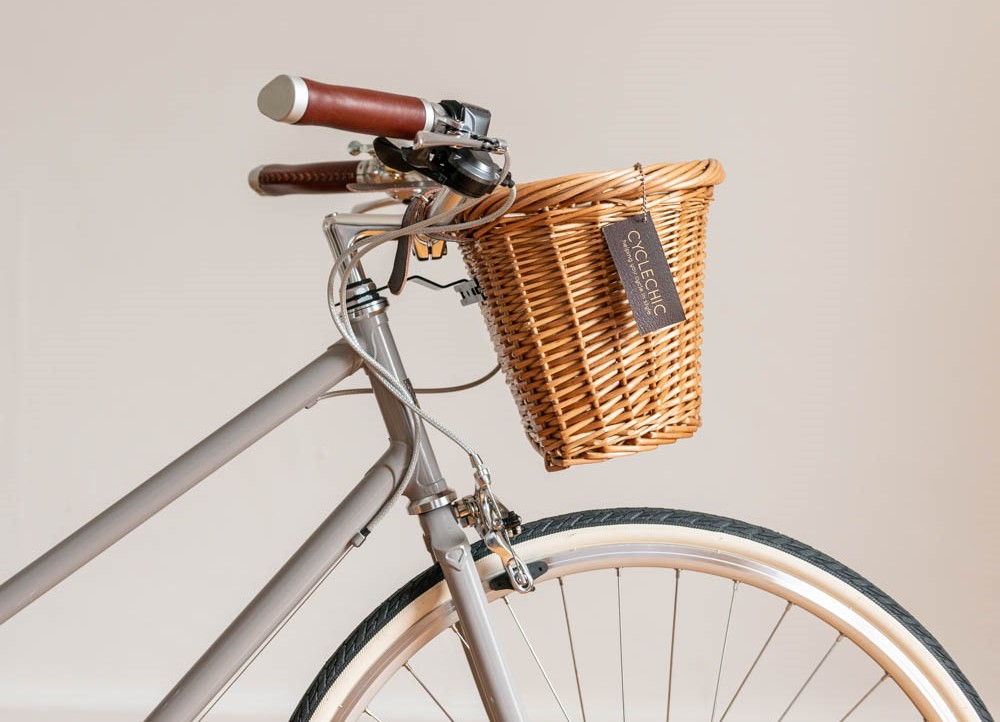 UK Delivery
Service
Price
How long?
Standard Delivery: Royal Mail Tracked 48
£4.65
2 working days
(cut off 4.30pm)
Next Day: Royal Mail Tracked 24
£6.95
1 working day (cut off 3.30pm)
Royal Mail Large Letter (small items only)
£1.80
1-2 working days
Free standard postage on orders over £100
Free
2 working days
International Delivery
We work with our delivery team to ensure we can ship to you wherever you are in the world.
When you enter your address in the checkout, the price for your delivery will be automatically calculated.
All our international orders are sent by the 'Royal Mail Tracked and Signed For' service to ensure they reach you safely and we can track them at all times. You will be emailed your tracking numbers as soon as your item is dispatched.
In this post-Brexit world, you may be charged customs charges upon delivery. But you will notice upon checkout you are no longer charged VAT if ordering from Europe or the Rest of the World.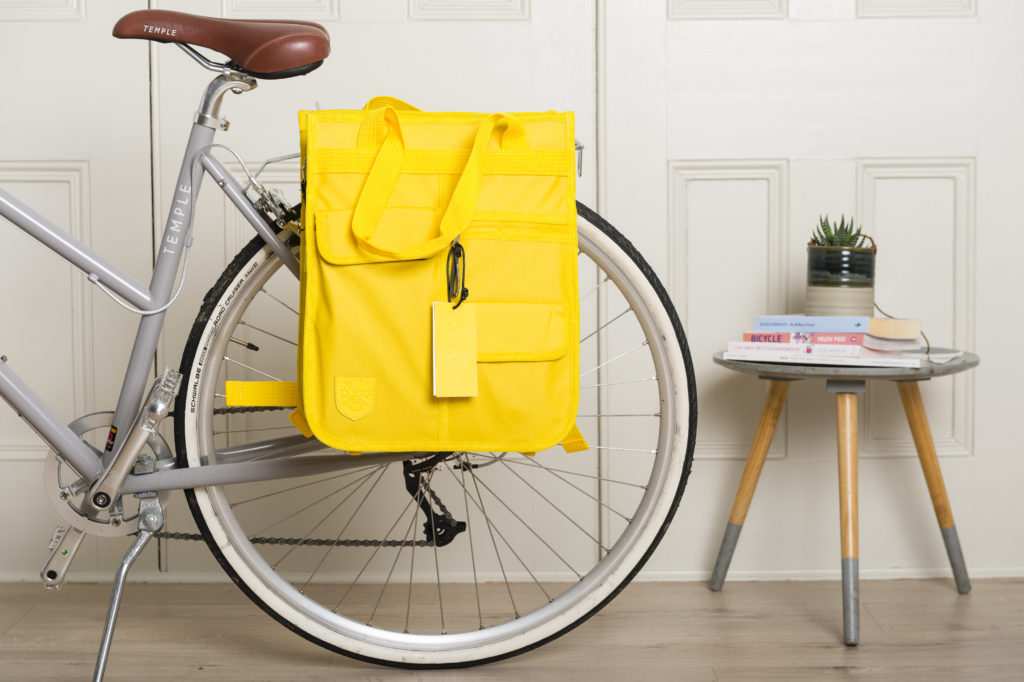 Questions about my delivery?
Will I get a tracking number? Yes, we track all our orders (except some smaller items that go First Class, Large Letter). You will receive a tracking number when we dispatch your order, along with a link to see status updates.
Can I ask for my order to be left with a neighbour or in a safe place? Yes, when you check out you can let us know about a safe place or neighbour's address and this instruction will be printed onto your package.
My order hasn't arrived, what should I do? First, check your tracking numbers, and if you need further assistance form there get in touch: sales@cyclechic.co.uk.
I need to return an item, what should I do? We understand that sometimes products are not quite right and you'll need to return for an exchange or a refund. This is why we offer a flexible returns policy. See full Returns Details here. All returns need to come to our warehouse address: Cyclechic Ltd, c/o Complete Mailings, Unit 5 Bradley Park, Codnor Gate Industrial Eastate, Ripley, Derbyshire, DE5 3NW
My item is faulty, what should I do? If your item arrives with a fault, firstly we are sorry and we will make sure we get you get a new one ASAP. You can either ring us on 01795 533 495 or email us a photo of the faulty item and we will get on the case.
The postman has left a card for my delivery, what do I do? If the postman has left a card, it means they tried to deliver while you were out. Check the details on the card, they might have left it with a neighbour. If not, you can arrange a re-delivery or pick-up from your local Royal Mail collection point.
Will my order ever come in separate deliveries? 99% of our stock is held at our warehouse in Ripley, Derbyshire, but we keep a small amount of stock at our Faversham office. Occasionally, you may receive one item from our warehouse and another will come separately from our office.
Do you deliver at the weekend? Our office and warehouse are closed Saturday and Sunday and Bank Holidays, so your item will not be dispatched until Monday if you order at the weekend. Sometimes deliveries will arrive with Royal Mail on a Saturday. DPD deliver Monday-Friday only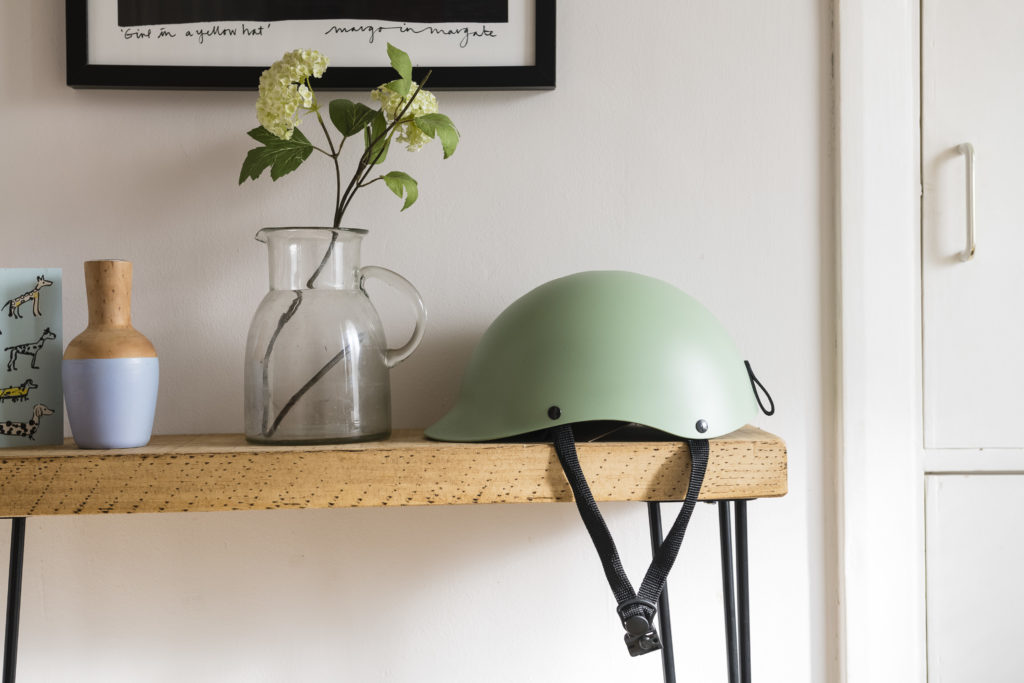 Pre-orders
When certain popular products are on their way to us, we will open them to pre-order. This means you can place your order but the payment will not be taken until the stock is in our warehouse. When the stock arrives, we will email you to let you know your order is being dispatched and payment will be taken at that point.
Our Dispatch Centre & Team
All our products are held with our third-party mailing house, Complete Mailings, in Ripley, Derbyshire. Richard, Gina and the team at Complete Mailings have worked with us for many years and do a fantastic job of getting your order picked and packed and out of the door. Our dispatch address: Cyclechic Ltd, c/o Complete Mailings, Unit 5 Bradley Park, Codnor Gate Industrial Eastate, Ripley, Derbyshire, DE5 3NW.