For a long time, we have been big fans of Aaron Kuehn's Bicycle Typogram.
"The explicit anatomy of this transcendent machine is revealed word for word in this typogram."- Aaron Kuehn.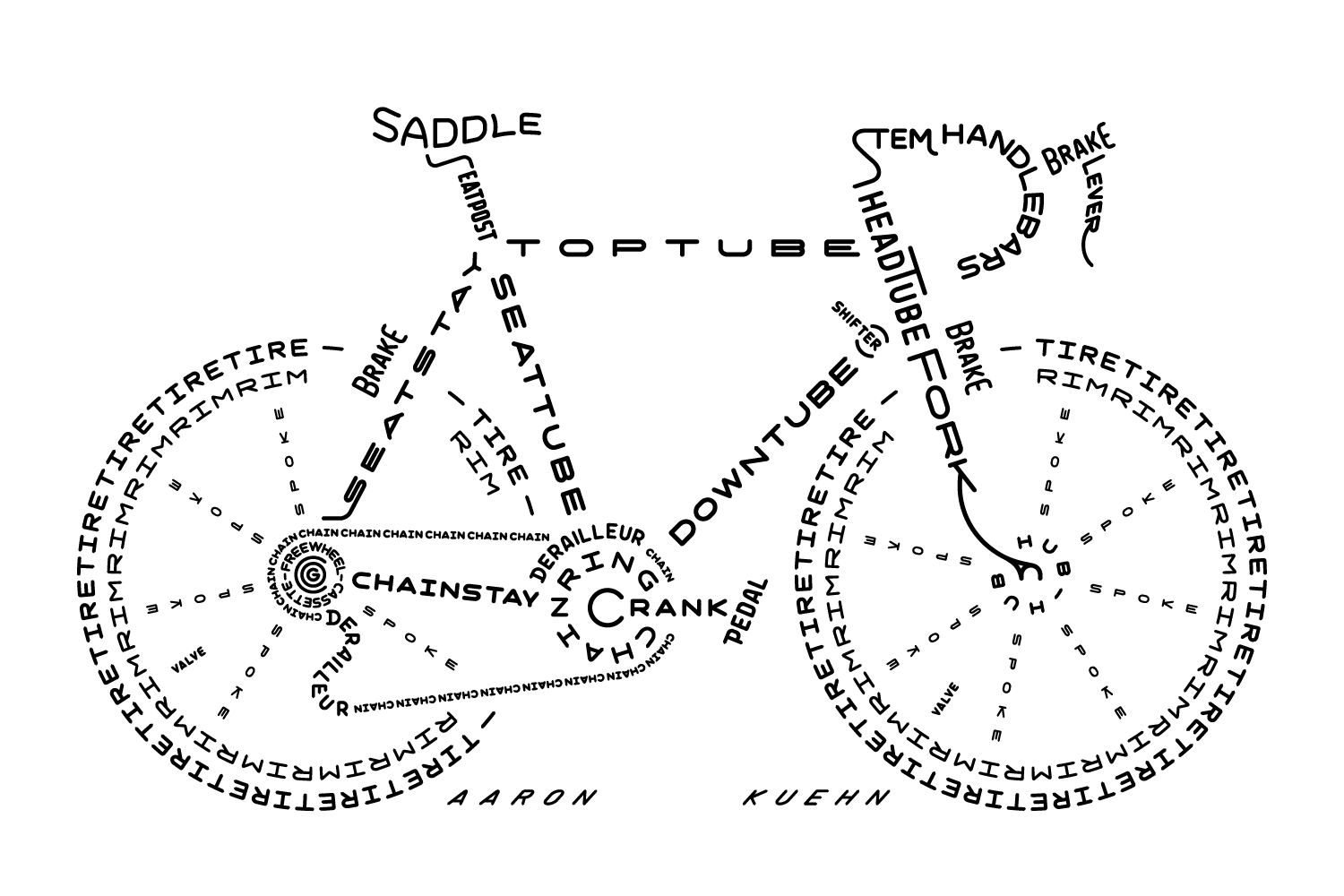 As well as a great piece of bike art, it is also a handy tool for anyone learning the names of all the bike parts.
We thought we'd have a look around and see what other fontastic bike themed designs are out there:
These ones using the wheels as letters is sheer genius.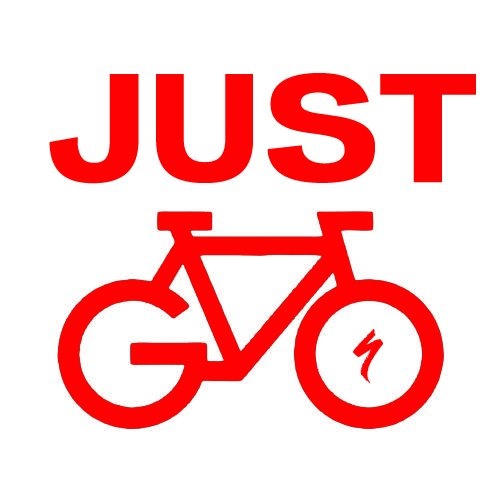 From Pinterest.
From Pinterest
Using bike parts to construct letters also looks great.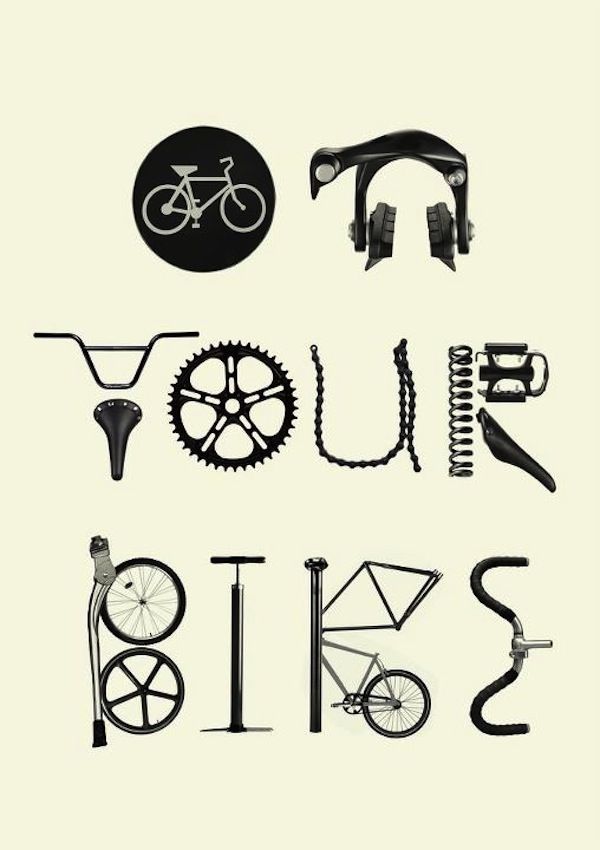 What we are really obsessing over at the moment are alphabets constructed out of bike parts like this one by Barcelona based Toormix: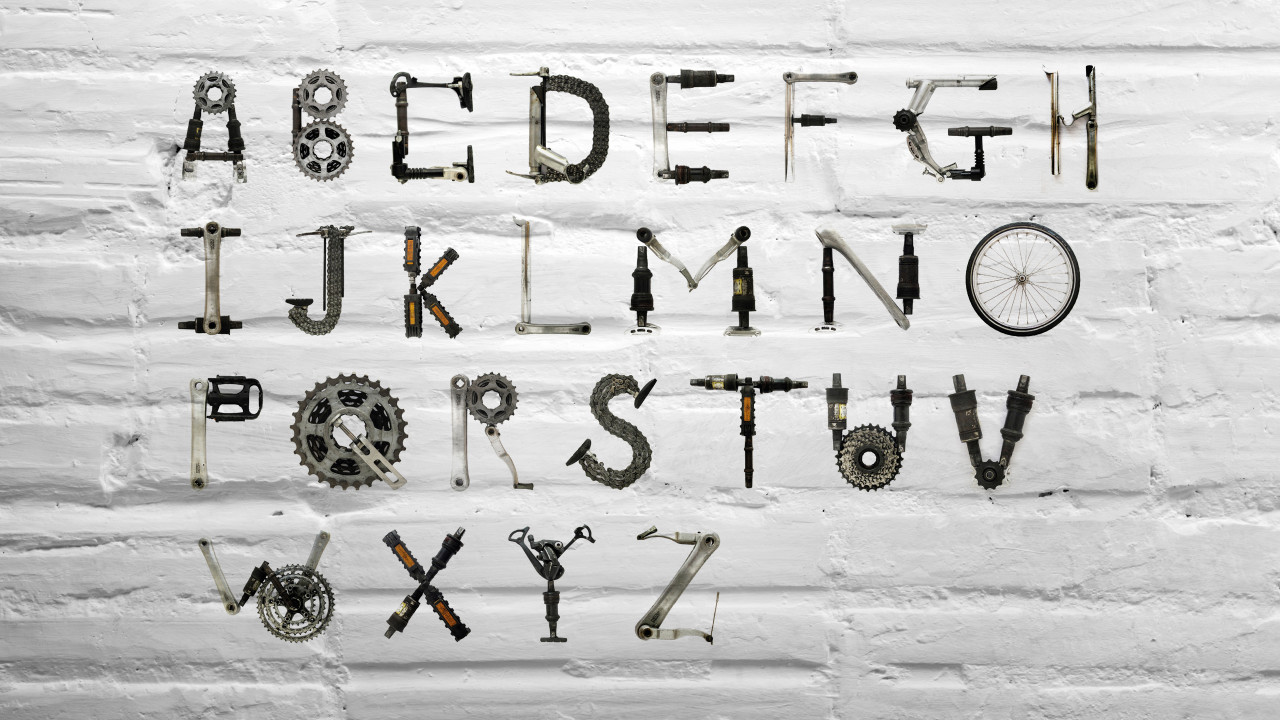 We love this illustrated one.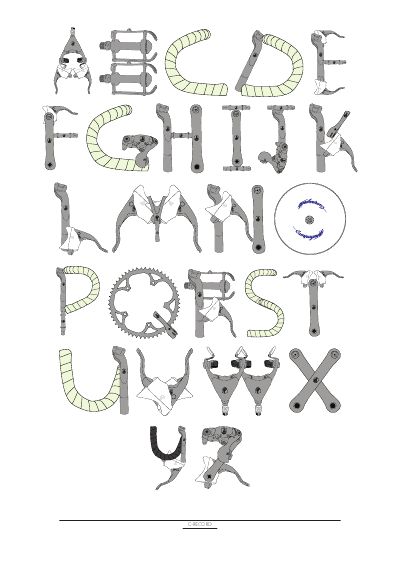 How about this more vintage style one?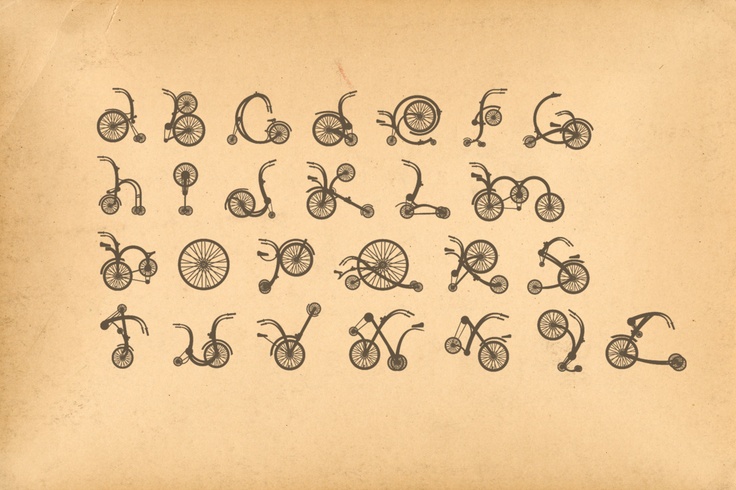 This one is made out of cycling brand's logos. How many can you guess?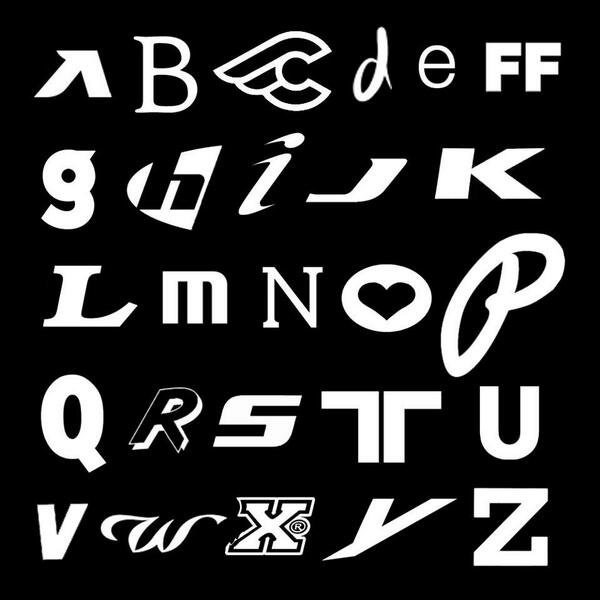 This bike made of type is actually a temporary tattoo.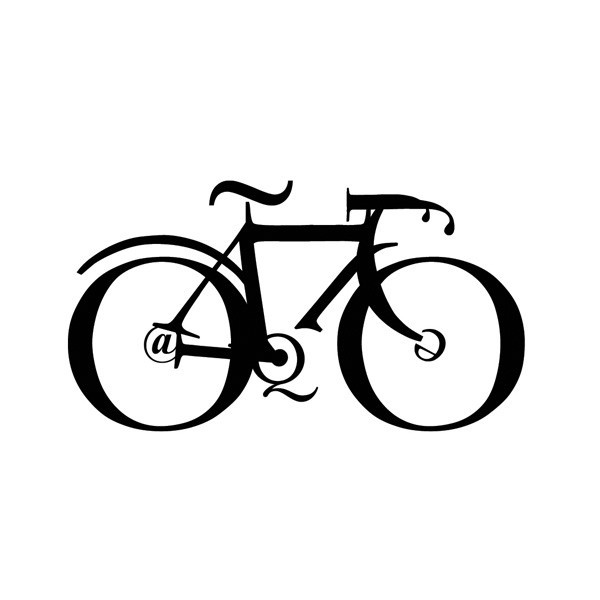 Talking of tattoos, Jude spotted this gem in Mexico City.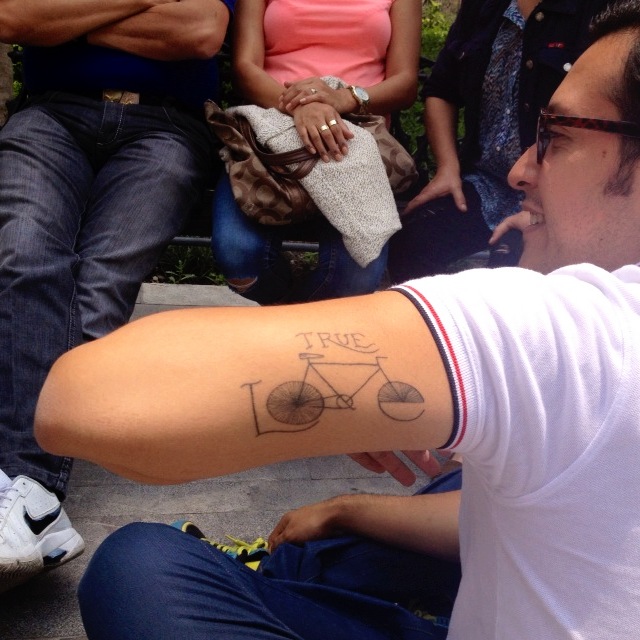 We thought we'd finish this post with our pal Anthony Oram's 'B is for Bike'.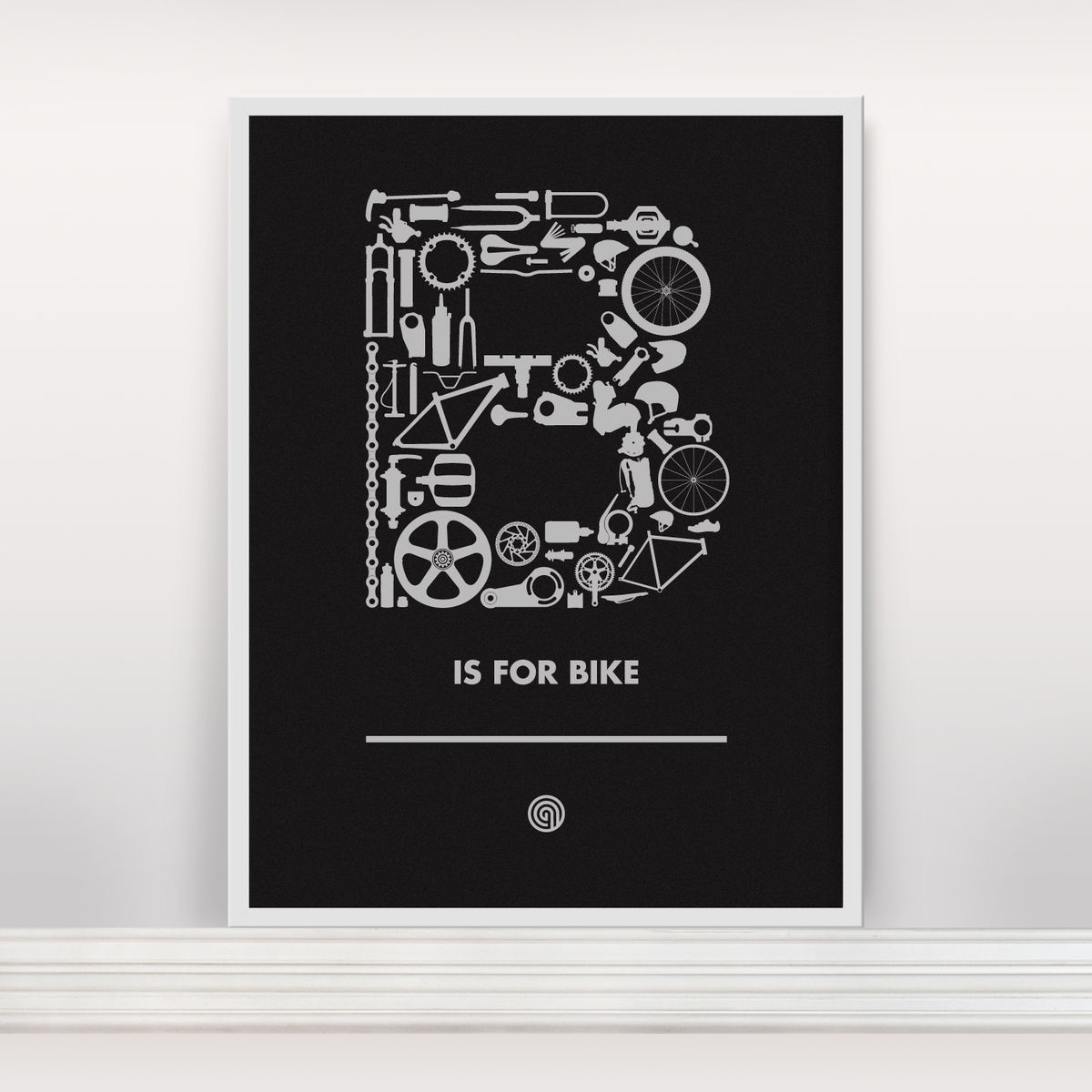 If you like the marriage of bikes and design (who doesn't?), check out the Cycle Revolution exhibition at The Design Museum for some sheer unadulterated bike porn. It's on until the end of June 2016.