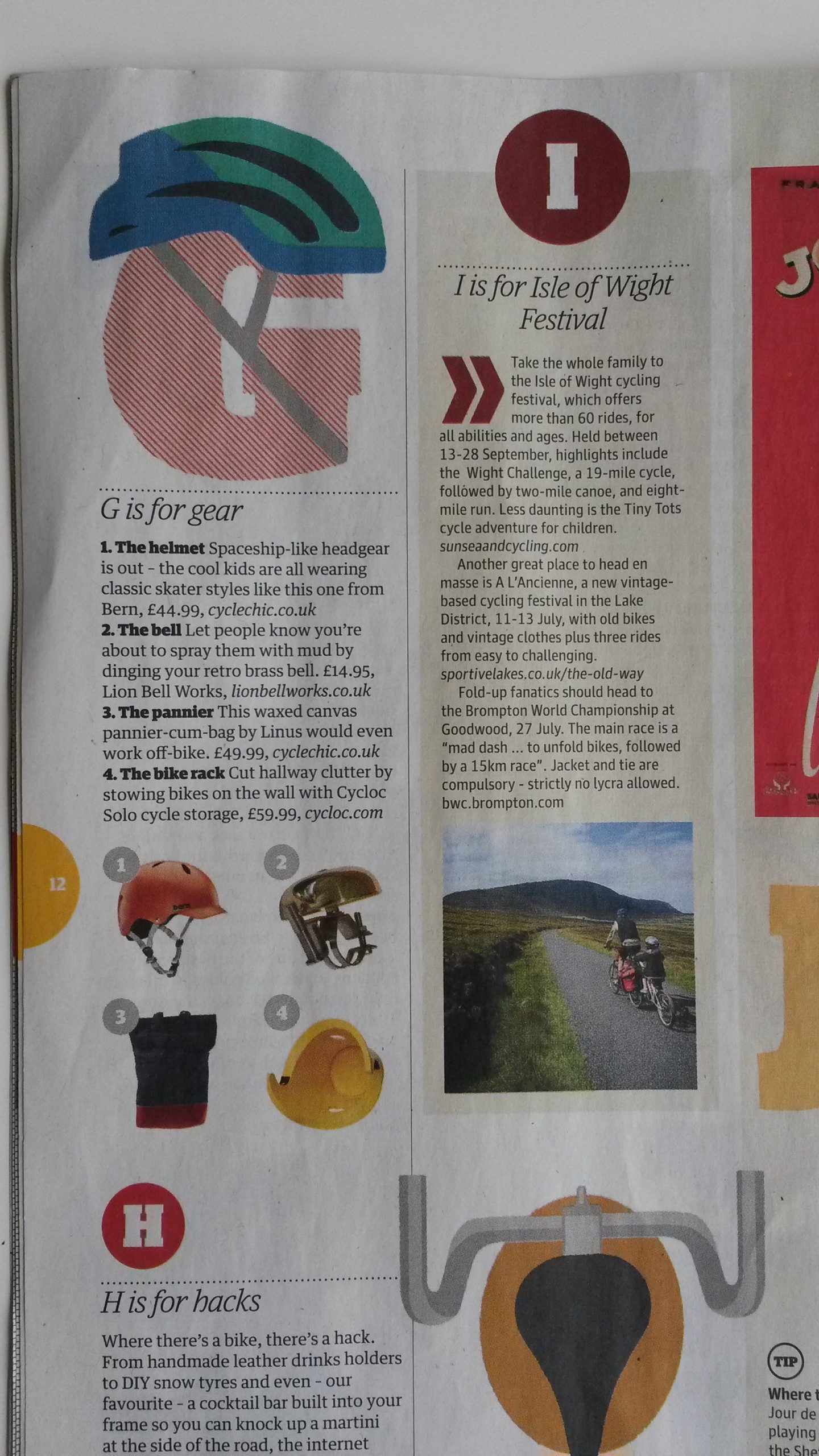 The Guardian Love cycling and we Love them for it! They put together a great little cycling guide this Saturday, as part of the Do Something supplement, see online version here Its packed full on info on allsorts from; BMX tricks to Ale trails by bike. And we were very pleased to be included in the Gear section.
The Orange Bern Bandito helmet  and The Linus Sac Bike bags, were the reccomneded Gear to be sporting this summer. Yay!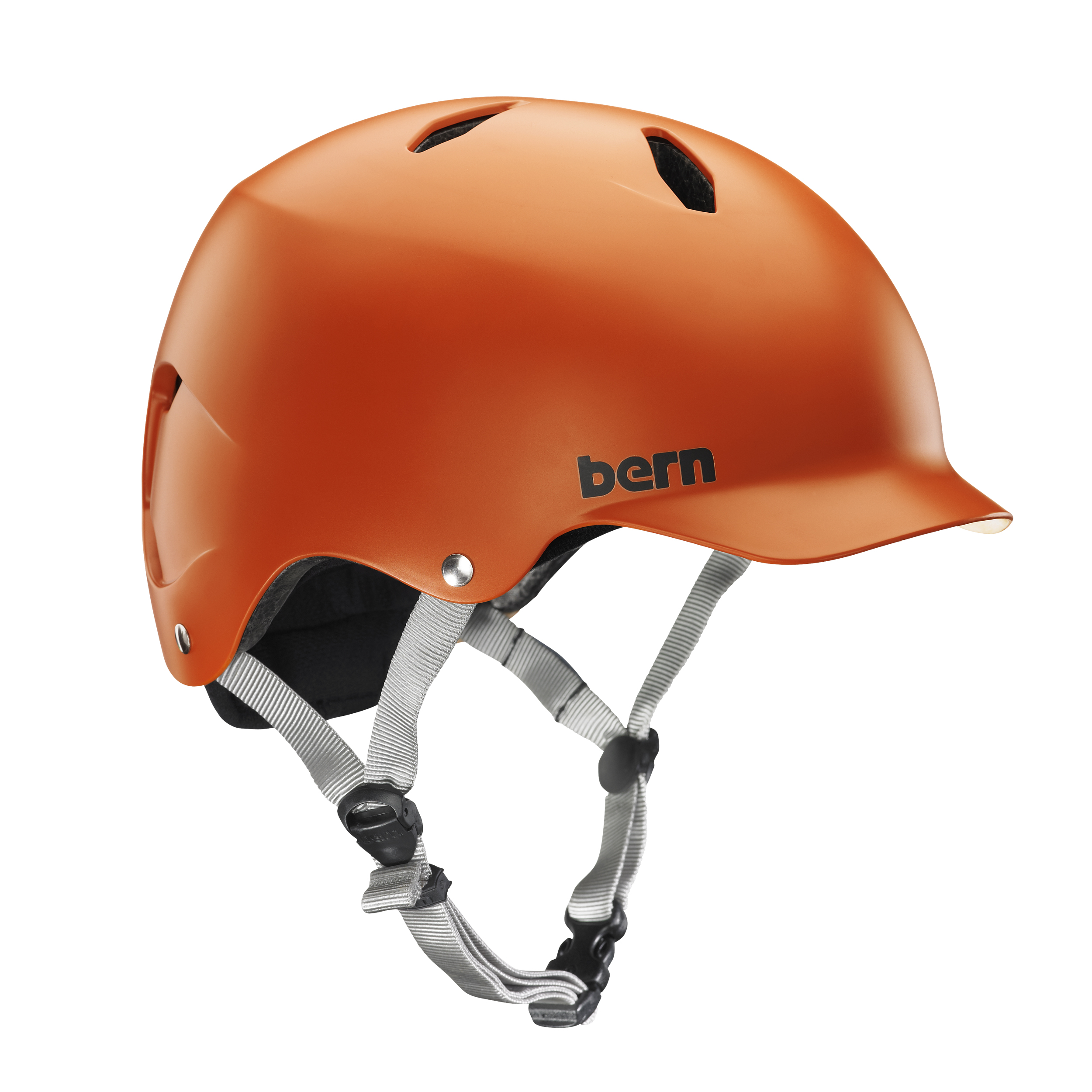 "The Helmet: Spaceship-like headgear is out – the cool kids are all wearing classic skate styles like this one from Bern, £44.99 cyclechic.co.uk" The Guardian.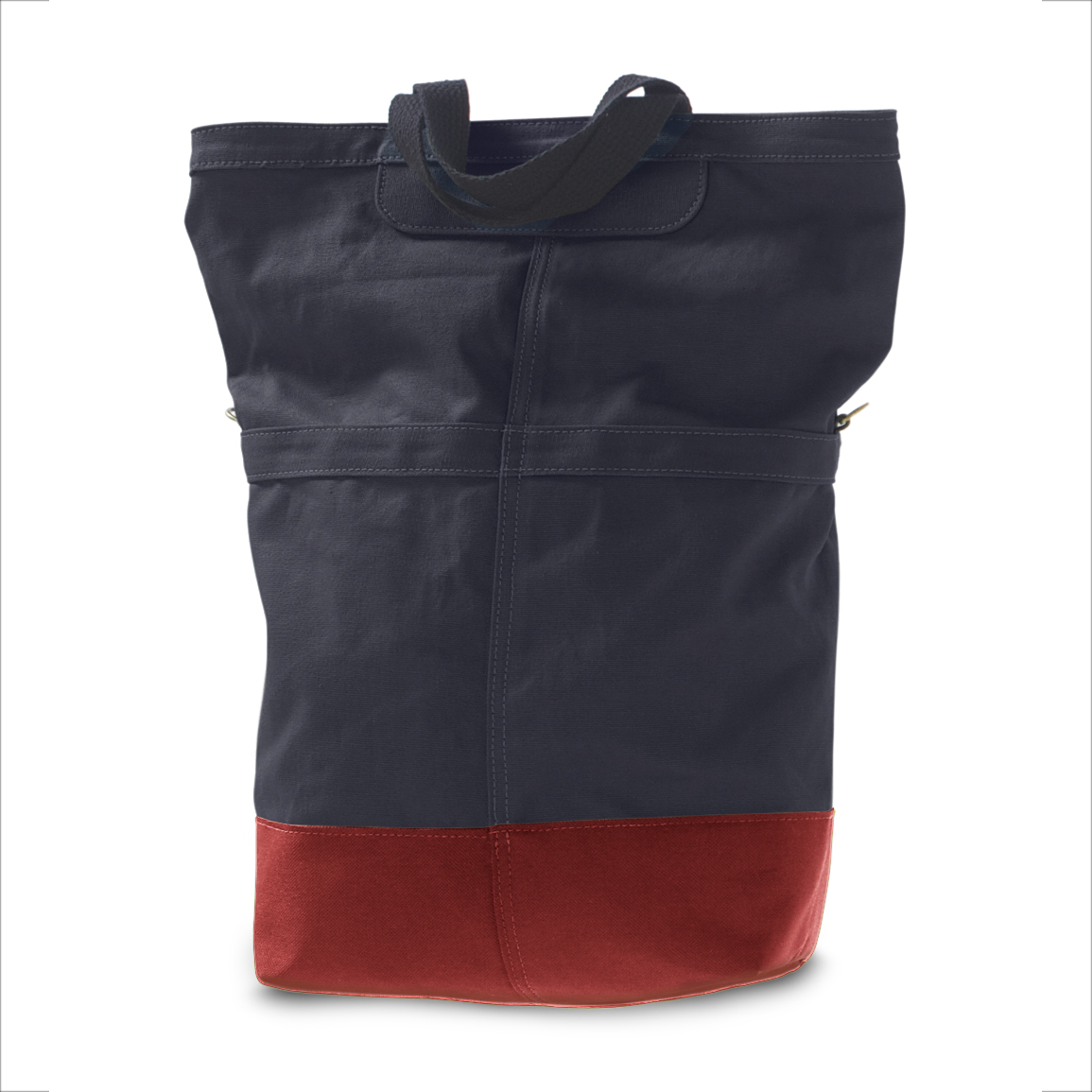 "The Pannier: This waxed canvas pannier cum-bag by Linus would even work off the bike, £49.99 cyclechic.co.uk" The Guardian.