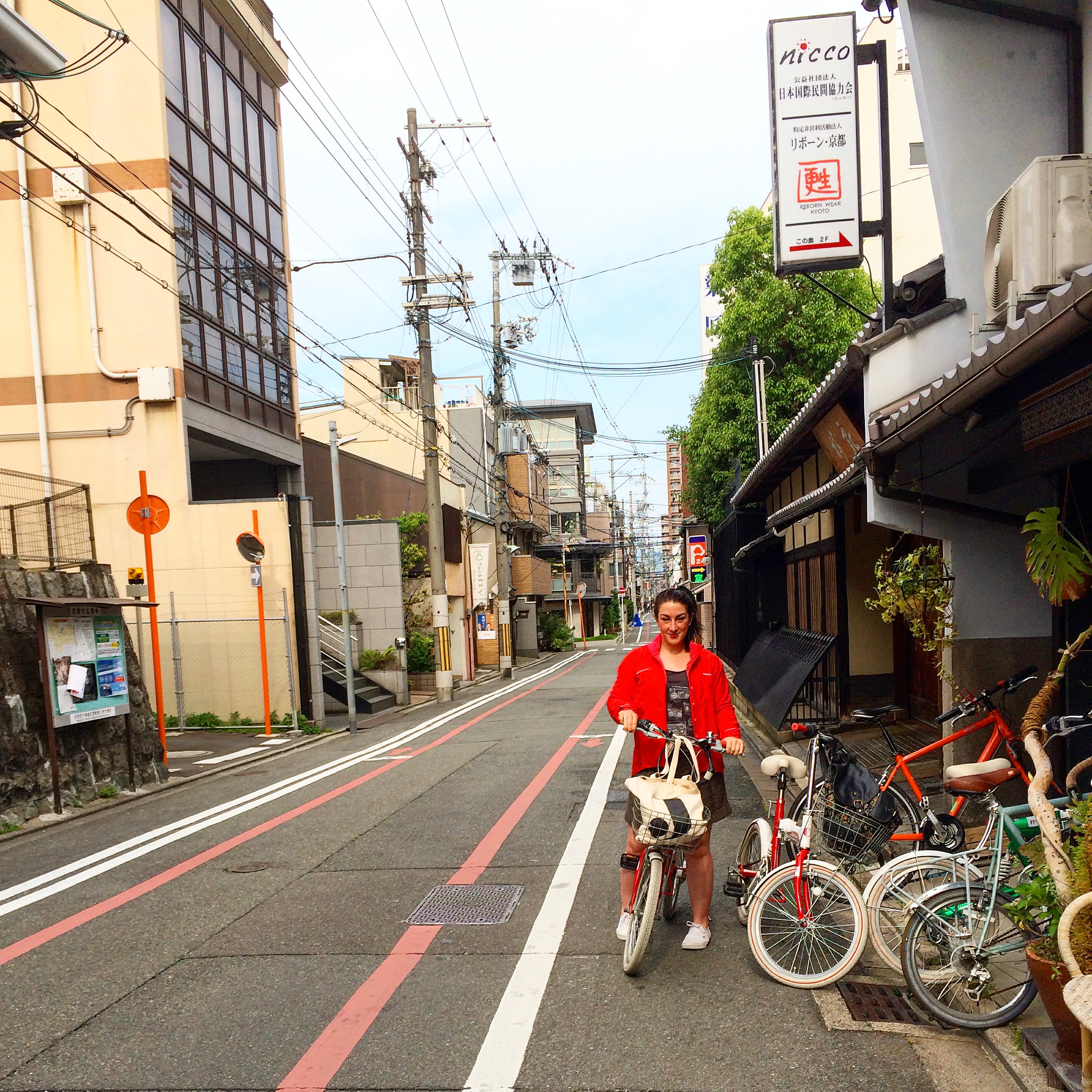 I swear it was like a week ago I was cycling to work in shorts. Today I'm late because I couldn't find my gloves. This country has no buffer season. It goes from Summer straight into Winter.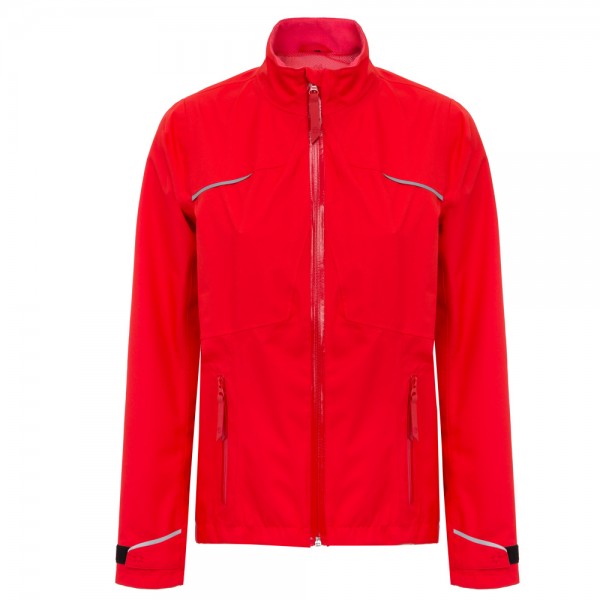 I've test-ridden a lot of cycling jackets and often they are retina burning highlighter yellow hi-vis number that you have to stash away as soon as you get off your bike. However, this As Bold As RoasterJacket is totally acceptable to wear even when you are nowhere near a bike. I have the pillar box red one, which is my favourite colour. I've been wearing it with jeans, a stripy top and Converse. As well as red, it comes in a (not hi-vis) yellow and is you don't feel like being quite so colourful it also comes in grey.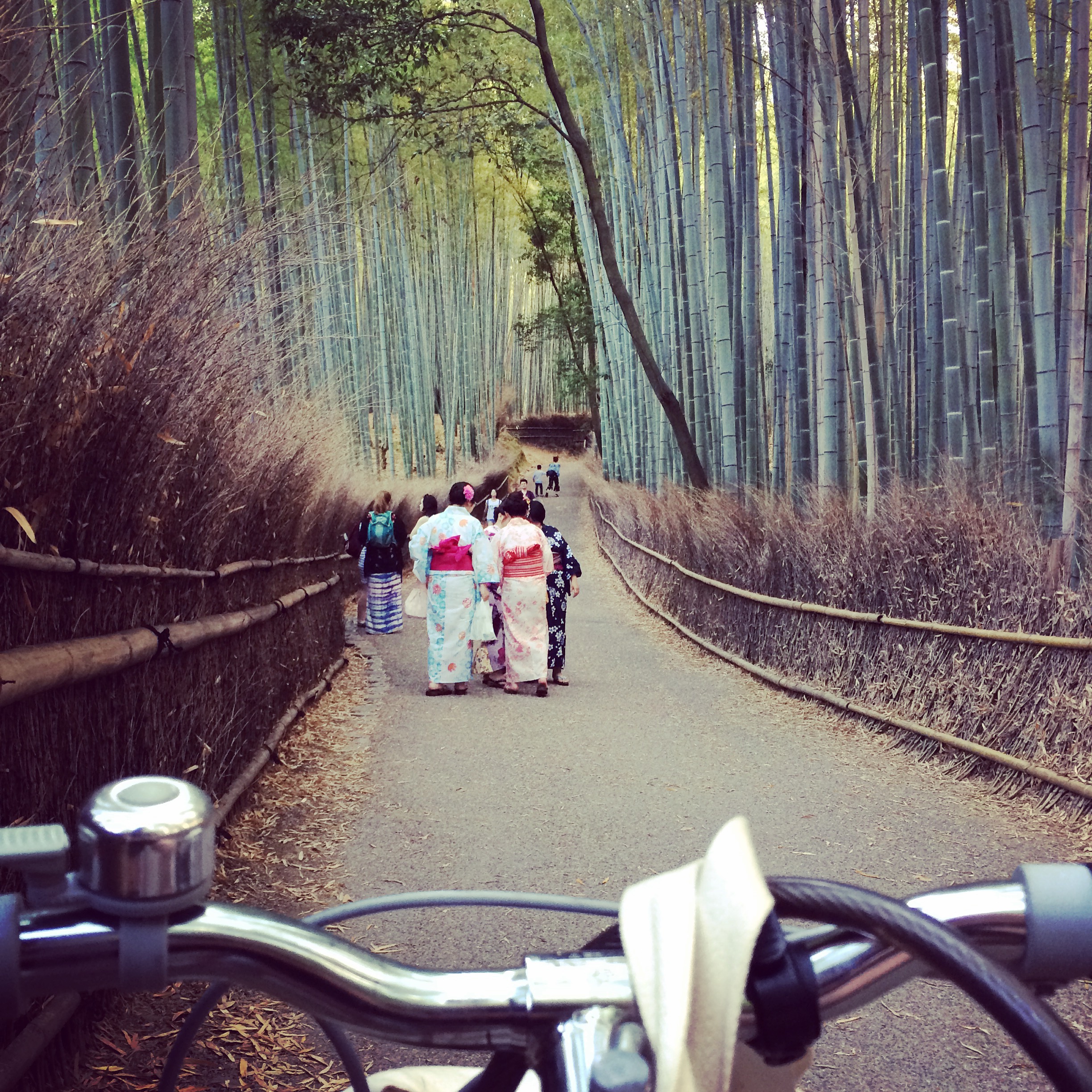 I took it to Japan with me. Granted that I did do a lot of cycling but I also did a lot of walking, sitting on bullet trains and this jacket was perfect for all those things. It's not a heavy jacket but keeps you really warm without being a sweat fest because it is breathable which I've learnt through experience is hard to find in a 100% waterproof jacket.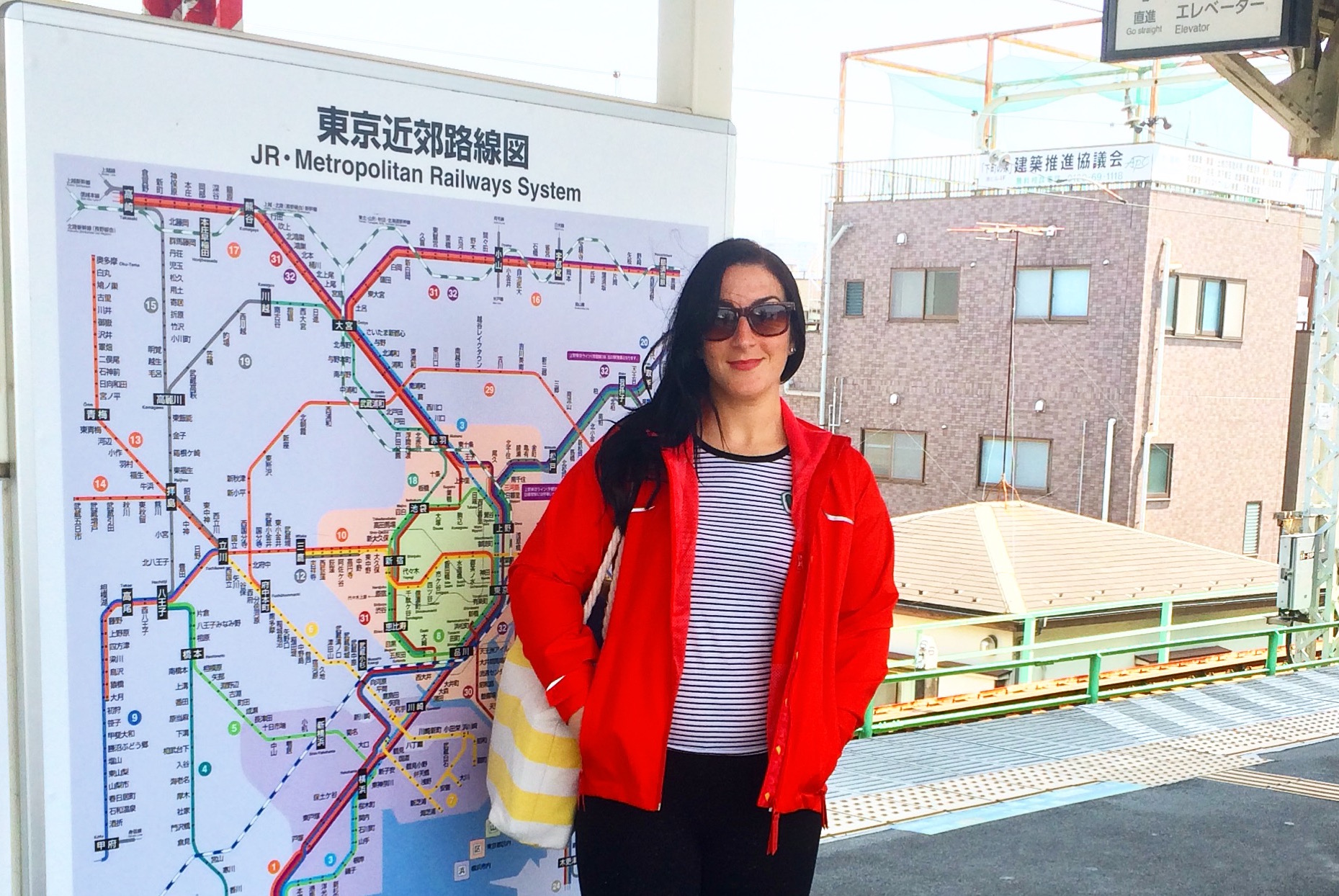 I got rained on, A LOT, and not only did this jacket keep me dry, thanks to the waterproof zippers, it kept everything in my pockets dry. There is even a phone-size inside 'treasure chest' inside pocket.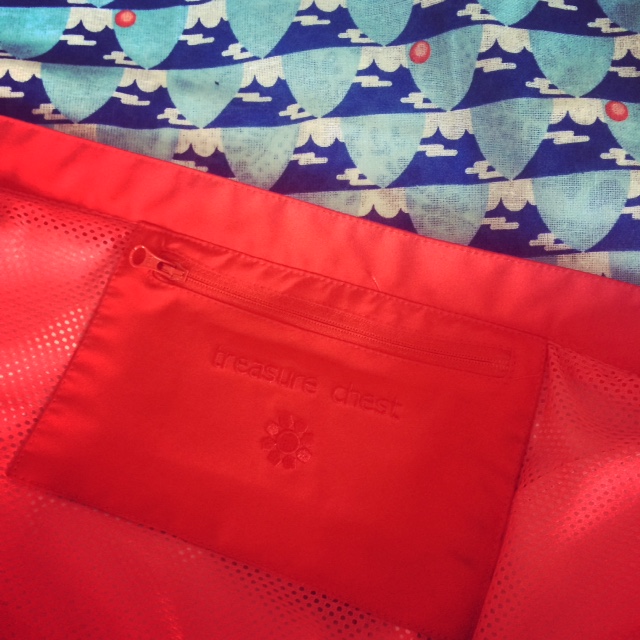 On the bike, this jacket performs really well and is very comfortable due to the curved tailoring on the arms which is shaped for comfort when in the riding position. There is a dropped back so it doesn't ride and give you a cold bit on your back. It has some subtle reflective trims for added visibility. Oh and quite important to me, the zip has a rubber pull so if you get a bit hot, it's easy to undo quickly and safely while you are riding or wearing gloves.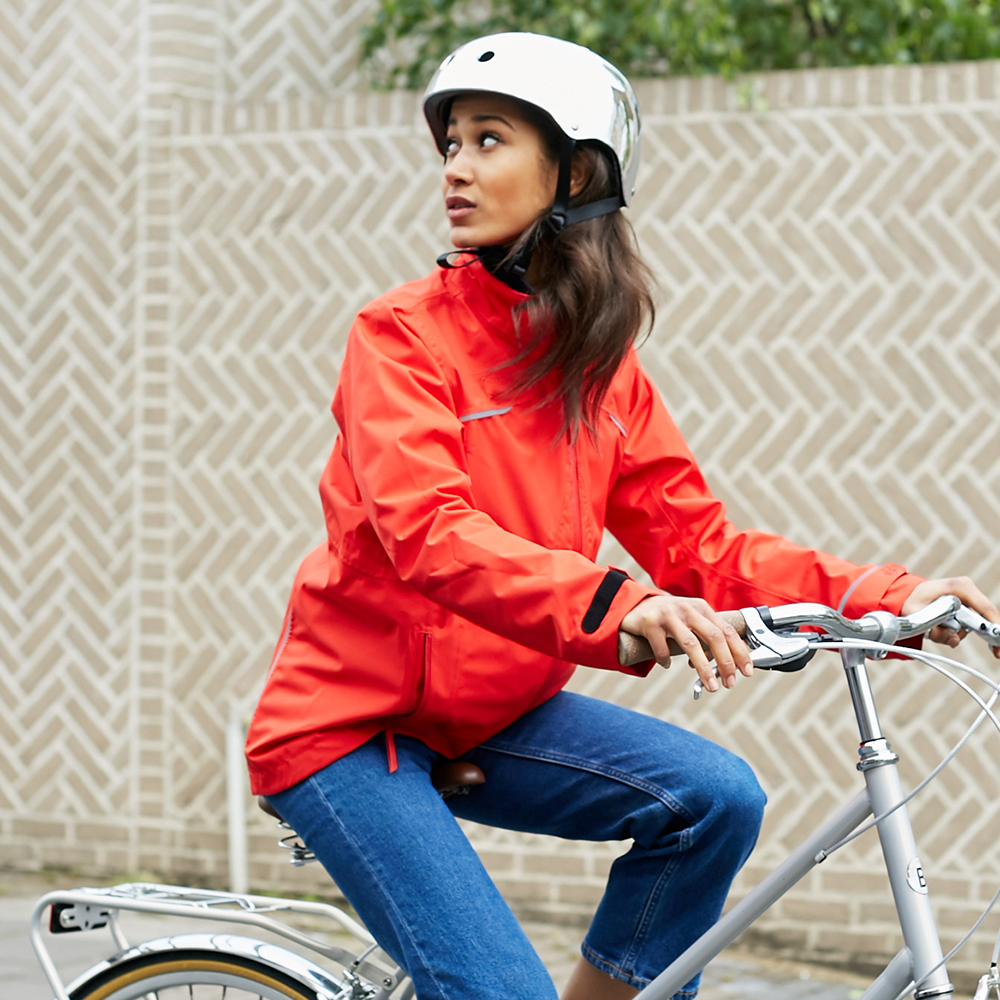 This jacket was a perfect travel companion. I'd go so far as to say that it is a jacket for all seasons, even in this two season country.