To continue our celebration of International Women's day or shall we say week, here are two more women we would like to talk about…
We discovered Elena in 2010 when we came across a delicate laced scarf she'd designed. The twist was that it was made of a reflective wool. It was the perfect mix of technology and style, we loved it and her products have been part of our range ever since. Not content with designing cool products, she also runs a YouTube channel trying to inspire girls to love science, check it out: YOSTEAM.COM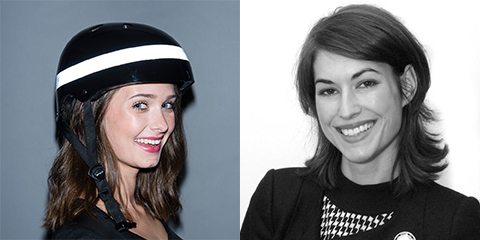 She says:" LFLECT is our brand for high-end and luxurious visibility products. Fully designed and manufactured in Great Britain. LFLECT your style and you will be seen as well as noticed. Our line of products are carefully designed to keep you safe while ensuring zero style compromises. We call it "Invisible Visibility". We know you not only care for fashion but even more the environment. Keep peace of mind knowing that we are a highly sustainable brand. Our products are designed and hand crafted in Britain and our wools locally sourced. We also design our packaging responsibly and create only on demand. LFLECT creates playful and smart products and allows you to customise them in order to add emotional value to it. That way, we avoid mass-production, consumerism and waste and help make the world a greener place."
Clare contacted us in late 2013 to ask us our advice on the cycling clothing collection she was working on. We met and told her that we would be happy to test and integrate some jackets in our range when she was ready to launch. In 2014, her products became part of the Cyclechic collection and we've sold them ever since.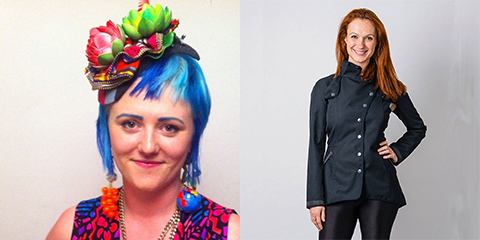 She says: "As a fashion professional with 12 years industry experience and a love of cycling in London, I started my own line of technical women's cycle wear, No Such Thing  in 2014. This is designed and developed in London and produced in the UK and Europe with performance, recyclability and low toxicity in mind."
More to come tomorrow!