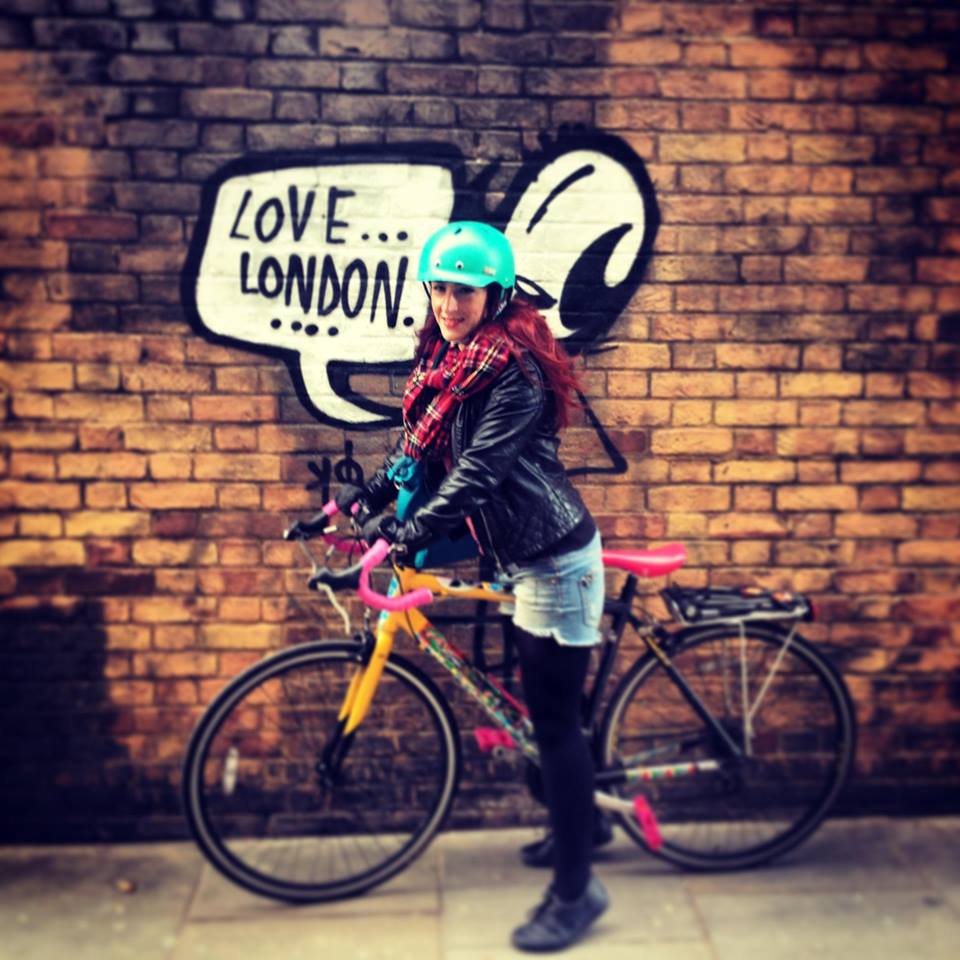 How is your Christmas shopping going? Need some help? Here is what's on Jude's list: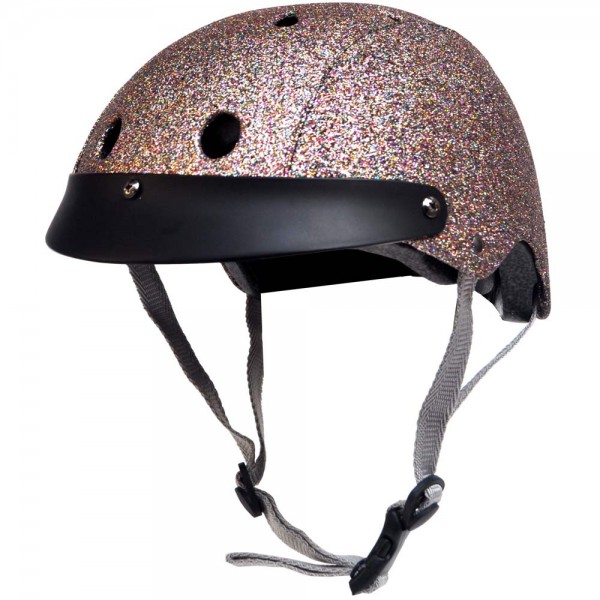 I love this so much. Pictures don't do it justice, it's so much more sparkly in real life. I'd wear it to all my Christmas parties to protect myself from my dance moves.
Sawako Furuno Sparkle Bike Helmet £84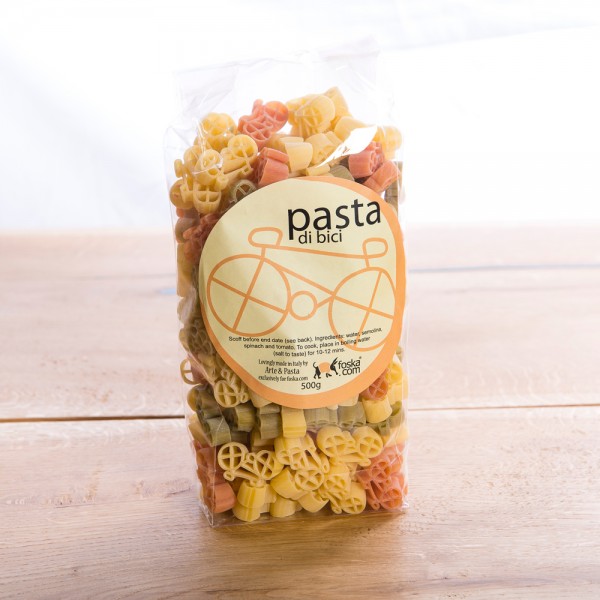 This is what I want to find in my stocking. When I'm cycling I eat three times as much (I count both my thighs as extra people). I can't think of a better way to carbload than with bike shaped pasta. I can't wait to cook this for all my friends. 
Proviz Reversible High Viz Reflective Jacket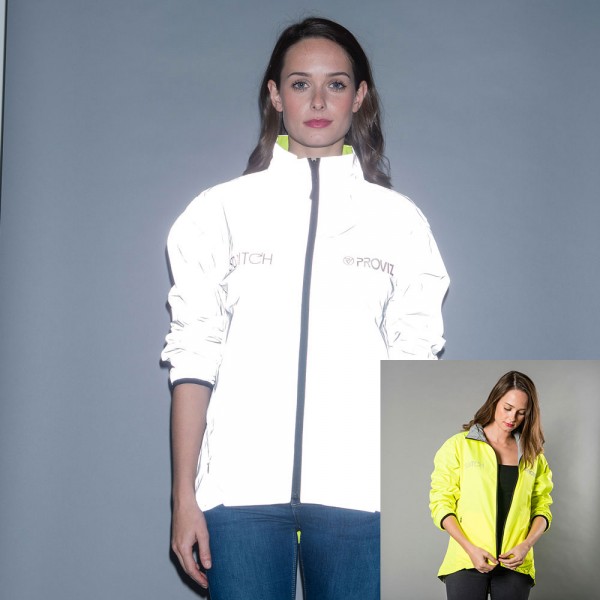 I've seen so many people cycling around in full reflective pieces and I mean REALLY seen them, as in you can't miss them. I've been road testing this jacket and I can't recommend it enough, it's waterproof, reversible, it's everything.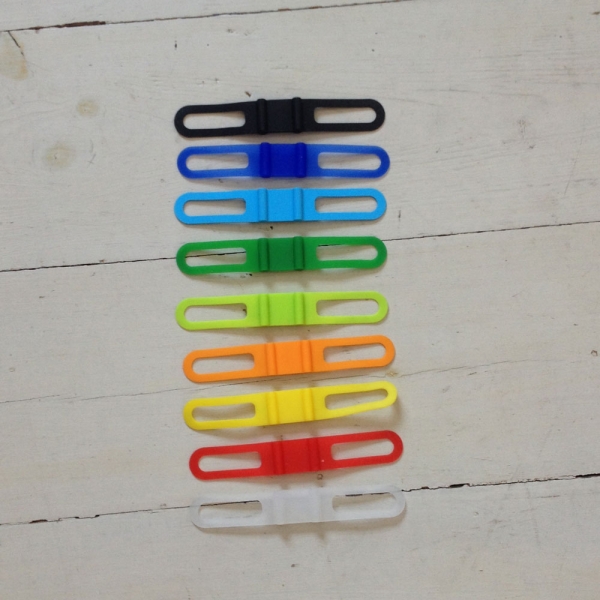 This is my all time favourite must have item. I never have to worry about my phone falling out of my pocket when I'm cycling without a bag. I used it to attach chocolate bars to my handlebars when I was cycling from John O'Groats to Land's End.
The Incredible Bike Band £4.95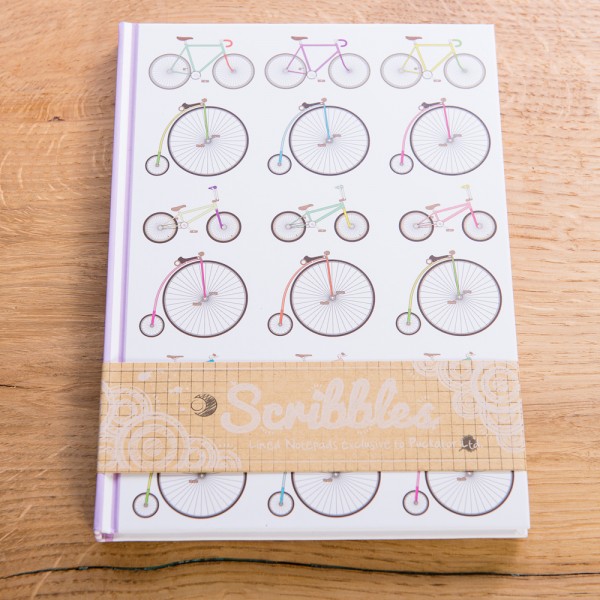 I'm so retro, I write everything down the old fashioned way. I always carry around a notebook and I really get through them. I love the bike illustrations on this one.