Autumn can be a lovely time to be out and about on your bike BUT you need to be prepared for the dark nights, chill in the air and the inevitable rain! Here's a list of some of our very favourite products to help you cycle through autumn and into the winter. 
1. Weathergoods Imbris Poncho £79.99 – This is a super-popular cape, beautifully made, flattering and functional.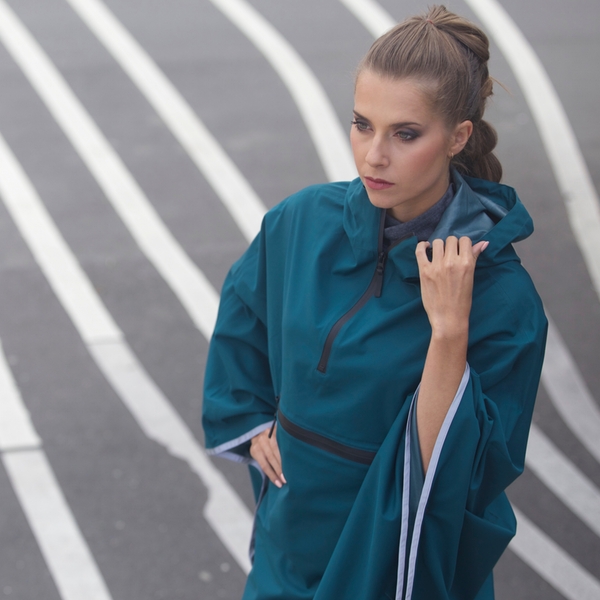 2. Florence Parka from Lighthouse £70 – We only have size 14's left now but this coat is such a find – warm, waterproof and stylish and now with a bargain 30% off!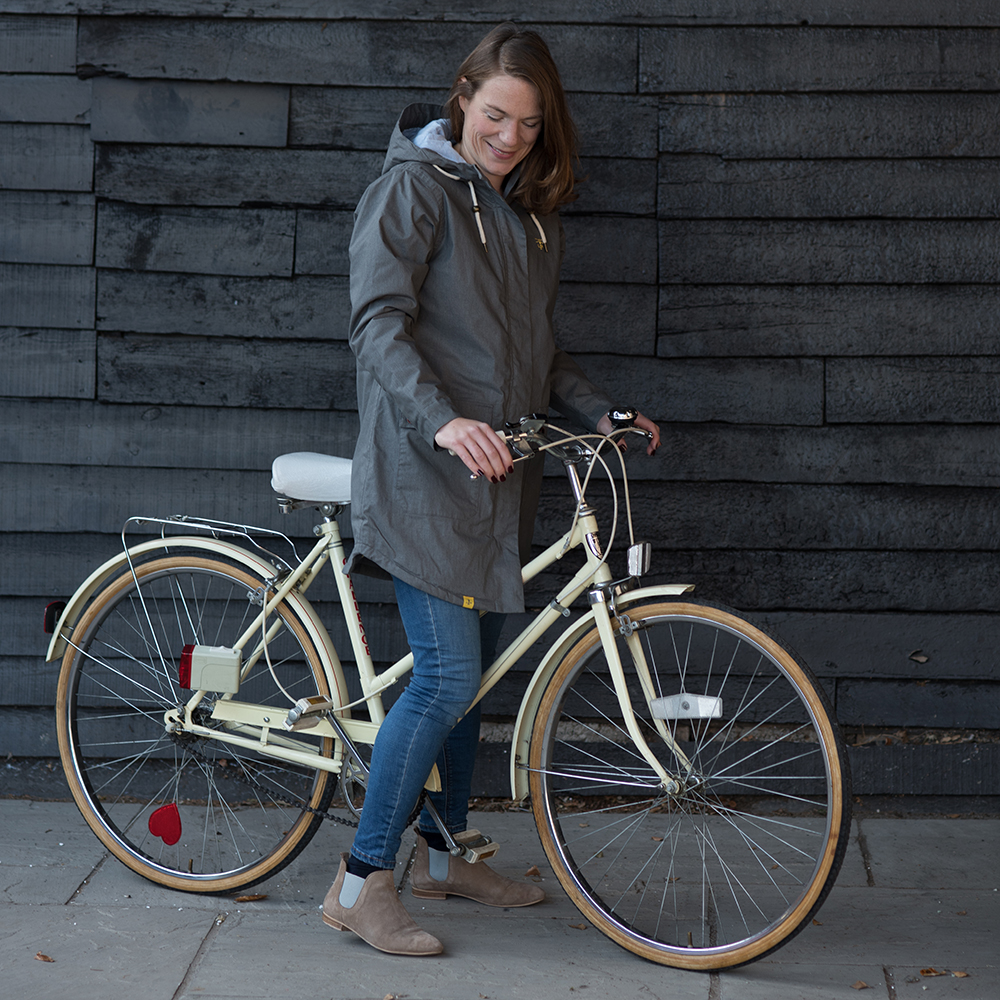 3. Luna Raincover £22.95 – You can put it over a bag or rucksack or even over your basket, very handy and versatile and also reflective.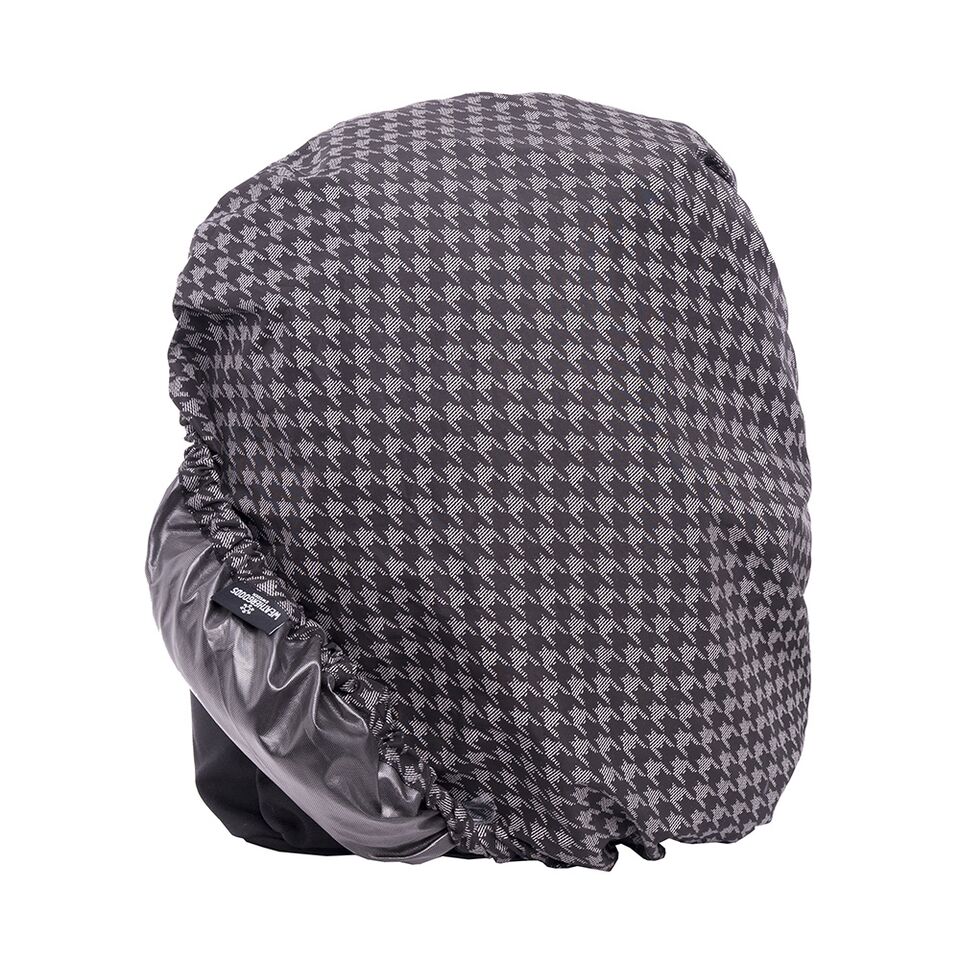 4. Findra Snood £30 – We just love a snood here at Cyclechic and this one, made from merino wool, is warm, lightweight and breathable. Yes please!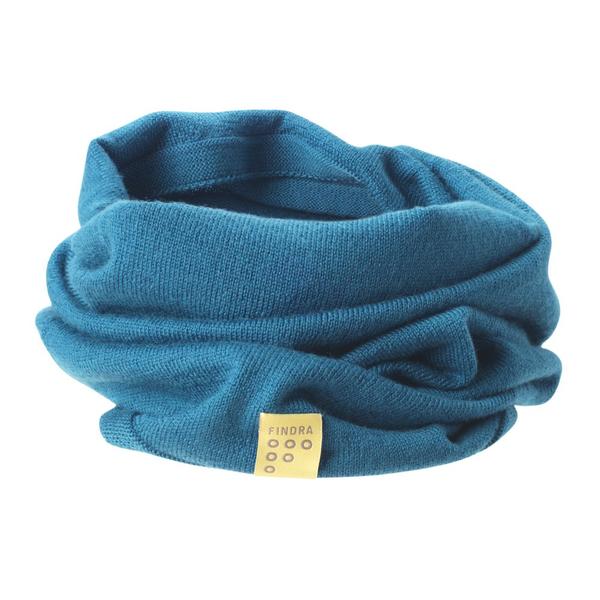 5. Rose Gold Lenox £59.99 –  Provides good coverage from the rain and the colour will brighten up a murky October morning (would also go quite nicely with the teal snood).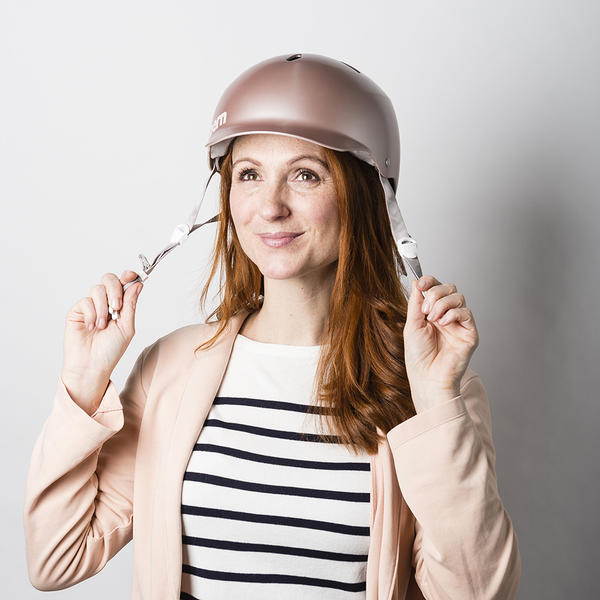 6. Stencil Leaf Pannier £44.99 – A good pannier that zips up securely will help you through autumn and we love this one with cute leaf pattern.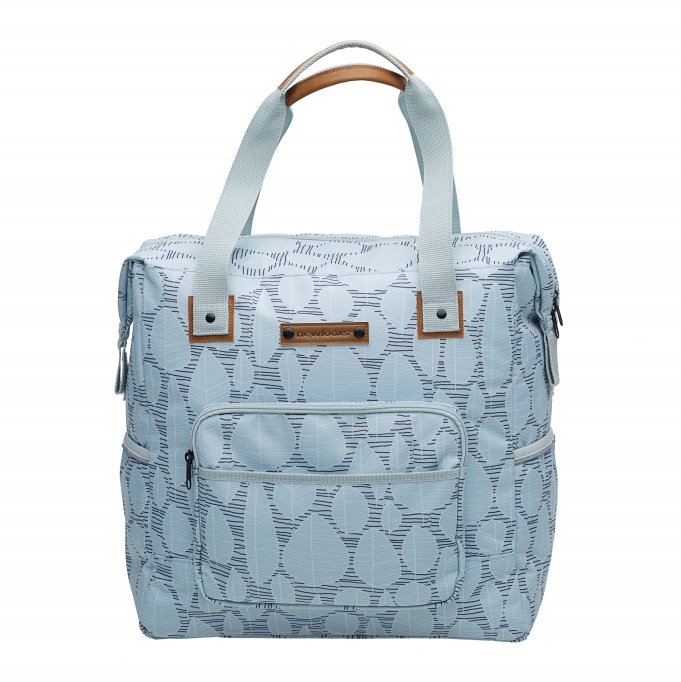 7. Bookman Clip-On Reflectors £6 – A bestseller last winter, these handy magnetic clip-on reflectors are great for cycling or running by night and also make a great gift.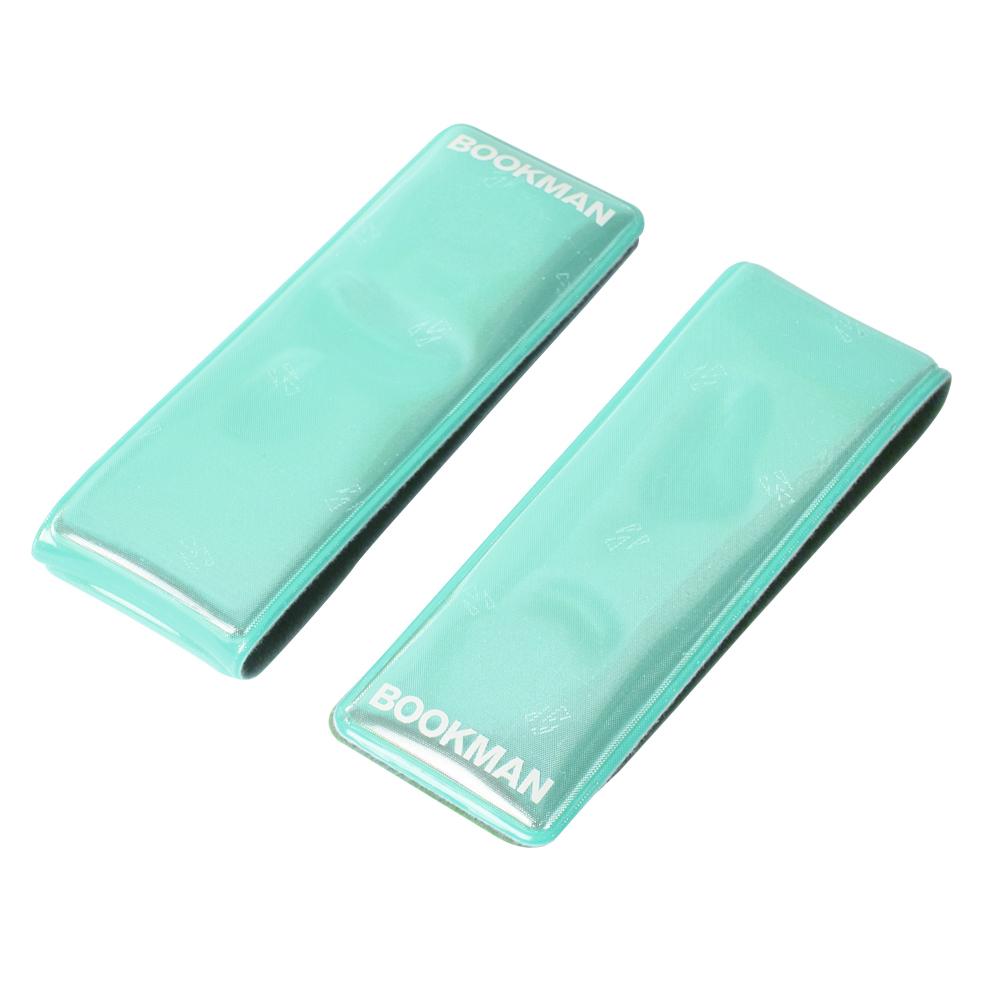 8. As Bold As Ladies Roadster Cycling Jacket £92.79 – Fantastic weatherproof jacket with clever fit giving you great ease of movement whilst cycling. Now with a tasty 20% off!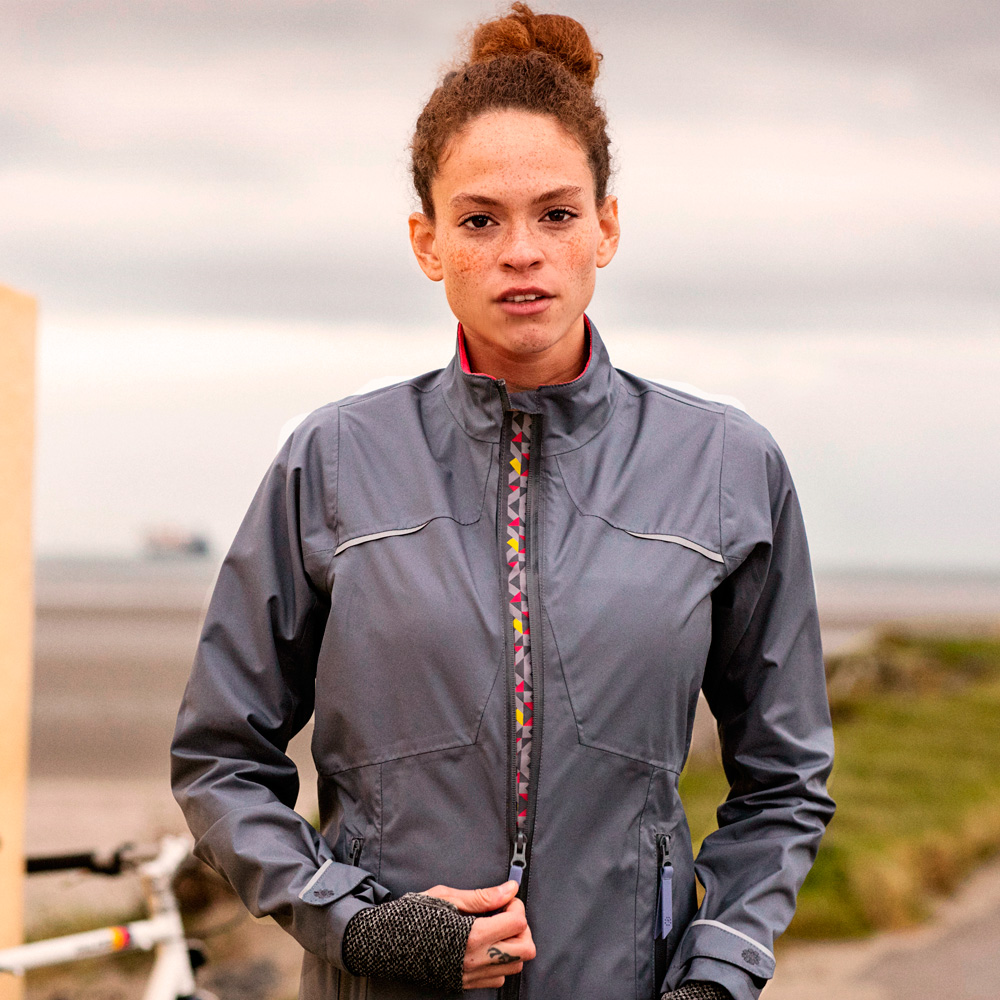 9. Rydesafe Decals £11.50 – Stickers can be a really effective way to make your bike more visible at night.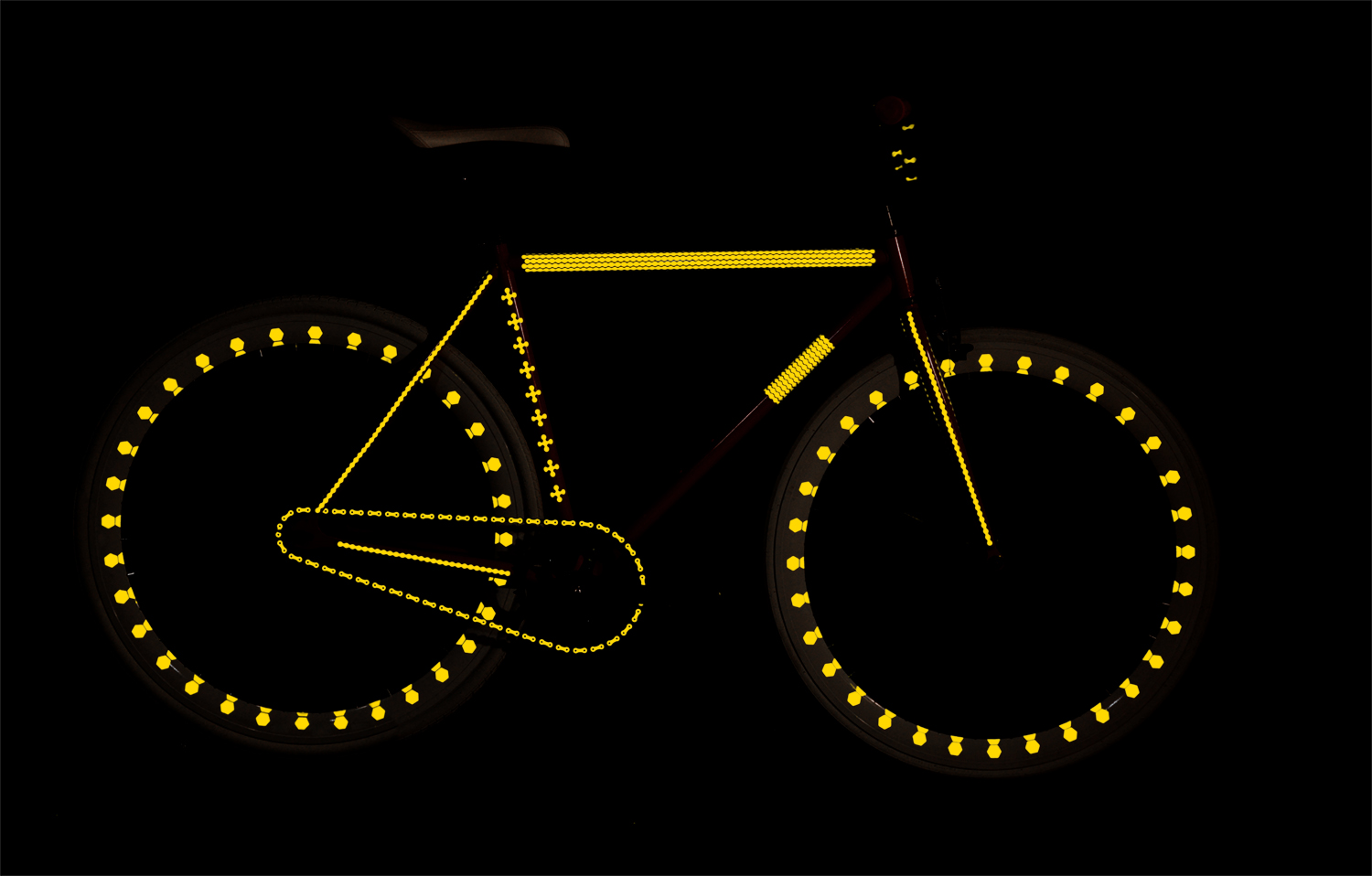 10. Georgia in Dublin Rainwrap £44.99 – Stylish, functional and designed by Irish Mother and Daughter team, we love the red rainwrap!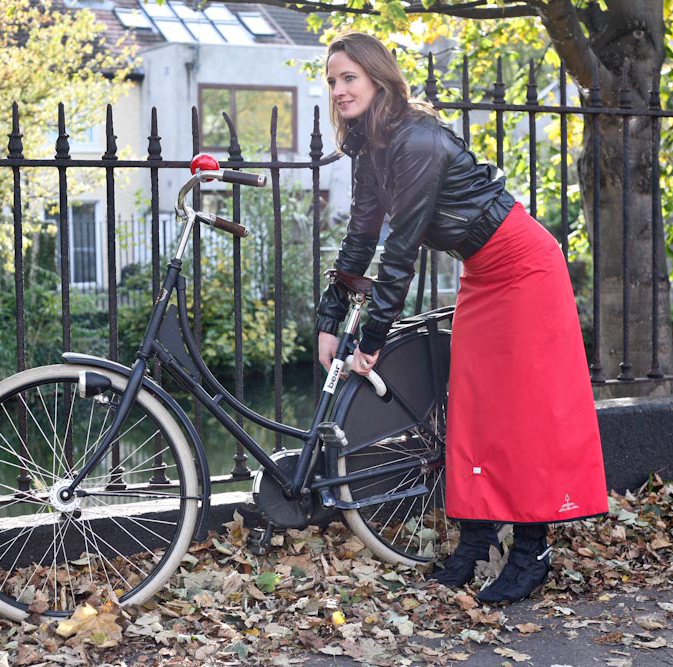 Stay dry, stay visible and stay cycling this autumn.