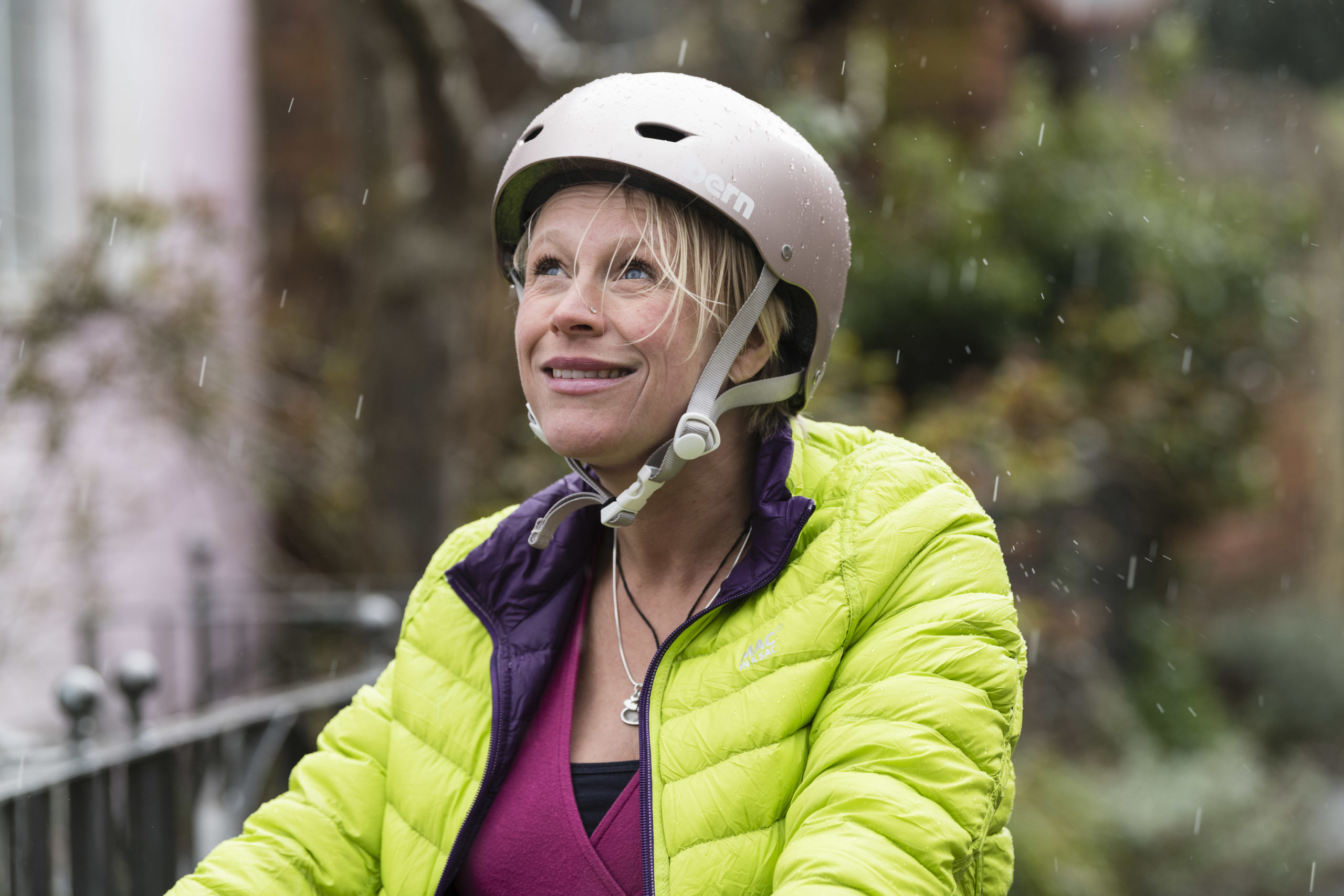 Name: Ruth Miller
Age: 44
Why do you cycle and how does it benefit you: I have cycled since I was about 7 and have always loved the freedom it gives me to go where I like under my own steam.
Laterly I have always cycled to my Occupational Therapy client's; it's the quickest way to get around Lewisham borough because I know how fast my legs will take me, and keeps me fit, and is especially lovely when the sun is shining, and there's nothing quite like feeling the wind in your hair and on your face.
Now I love cycling by the sea too.
I hope I can cycle until I'm a very old lady.
What do you do: I am a screen print artist who works part time as an Occupational Therapist for Lewisham Social Services, and a Mummy too.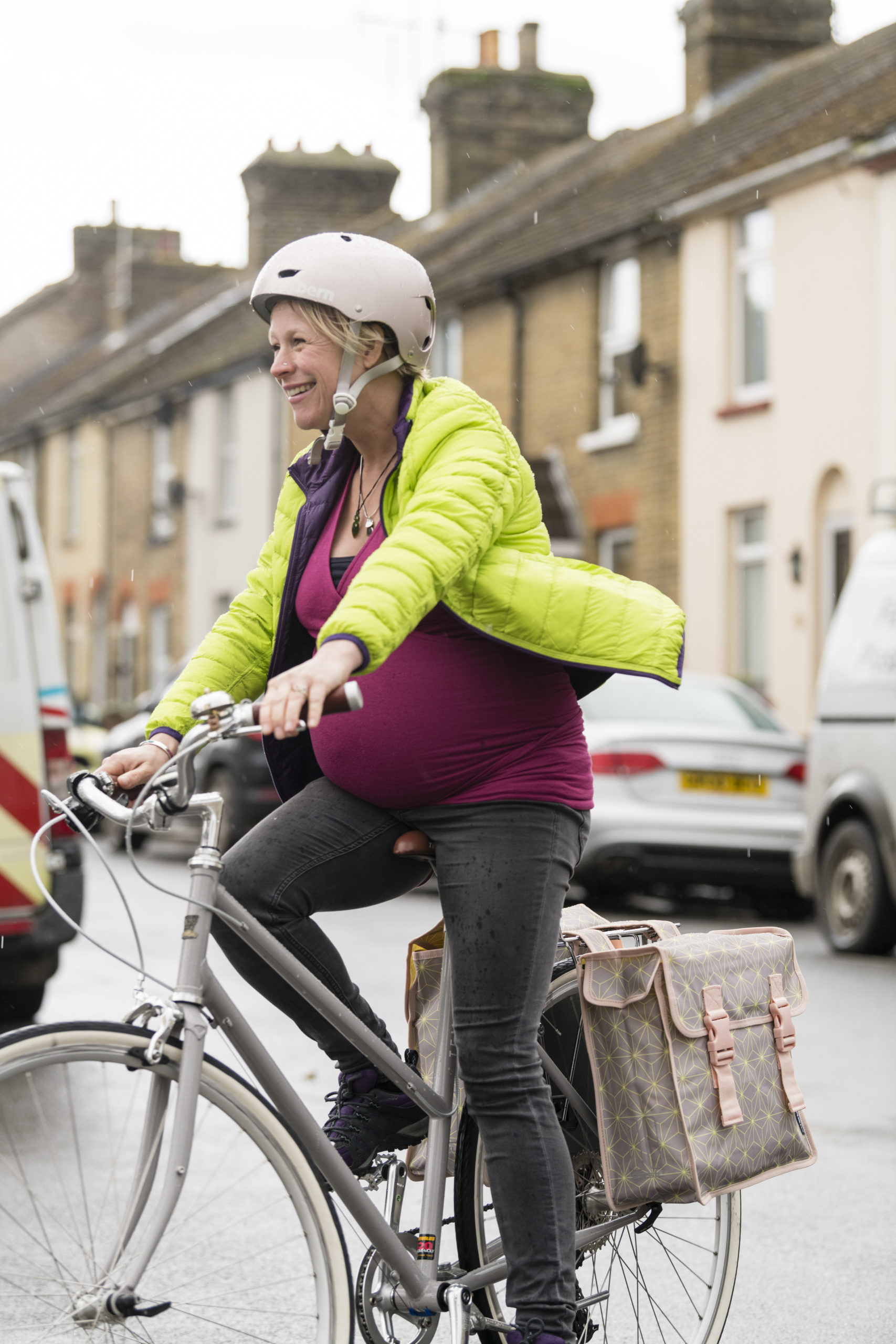 Our women who cycle series aims to encorage more women to cycle by showing real ladies on their bikes, looking great and telling us how cycling benefits their lives.