Some of our best-selling gifts for her with reviews from our customers… all in our Black Friday Sale!
Coats…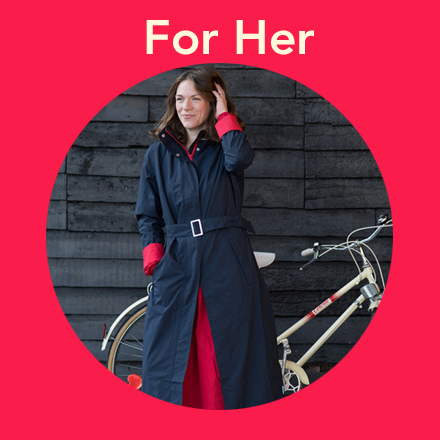 Happy Rainy Days Long Raincoat 10% off was £124.99 now £112.50
Customer review: "This long raincoat is just brilliant. The inner skirt is genius for keeping legs dry. Have cycled through heavy downpours this past week yet arrived at work with my dress completely dry. I wasn't sure if this coat was a justified expense but am so pleased I bought it and think it will give many years of winter cycling comfort."  Anne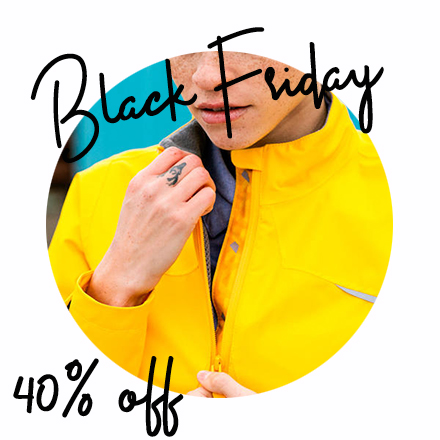 As Bold As Roadster Jacket (pictured above) was £115.99 now £69 
"The jacket is warm and comfortable and fits really well with large pockets and is totally waterproof. I would 100% recommend this jacket – it is perfect!"  Thea
---
Panniers…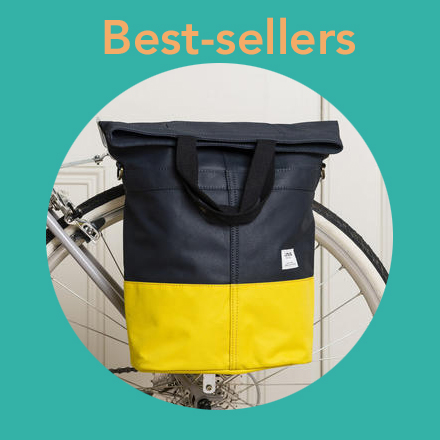 Linus Panniers – We've got 20% off our entire Linus range until 2nd Dec. 
"I bought this bag for my husband as a present and ended up buying one myself in a different colour." Ines
We particularly love the new Marco bag in honey brown (pictured below)…was £54.99 now £43.99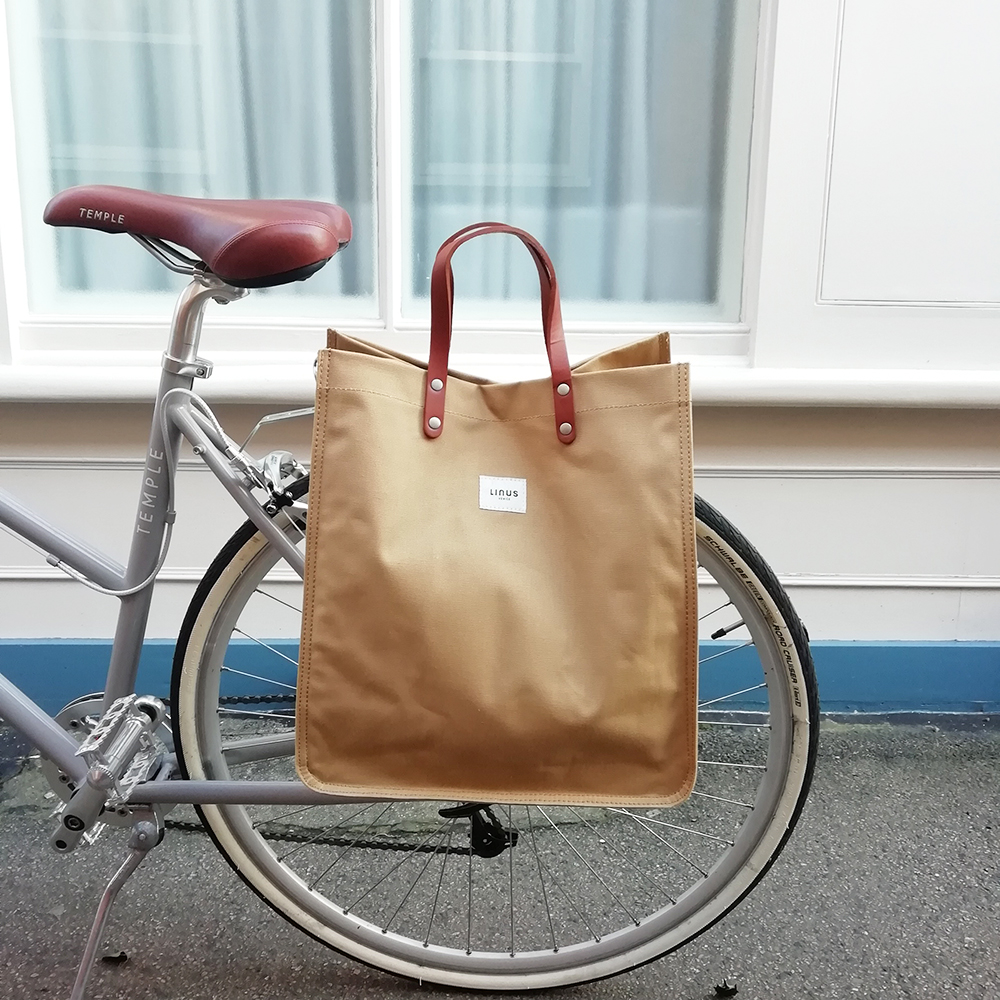 ---
Helmets…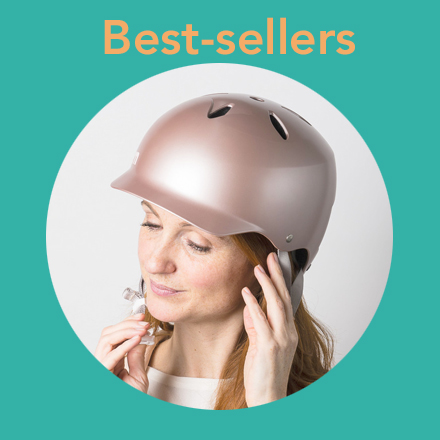 We've got up to 30% off the Bern ladies' range. Shop Bern Sale
I have just been out for a test ride in my new Bern helmet and it is fab- so comfortable and it is a great fit – by far the best cycle helmet I have ever had. Helen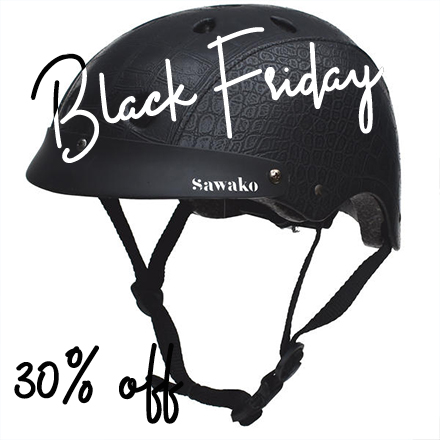 And 30% off the lovely Sawako Black Croc helmet was £98 now 68.60
---
3 fun stocking fillers! (that won't break the bank)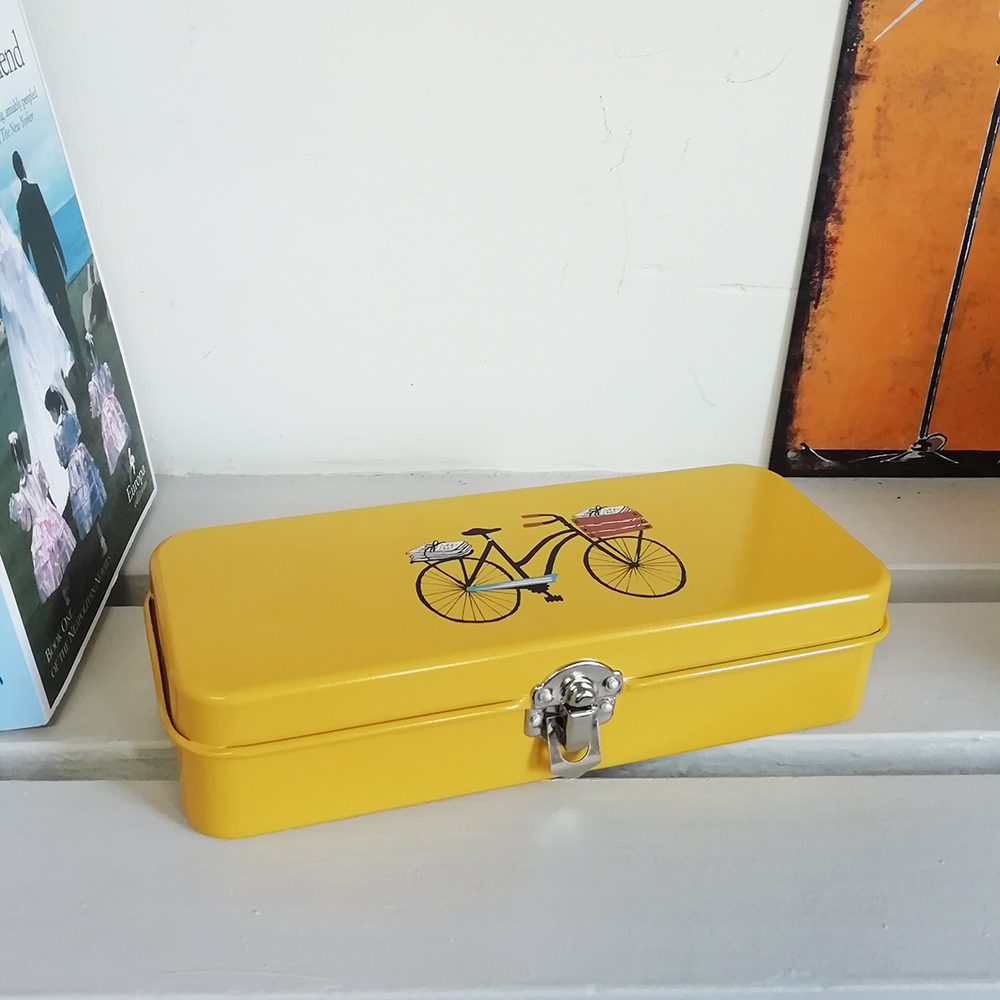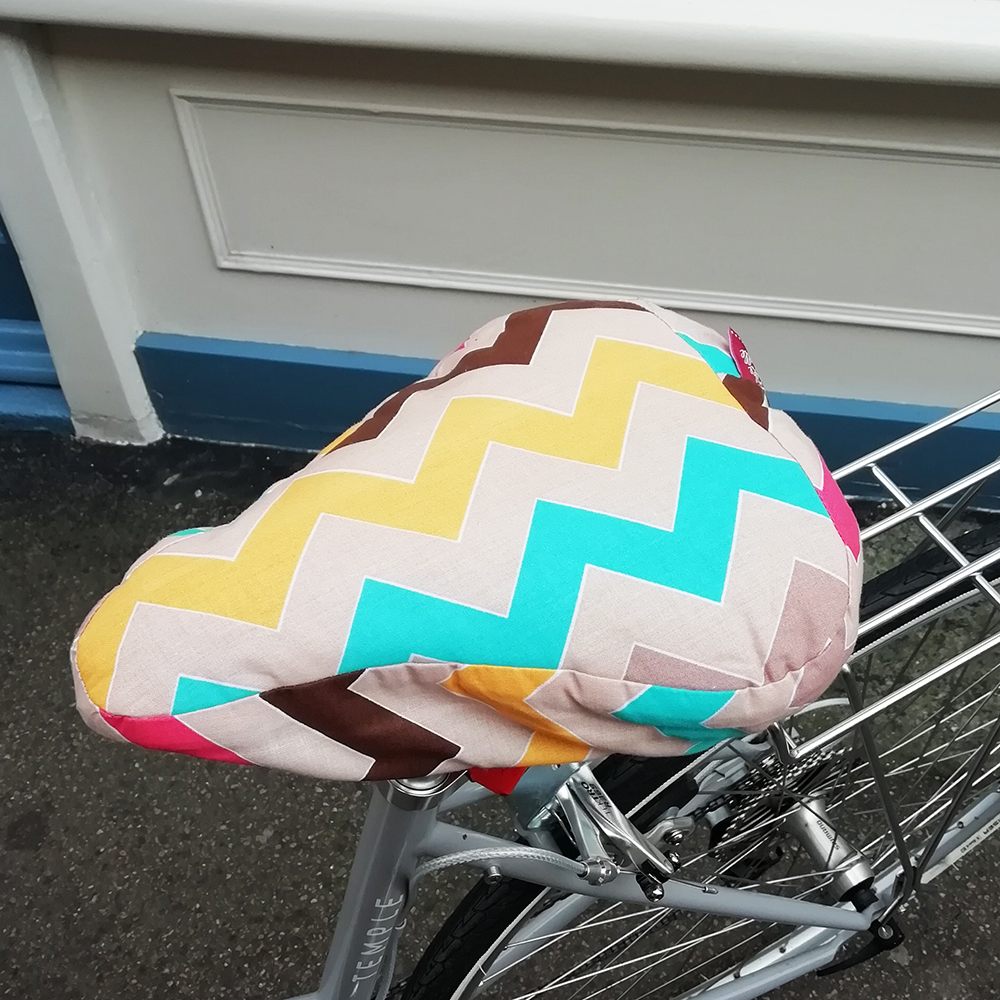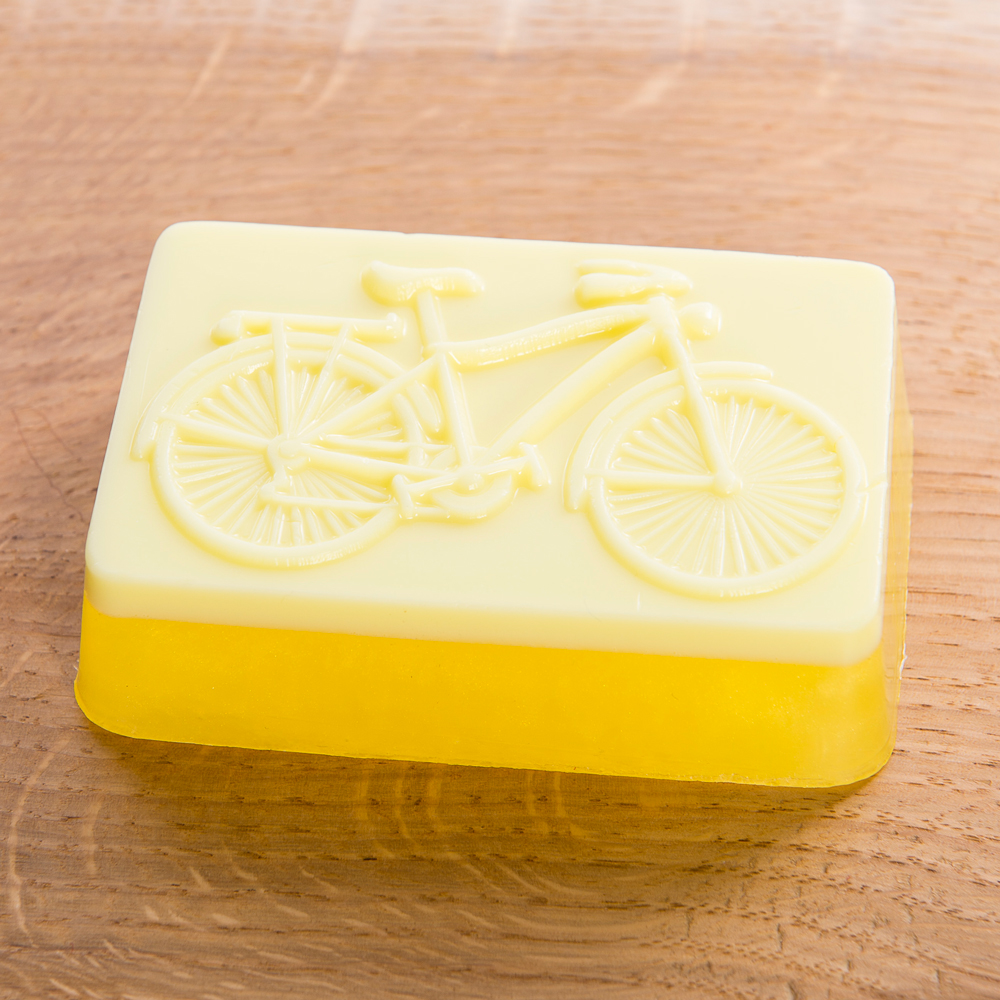 So there we have it, lots of lovely gift ideas for your cycling sisters, daughters, mums, friends and partners. 
If you are buying a gift and want to contact us with any questions about sizing – or anything else – please don't hesiate to get in touch sales@cyclechic.co.uk.