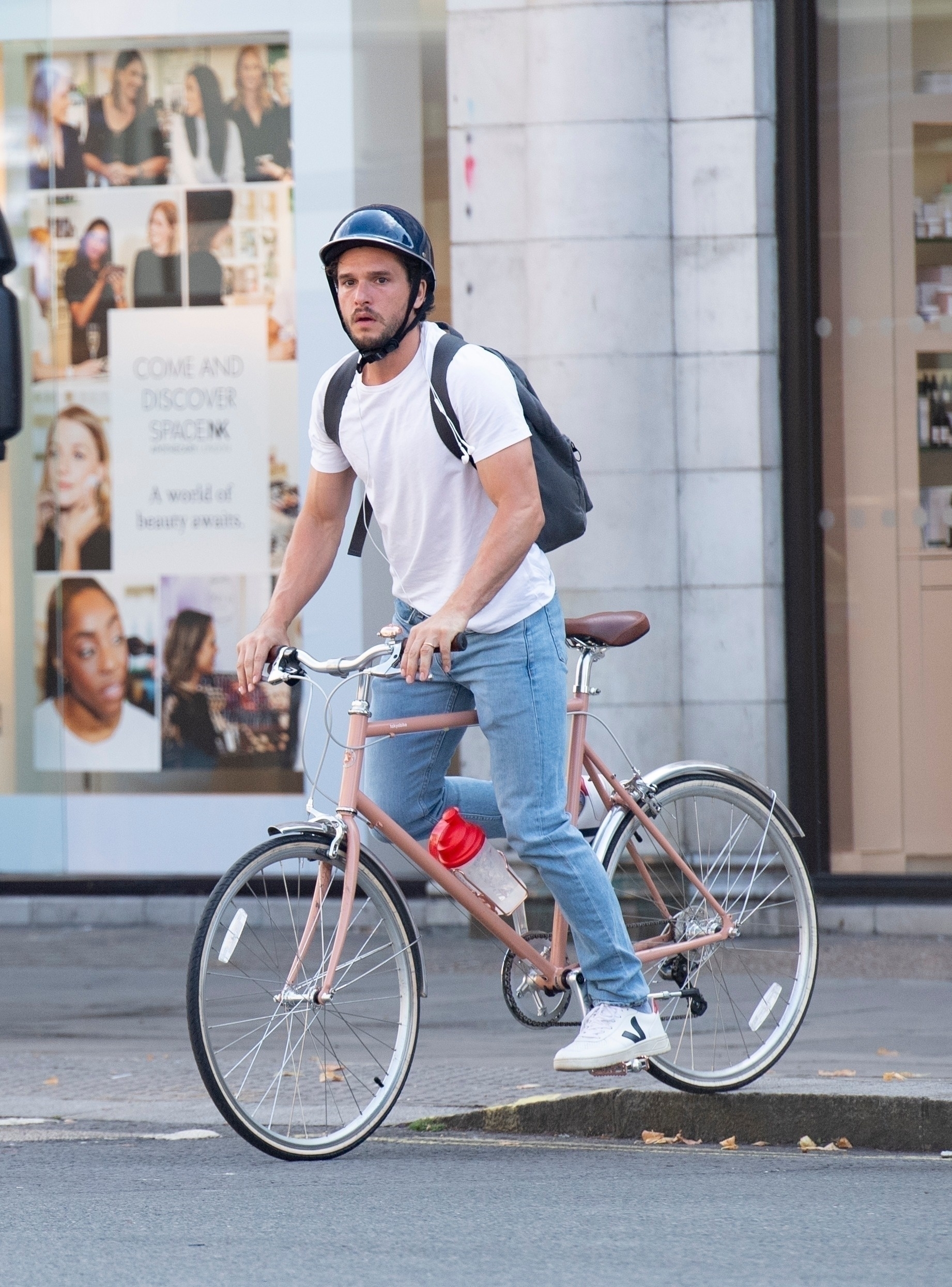 Are you buying for your cycling man this Christmas? 
A cycling man who likes to look good? 
Or a man who wants to cycle more but is not sure what garb he needs?
Well, look no further. We've taken inspiration from Kit Harington's urban cycling look to recommend some best buys for your cycling guys. 
1. Tokyo Bike CS26 Limited Edition £700 – This rather divine bike is from the trendy peeps over at Tokyo bike. And if pink is a little too out there for your man, they have an array of other stylish colours. We like the Champagne (and the pink).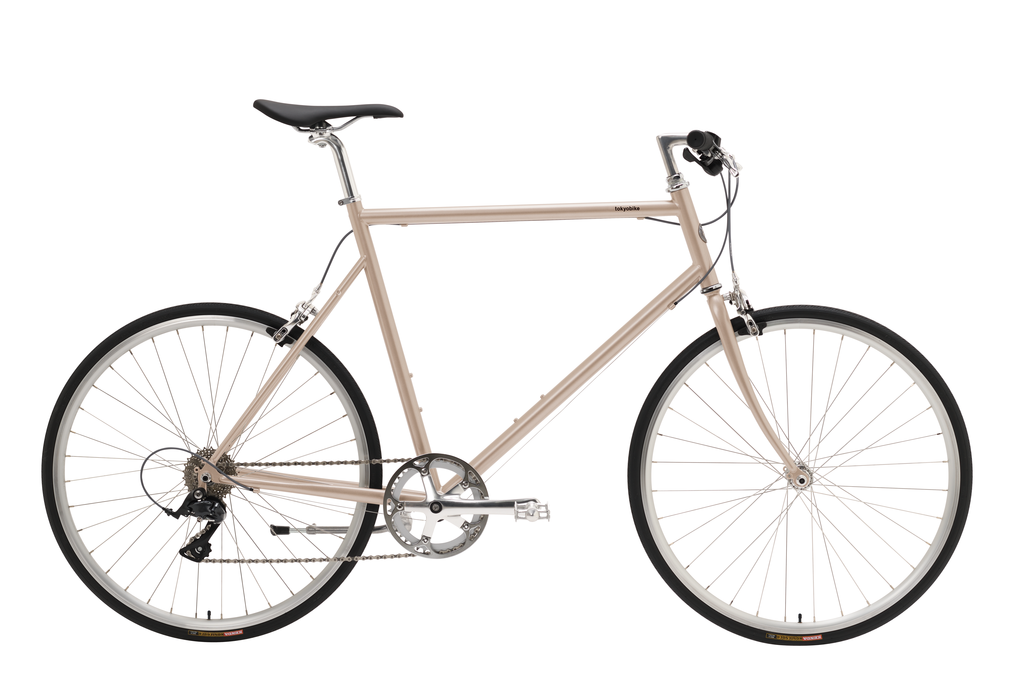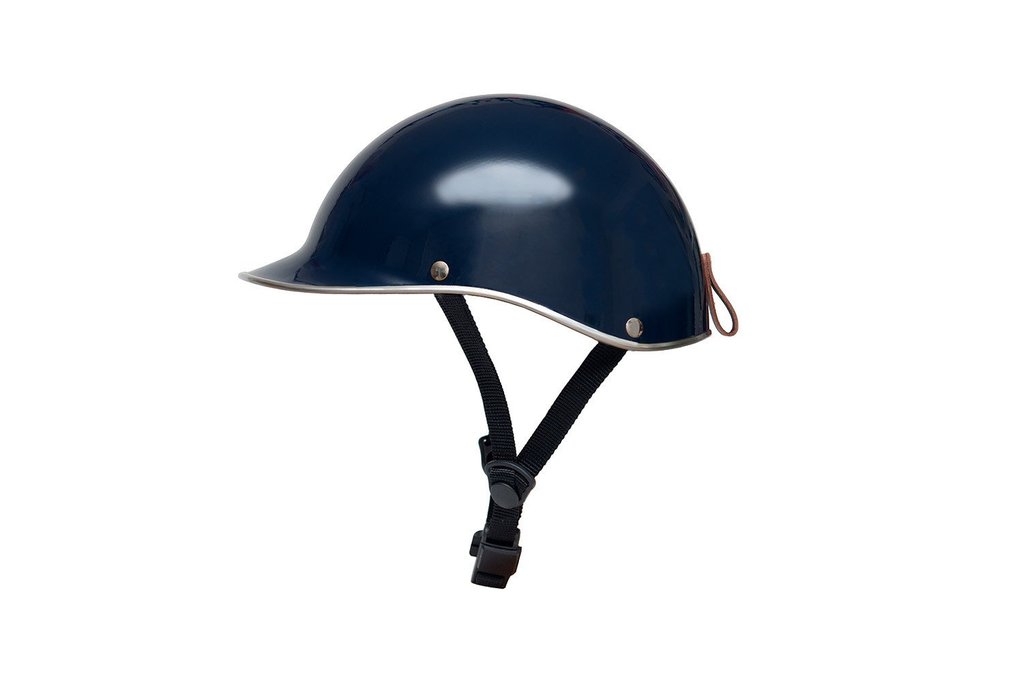 2. We love the Dashel Helmet £185:  Sustainably produced, elegant, light and very cool. Kit wears the navy carbon fibre model but Dashel have a new range coming out next week, watch this space… (they are half the price)
3. Black Ruscksack: When it come to black rucksacks we absolutely LOVE The Goodordering Monochrome bag £90, the bonus of this bag being that it doubles up as a pannier.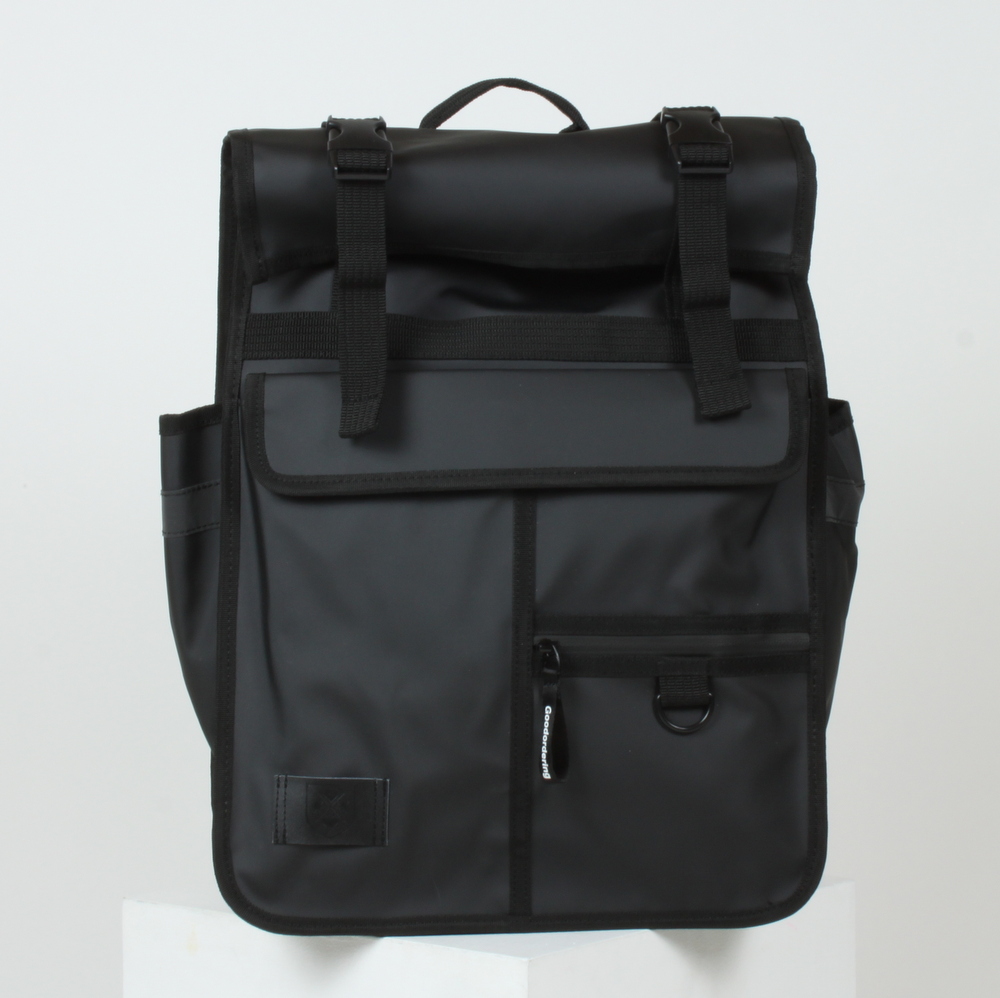 Other gifts for cycling chaps
4. Allen keys -All the colours of the rainbow! £18.99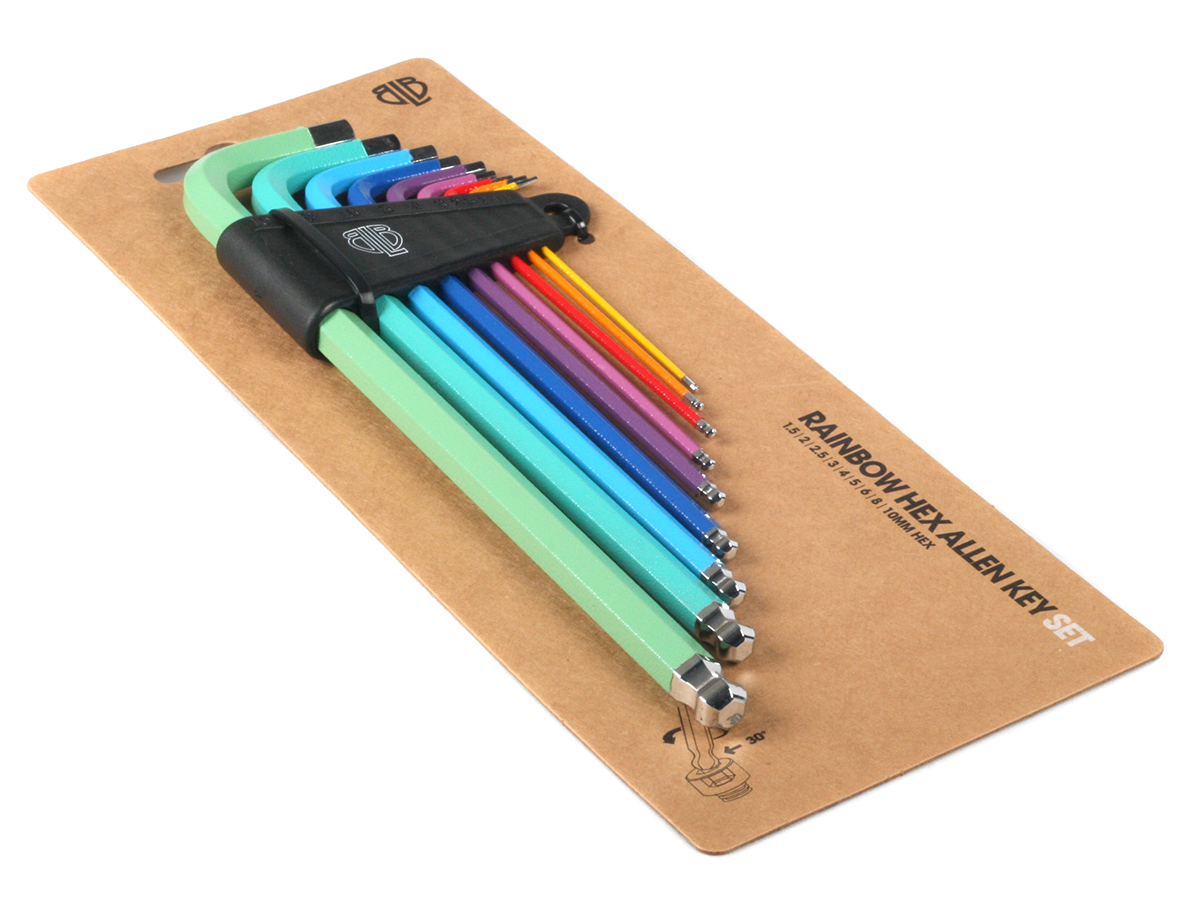 5. Clug £11.19 The world's smallest bike rack – genius!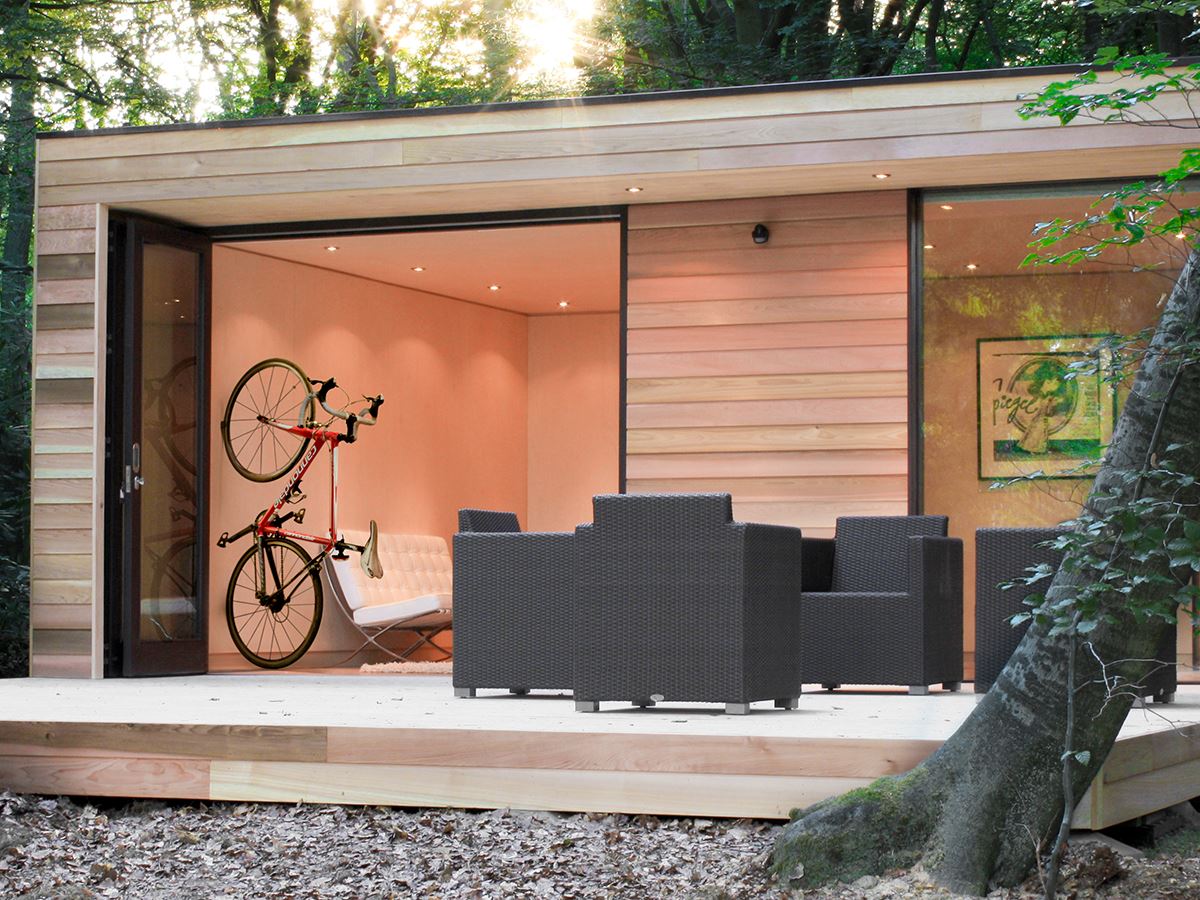 6. Gloves £16.20 – Retro crowd pleaser!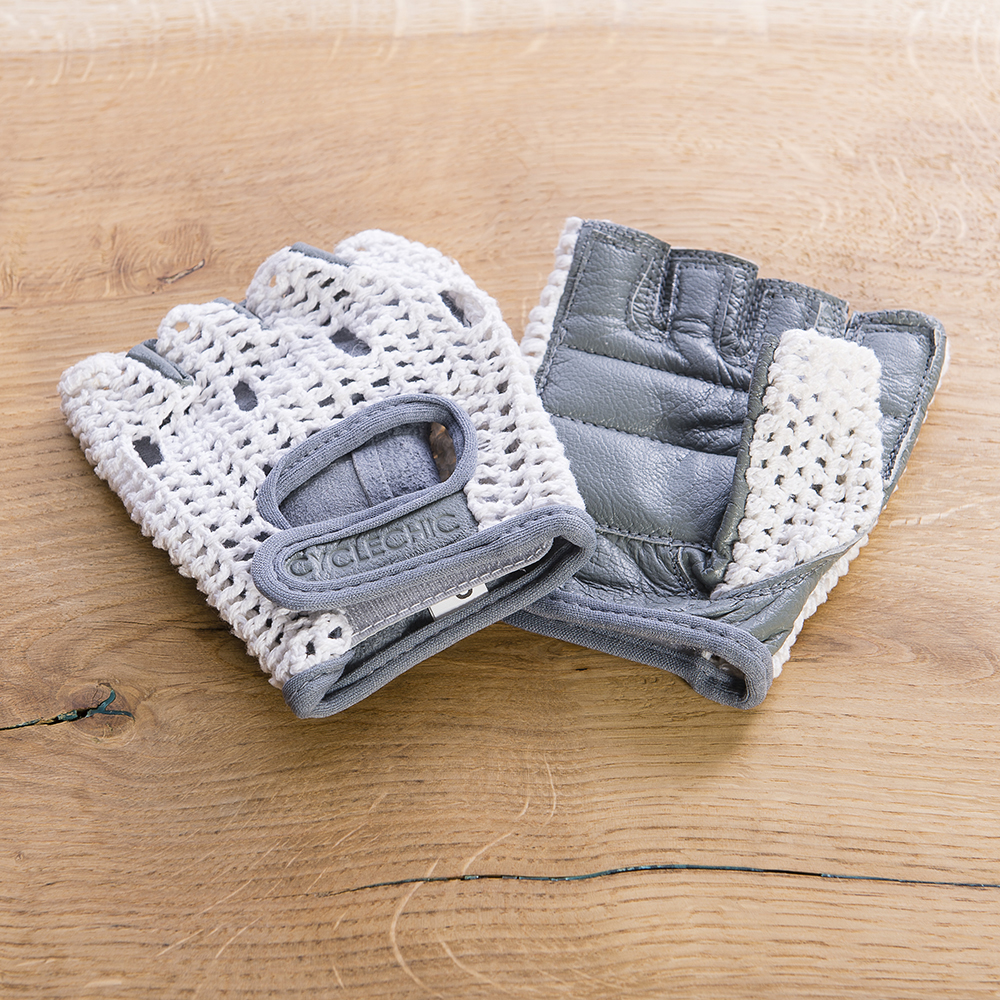 7. Waterproof Phone holder £5.99 that you can handily wear around your neck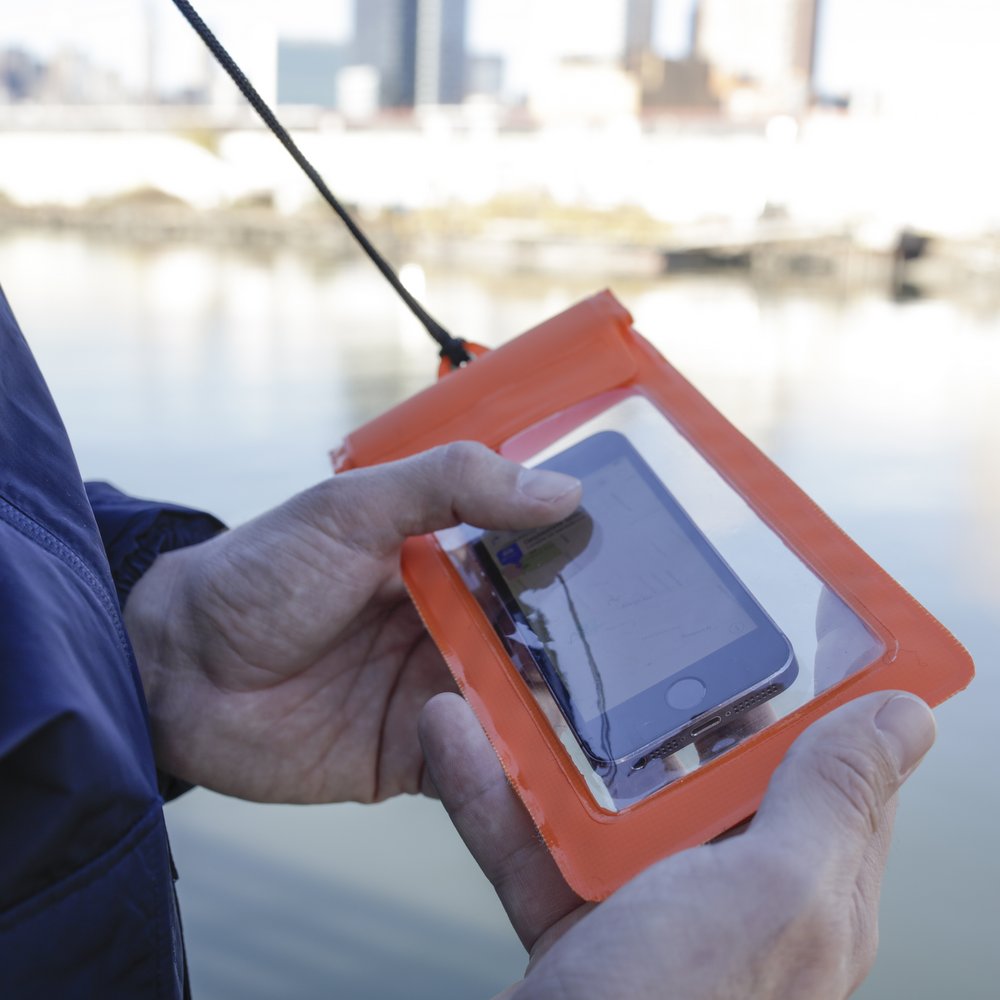 Happy shopping & cycling
Caz x