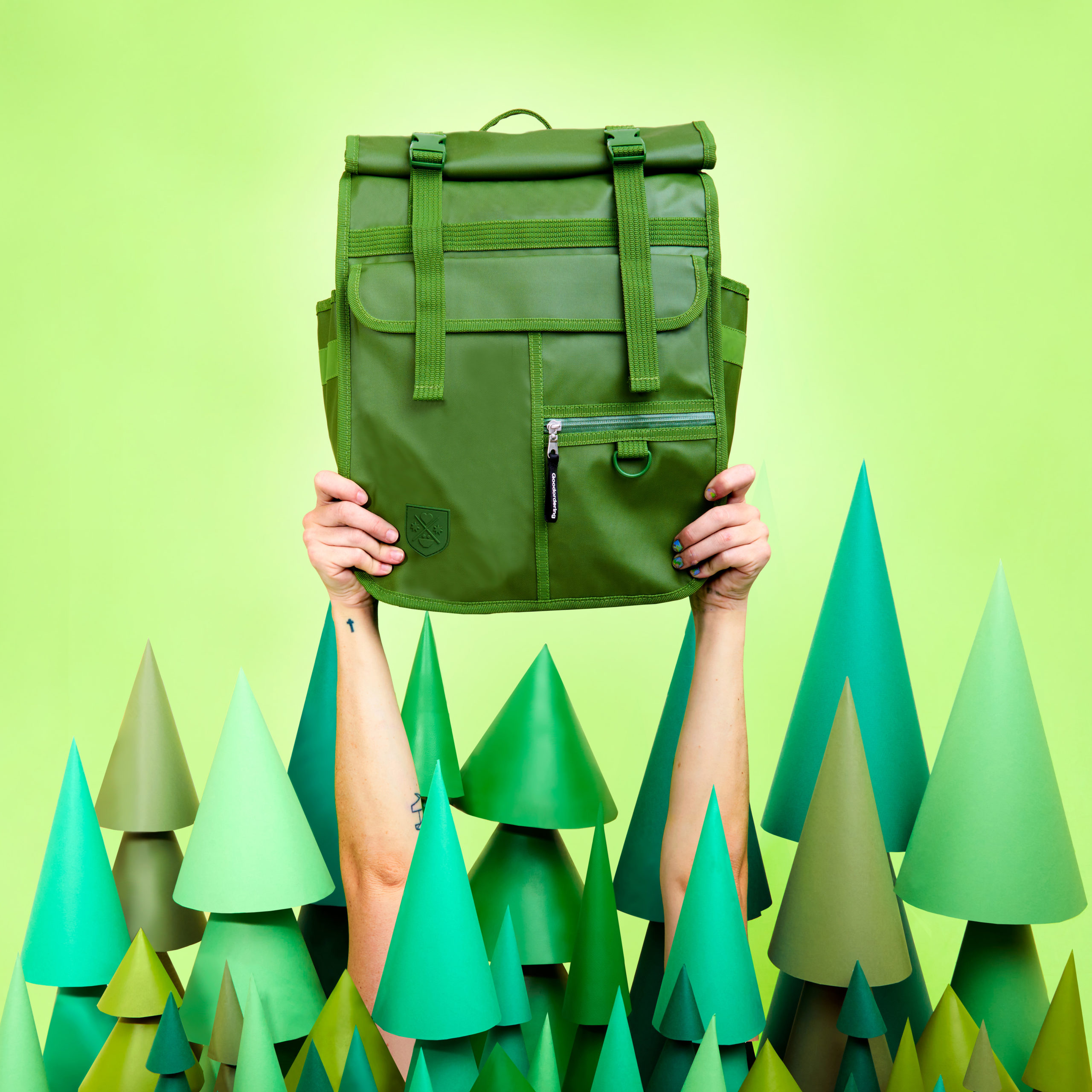 We are going green for black Friday by celebrating all our wonderful sustainable products AND we are giving you a 10% discount off all of them. Amongst them are some wonderful eco Christmas gift ideas for people who cycle and care about the planet. 
Sale will run from Friday 27th Nov until midnight Cyber Monday 30th Nov.
All products are either:
1. Made sustainably in the UK 
OR
2. Made from recycled plastic
And, they will help you cycle more, so your eco points will be through the roof! 
At Cyclechic we feel very strongly about fighting climate change. We work with local councils and campaign and help to get more people cycling. And encouraging more women to cycle is at the core of our brand. 
We also champion sustainable products are are delighted to have some really great products in our range this year. Let me introduce you to some…
2. 
The Botanical Pannier Bag in Floral Black 
– This bag celebrates all things natural and floral and is made from recycled materials. Its also huge, so super practical too. Being green doesn't always have to be a chore with this bag. £49.99 (now £45.00)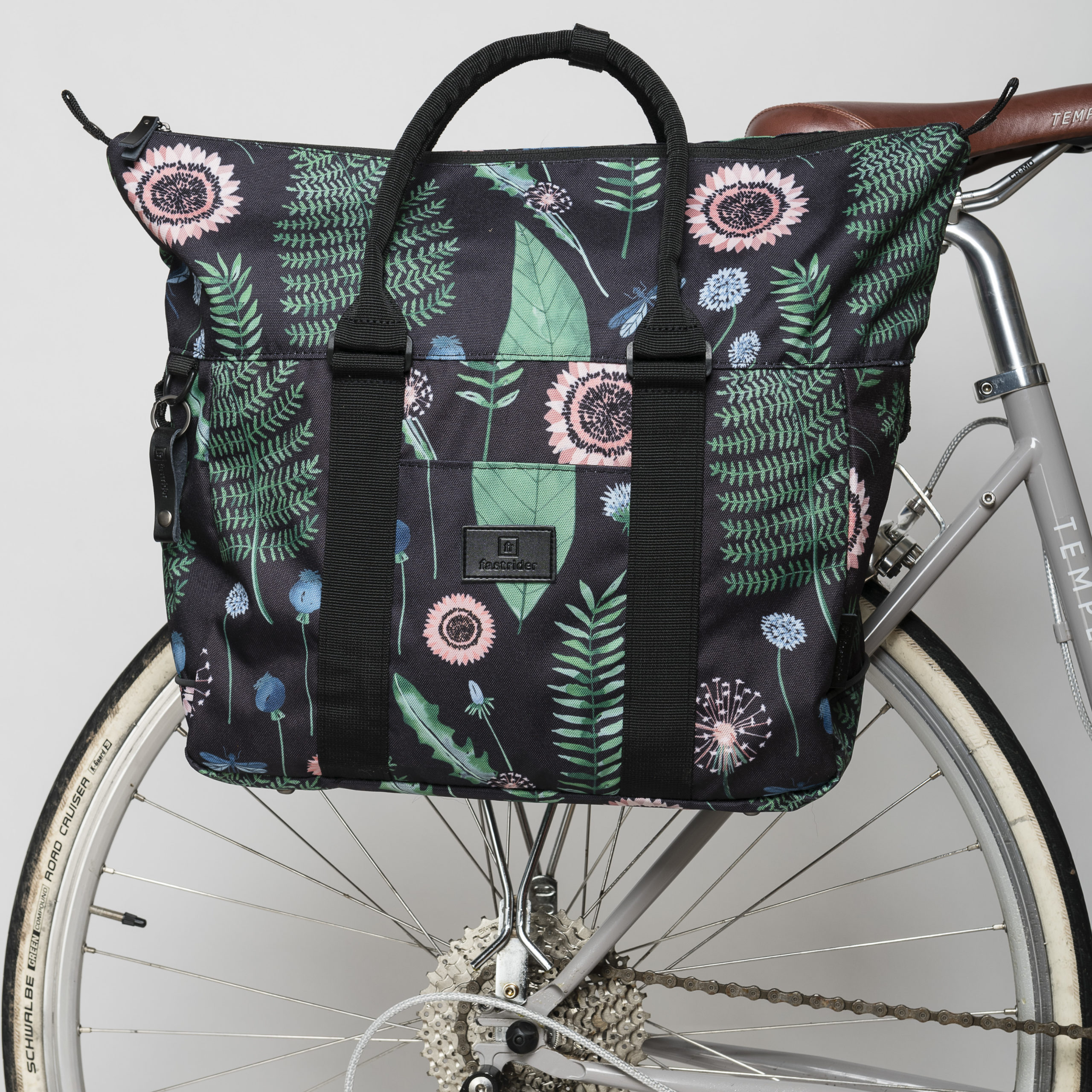 3. 
The Dashel Urban Cycle Helmets.
 These helmets are not only a beautiful shape but they are manufactured right here in the UK and can be recycled at the end of their life to make more helmets! We take our hat off too you Dashel and your circular economy business model. They come in this geogeous sage green but also black, navy and sky blue £79 (now £71.10)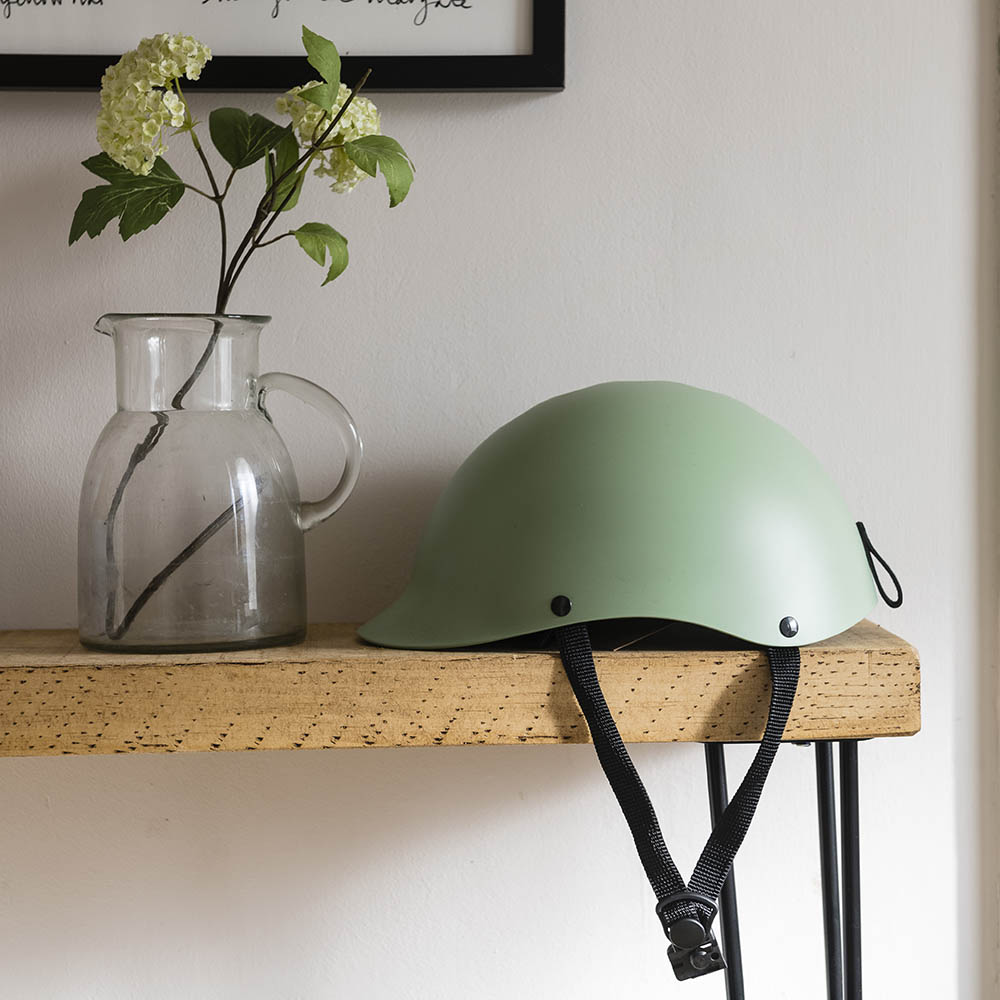 4. 
The Urban Proof Recycled Shopper Pannier Bag
 – Its takes 47 plastic bottles to make one of these rather cool looking bags. A great size at 20L capacity – plenty of space to carry your shopping, a pot plant or even a small Christmas tree home in! £49.99 (now £45)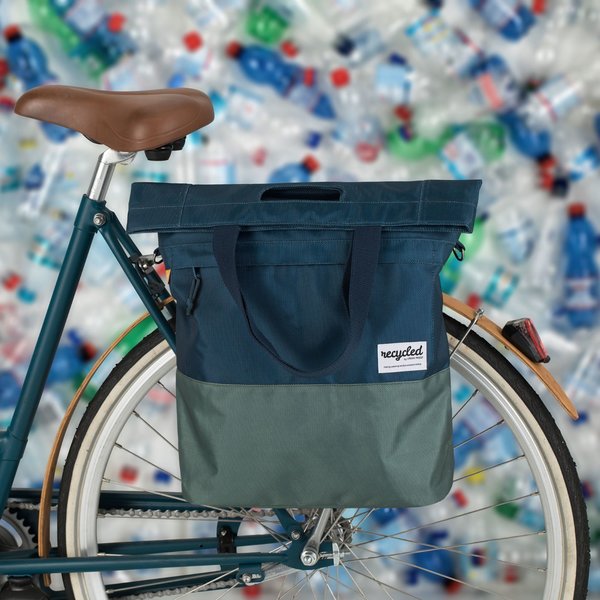 5. The Lovebirds Eco Can – Made from Biodegrade plant based materials this little can is great for taking out and about with you. And the retro love birds pattern is certainly floating our boat. A great gift idea.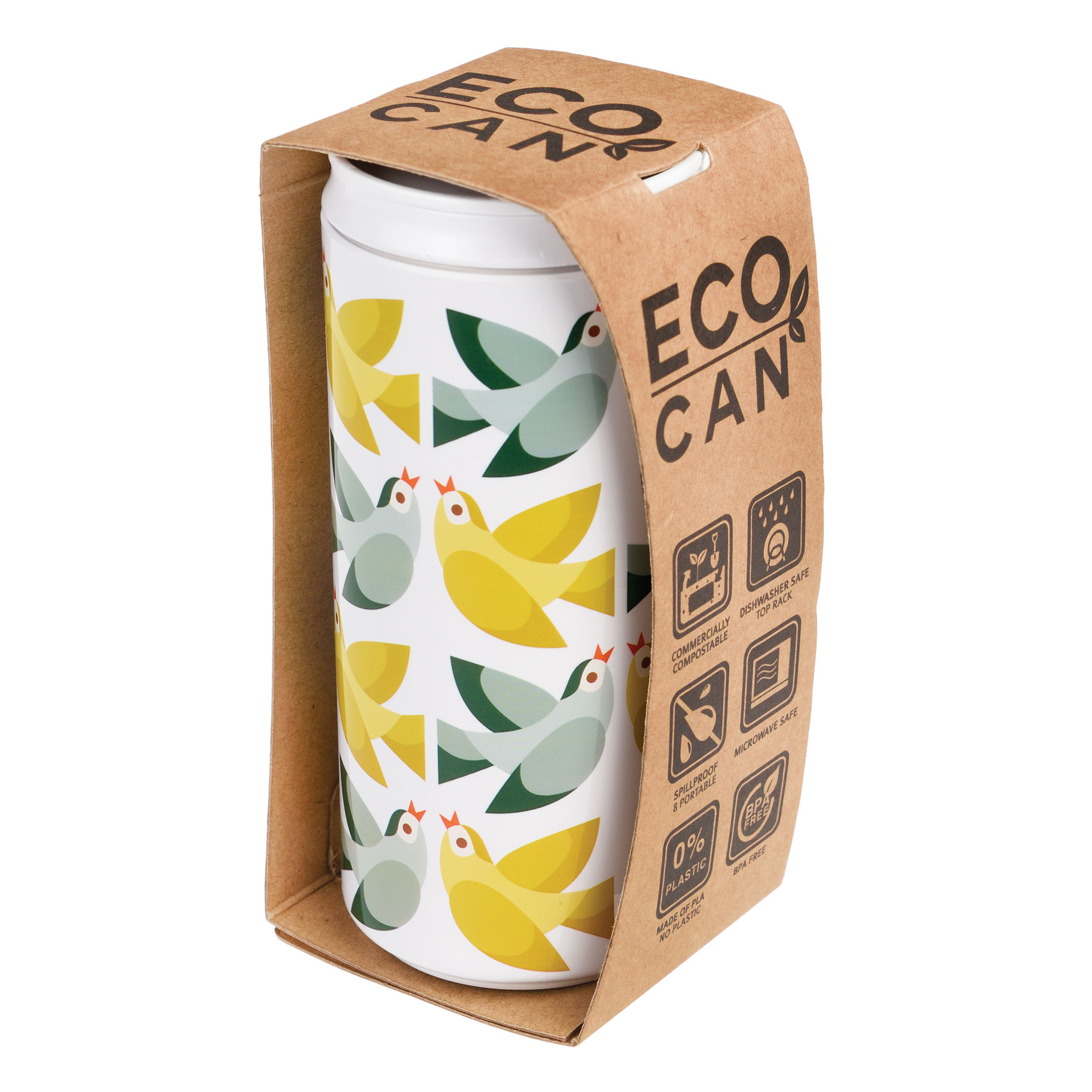 6. The Agu Essential Pannier Bag in Yellow – Made from 100% recycled materials and a beautifully sunny shade of yellow. This pannier bag will help you in your day to day travels by bike and will eave a small carbon footprint by doing it.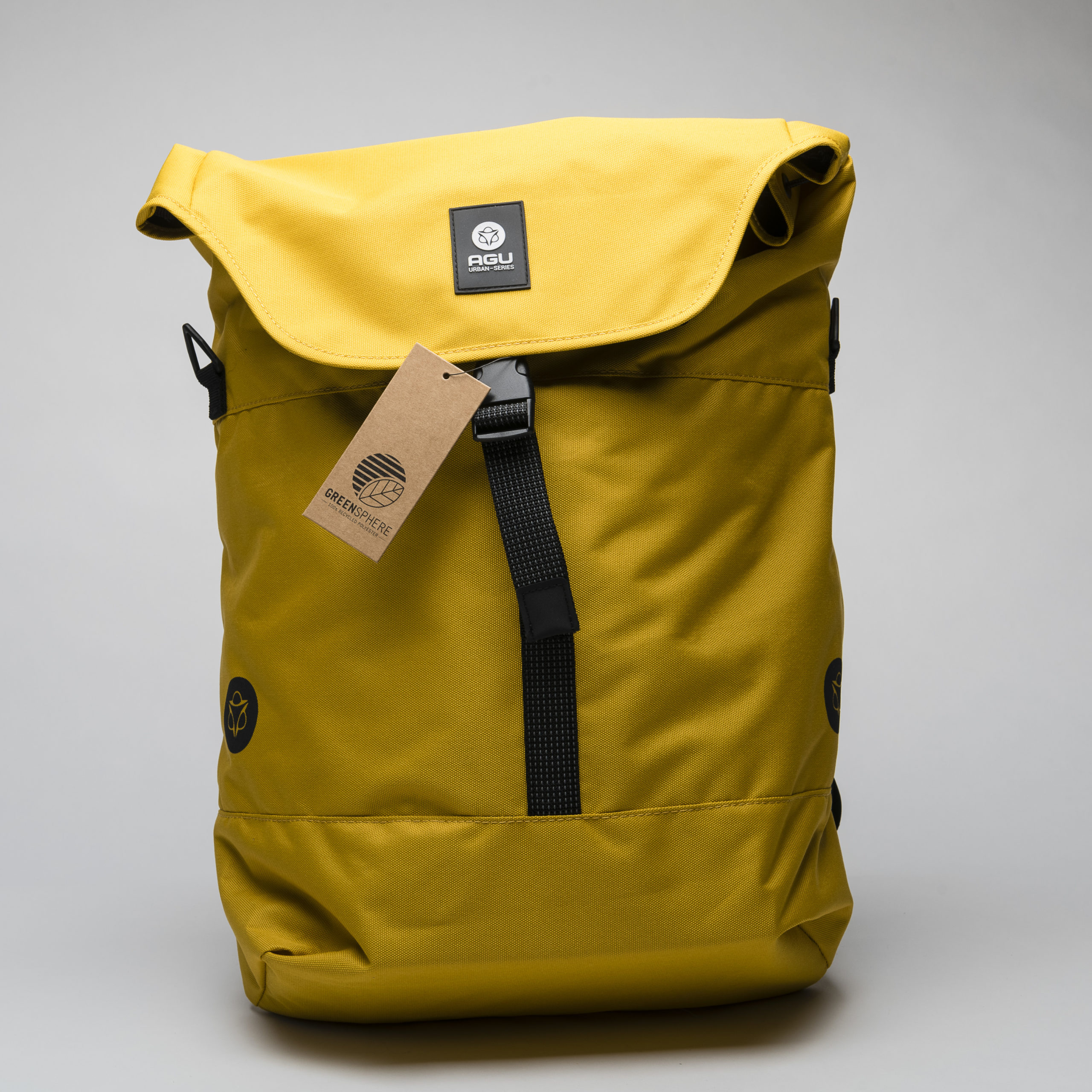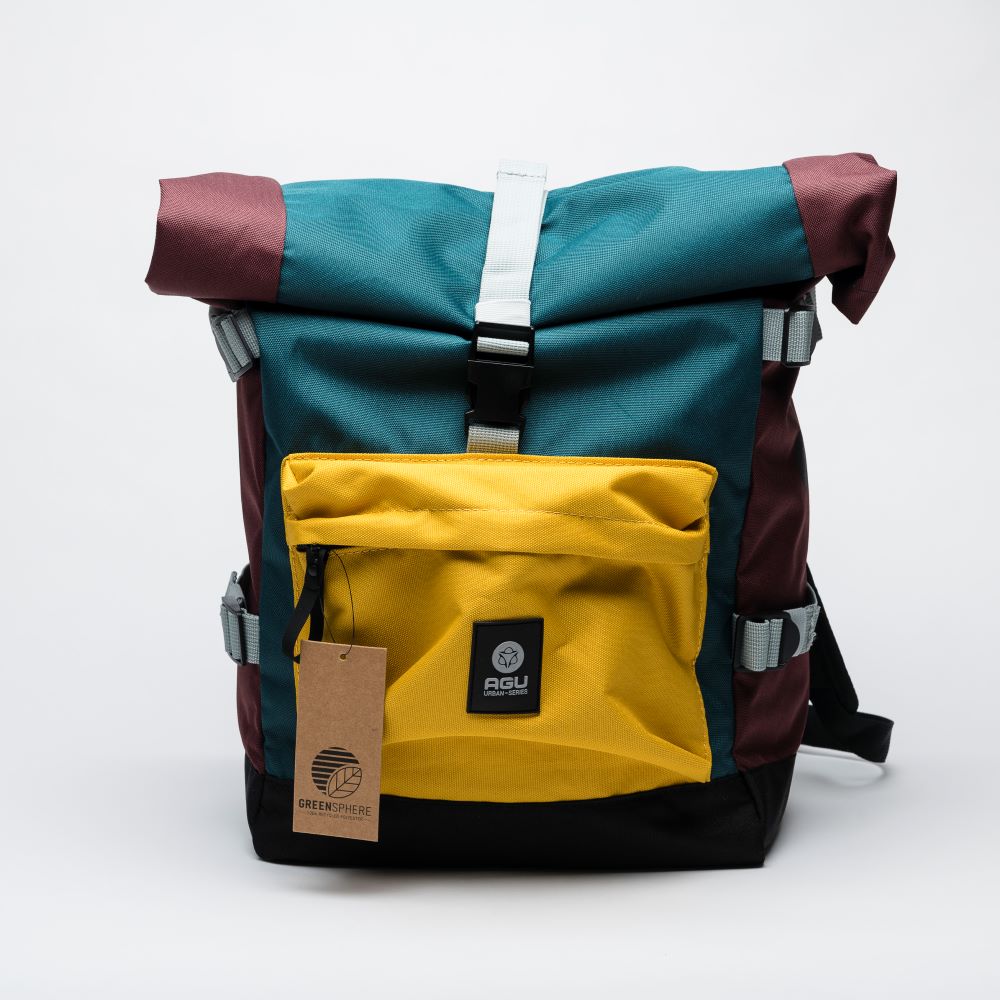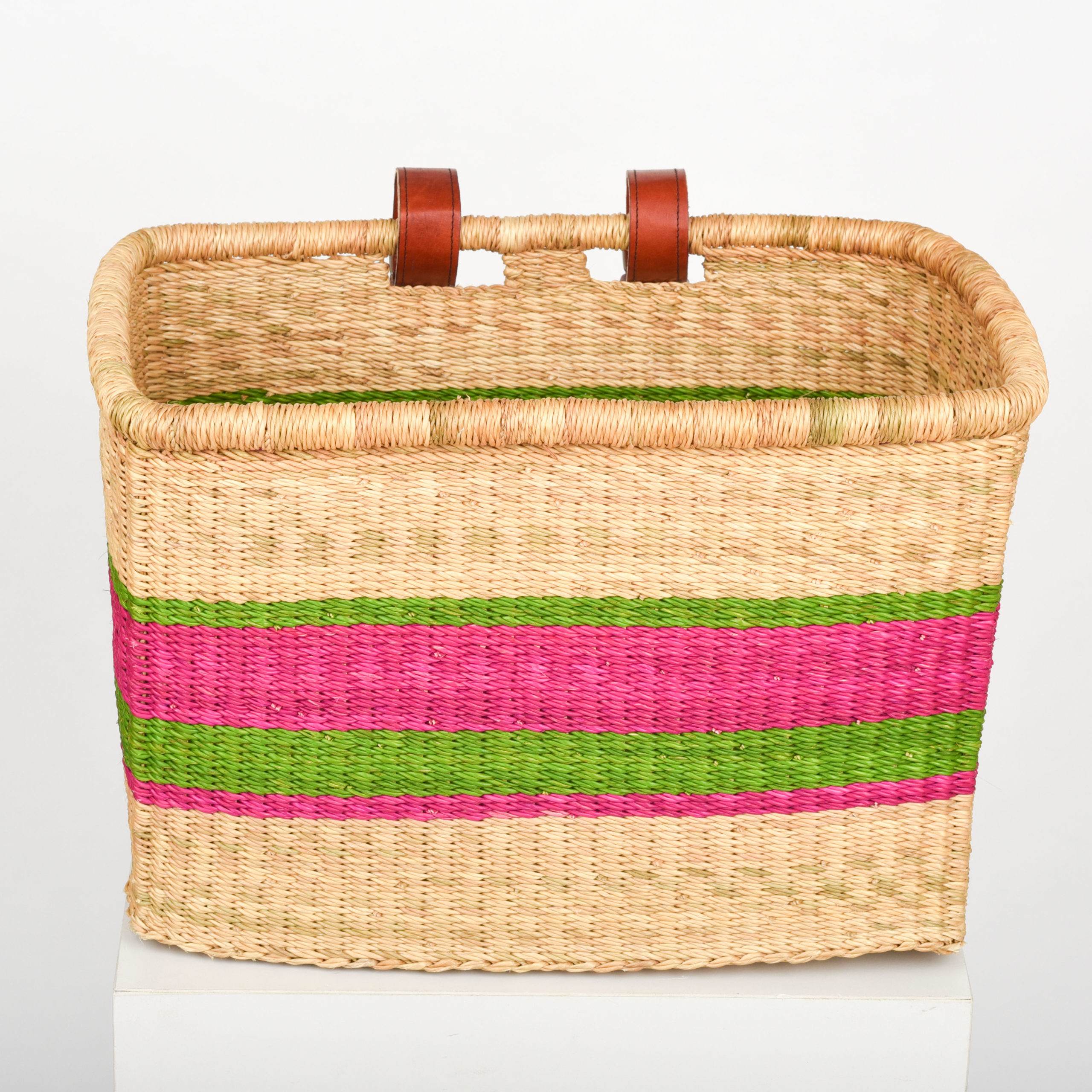 Some really beautiful eco products and the conclusion is you really don't need to sacrifice on style or price to get a great products that's doing its bit towards creating a more sustainable future. 
Now go and get out on your bike and you really will be having a Green Friday!