A lump of coal and a satsuma just won't cut it. We have compiled a list of a few of our favourite pieces that would make ideal stocking fillers without breaking the bank.
Lflect Reflective Socks £17.00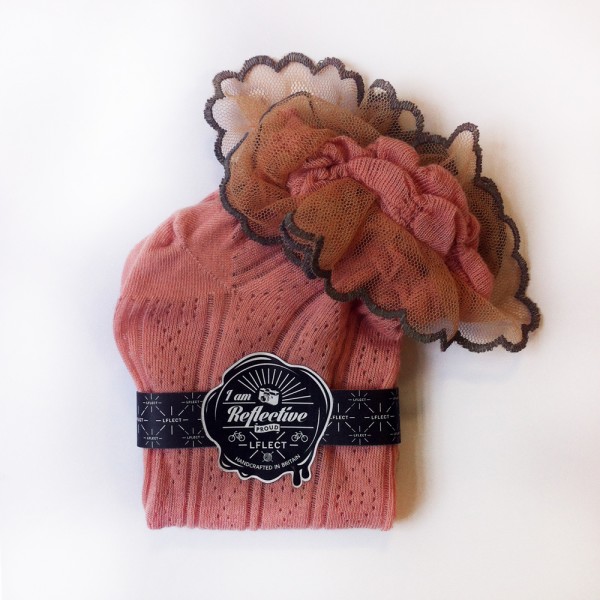 What is a stocking without socks? It's madness, that's what it is. These cutie pies have a frilled reflective trim that catches the light as you pedal. Available in pink or grey.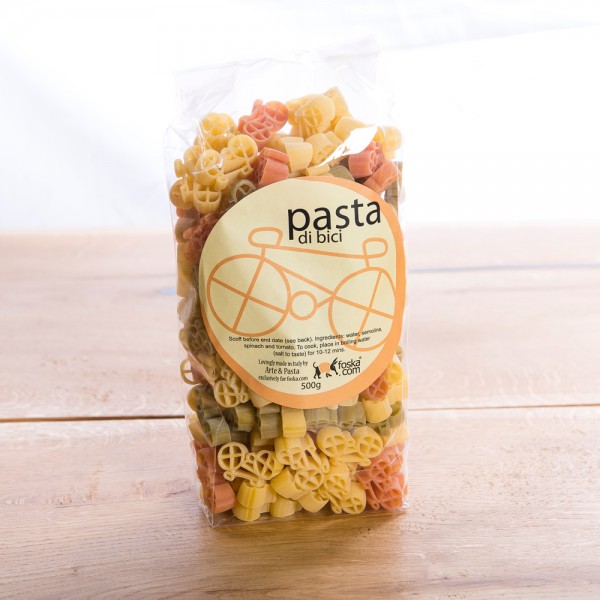 Add a tasty treat with this three-coloured bicycle shaped pasta. Perfect for a Boxing Day pre-ride carb load and way better than a satsuma.
Pineapple Fragranced Bicycle Soap  £4.95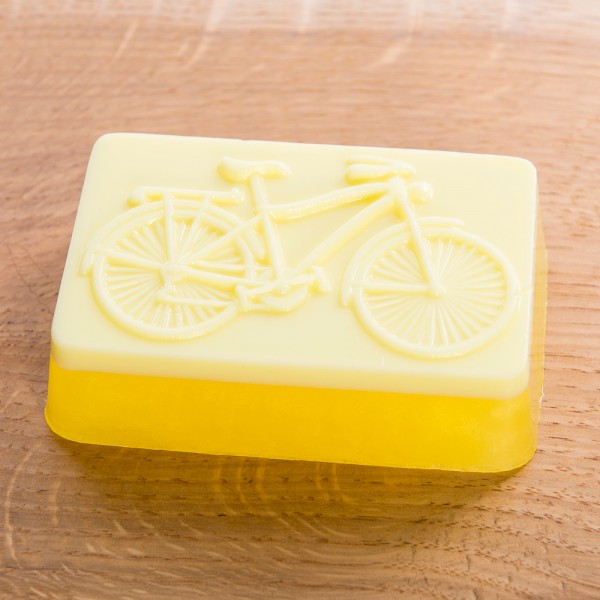 If in doubt, buy someone Smellies. We love this soap so much, it's almost too good to use. Keep it in with Lycras to keep kit smelling fresh.
Kelly Connor "I Bloody Love Riding My Bike" Mug £12.25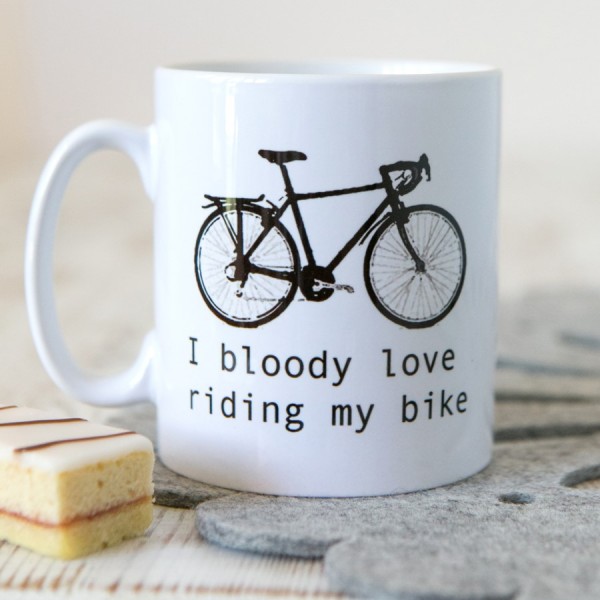 Fancy a brew? Probably some kind of detox green tea would be ideal to counteract all the booze and chocolates. Check out our other Kelly Connor pieces if you like your gifts to say something.
Classic Puncture Repair Kit £4.95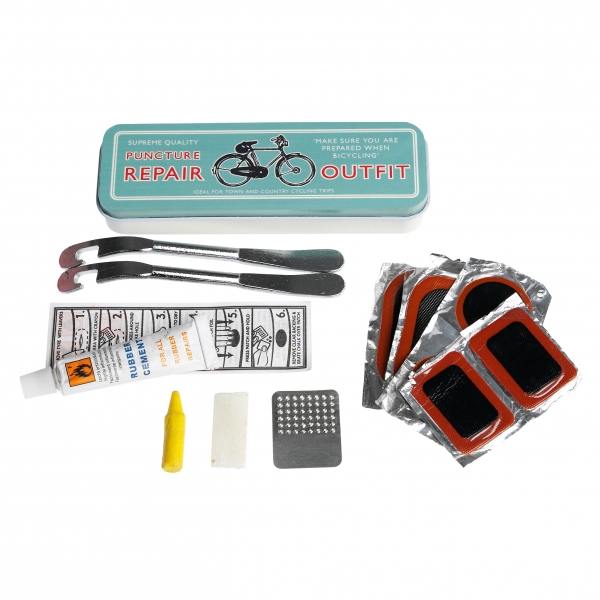 We truly believe that you are much less likely to get a puncture if you carry around a puncture repair kit. This one comes in a lovely vintage style tin and has all the basics to ensure you don't get caught out.
Yellowstone Bicycle Makeup Bags £12.00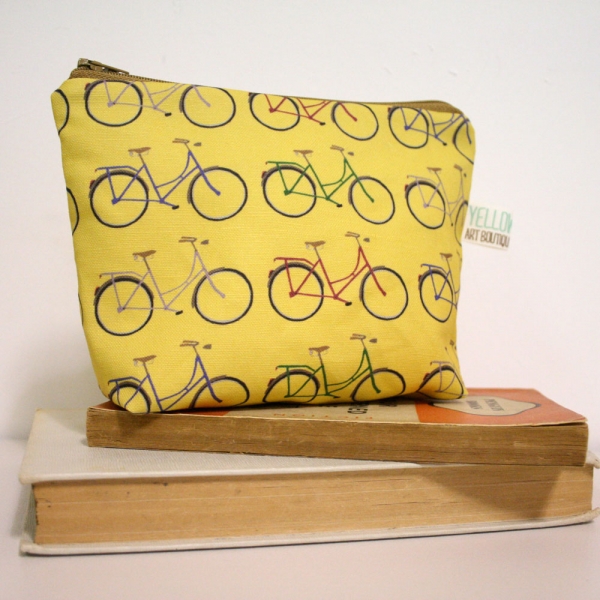 Now we say makeup bags but these can used for other things too. They are ideal if you want to carry around a puncture repair kit, spare tube and tools. Available in three amazing colours.
Retro Ride Gift Wrap Sheets & Gift Tags £2.00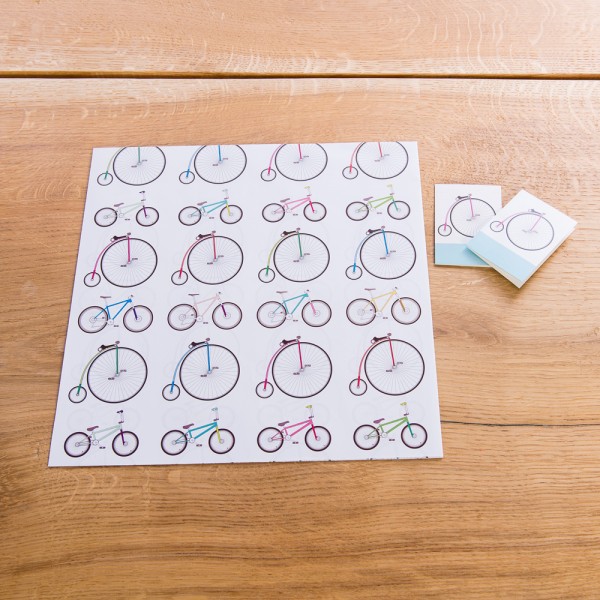 Pimp up your present with this gift wrap set. We give top marks to anyone who can successfully gift wrap a bike. Those are some mad skills right there.
Green Oil Bike Chain Lube £5.99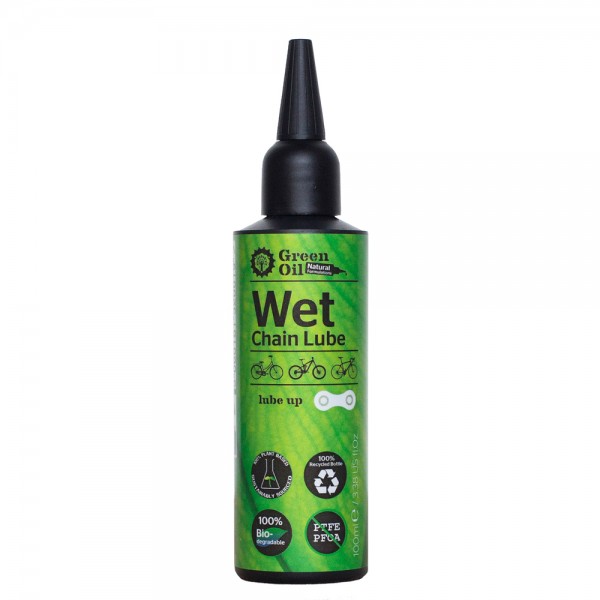 Because chains get weird in the winter, it's like they can't cope and cease up. Also, it's great to have an excuse to use the word 'lube'. Show chains some love with this wet chain lube that is environmentally friendly so everyone wins.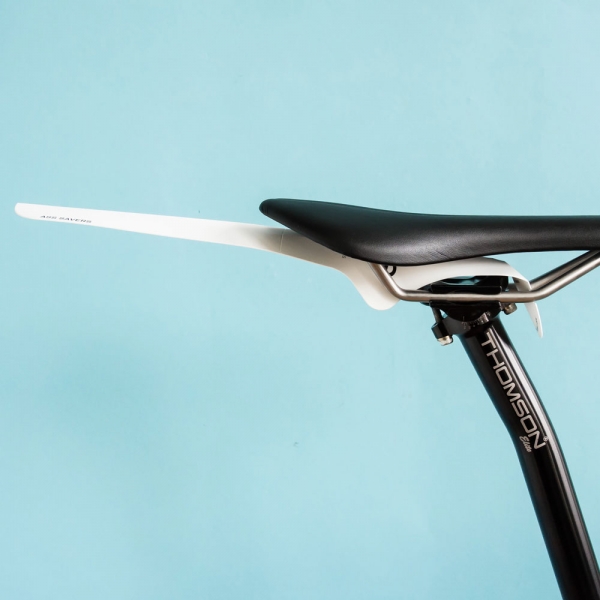 Super lightweight, easy to attach and most importantly, it could save your outfit from unsightly mud splats. Available in five different colours so is a great cheap way to do some low maintenance bike customisation.
Retro Ride Salt & Pepper Shakers £6.99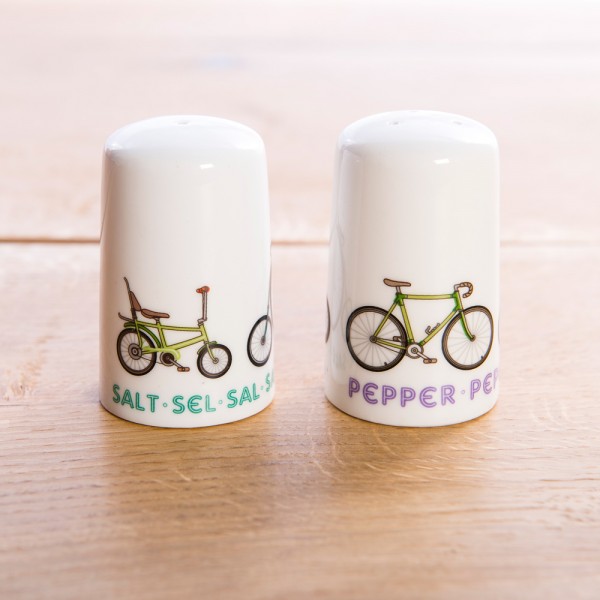 Add some flavour and put cycling right there on the table with these fun porcelain salt and pepper shakers with retro bike design. They come boxed together so are an ideal gift.
Still stuck for ideas? We have plenty more gifts for under £20 on our website here.